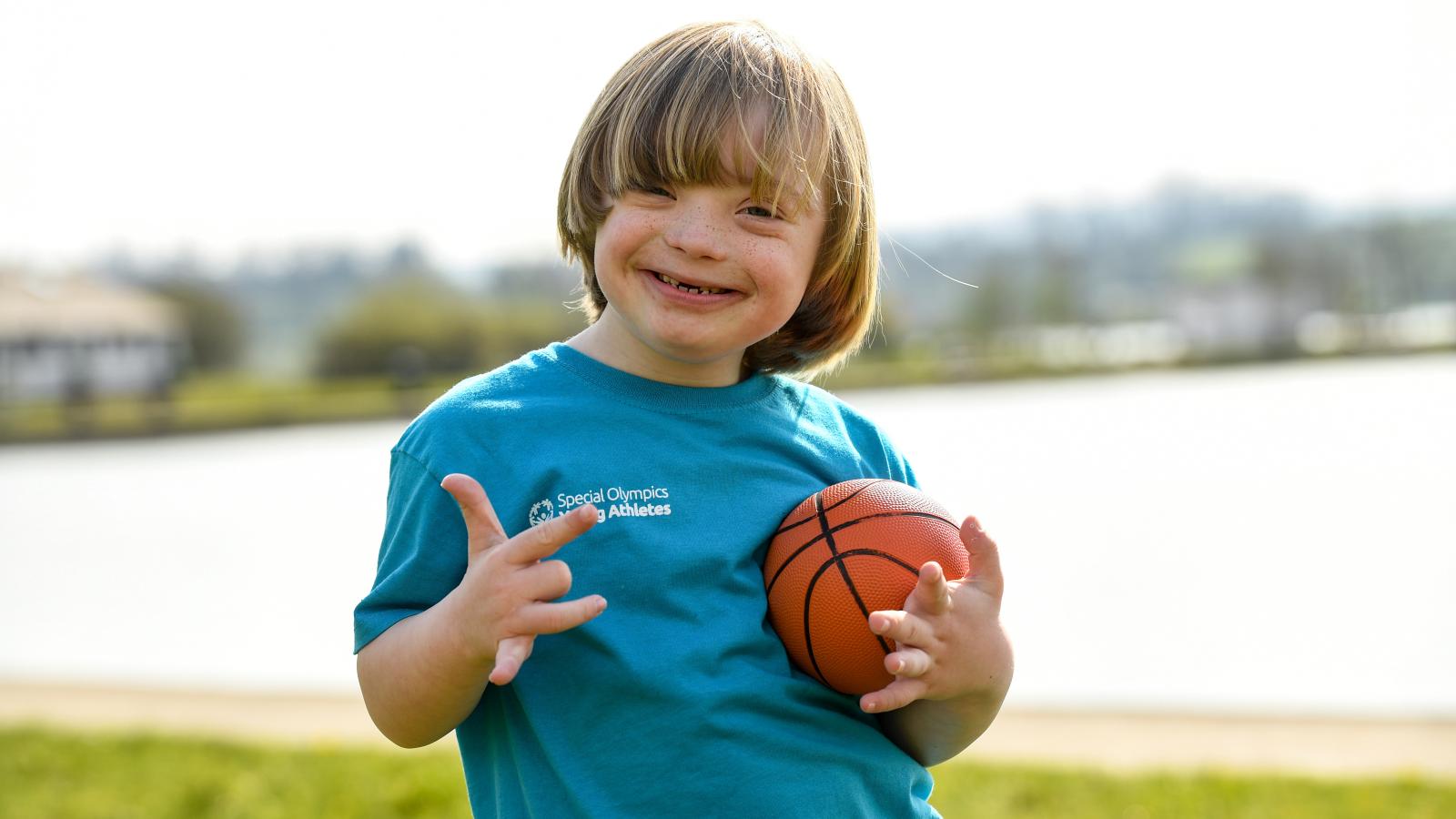 Special Olympics Collection Day Appeal
The Special Olympics Annual Collection Day will take place on Friday, April 29th* 2022. This year we are seeking 2,000 wonderful volunteers to help us paint the town red and collect funds locally.
The Special Olympics community has been severely impacted by the ongoing COVID-19 pandemic over the past two years.
Despite these challenges, we have ambitious plans for 2022 and beyond. 
These include :
1. Supporting all clubs to get back up and running in person, safely. 
2. Reach more people with an intellectual disability to offer them different opportunities to join Special Olympics Ireland.
3.  Give athletes competitive, health and development opportunities through advancement events, participating in Healthy Athlete and Athlete Leadership Programmes.
4. Open up more Young Athlete clubs providing vital early intervention for 4 to 12 year olds.
5. Support Volunteers with ongoing training and recognition programmes.
Special Olympics athletes have come so far. Many have overcome things they were told they can't do…make friends, swim, ride a bike, go to university, get a job, win a Gold for their country and much, much more! But at, Special Olympics we know the only thing they can't do is Stop!
Join us in helping them on their journey. 
Volunteer in your area today by filling in the form here.
(*Please note our collections in Kerry will take place on Thursday, April 28th.)
Below you will find some of the inspirational stories from athletes and families across the island of Ireland, shared as part of last year's Collection Day Can't Stop Now Campaign. Your actions today, will help athletes like these and many more. We look forward to bringing you more on this years' stories soon. Thank you.