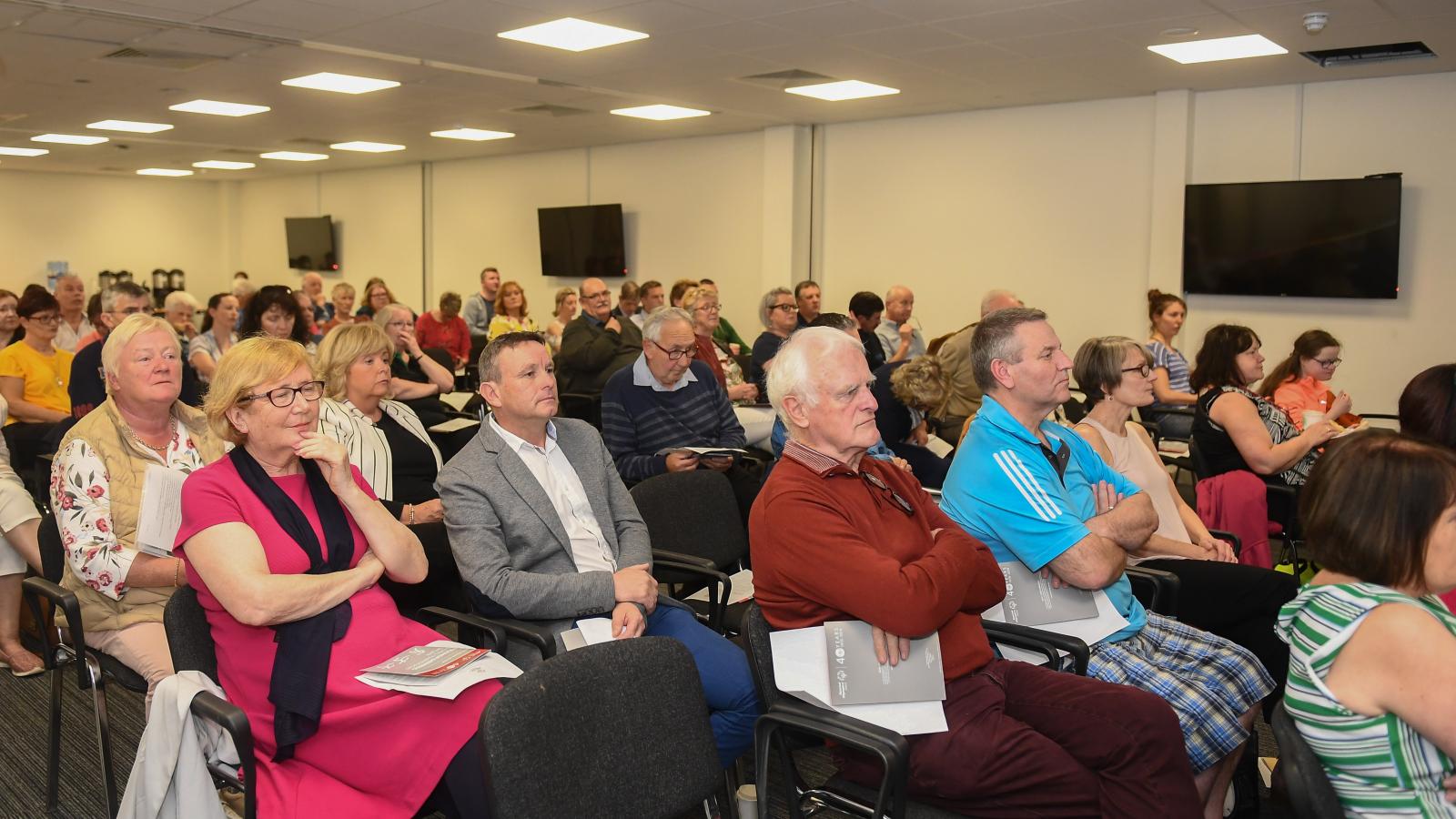 AGM
The Annual General Meeting (AGM) took place on Saturday 5th September 2020 and marked an historic first for Special Olympics Ireland
This year marked a historic first for Special Olympics Ireland as the company hosted its first virtual AGM in the company's history. After the success of the Eastern Annual Regional Meeting which was held virtually in June, Special Olympics Ireland followed suit and hosted it's AGM from the Sport Ireland Campus with many of the attendees dialing in remotely.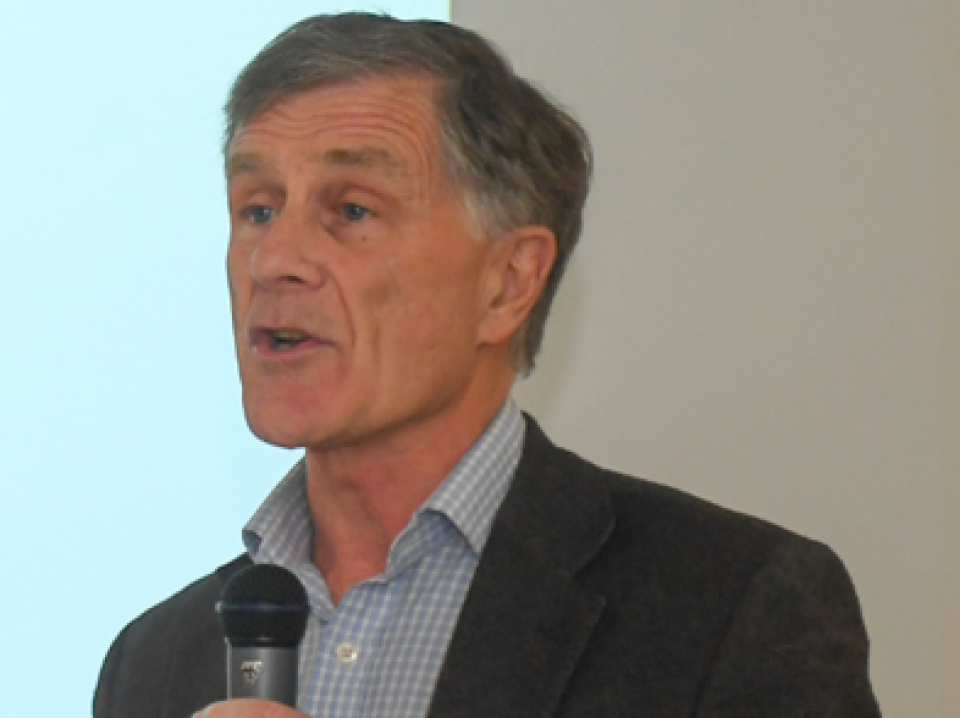 The AGM order of business
Chairman  Brendan Whelan welcomed the attendees and gave the Chairman's Address.


 
CEO Matt English presented the company's 2019 Annual Review (click here to view)
 
Treasurer Proinsias Kitt presented the Financial Statements (click here to view) and Directors' Report for the year ending 31st December 2019
 
Company Secretary Helena Walsh presented 13 motions, all of

 which were carried by the requisite majority

Including the special resolution to amend the constitution of the Company which required in excess of 75% of votes.
Appointments
Congratulations to Brendan Whelan who was elected as a director for another year and congratulations to the eight directors who have extended their service for another two years.


 

Special Olympics Ireland would like to thank Mick Feehan for his immense support as Chairman of the Eastern Region and wish him well in his retirement. The company would like to welcome Paul Malone as the new Eastern Region Chairman.


 
Congratulations to the eight directors who were re-appointed for another two years; Geraldine Ryan Meagher, Helena Walsh, Maura Donovan, Frank Fitzgerald, Dr Nazih Eldin, Mary Moran, Aengus Sheerin and Carolyn Jones.
 

We would l

ike to thank Deloitte for their services over the previous seven years and following a rigorous tender process, Mazars were appointed as the new statutory auditor for Special Olympics Ireland.