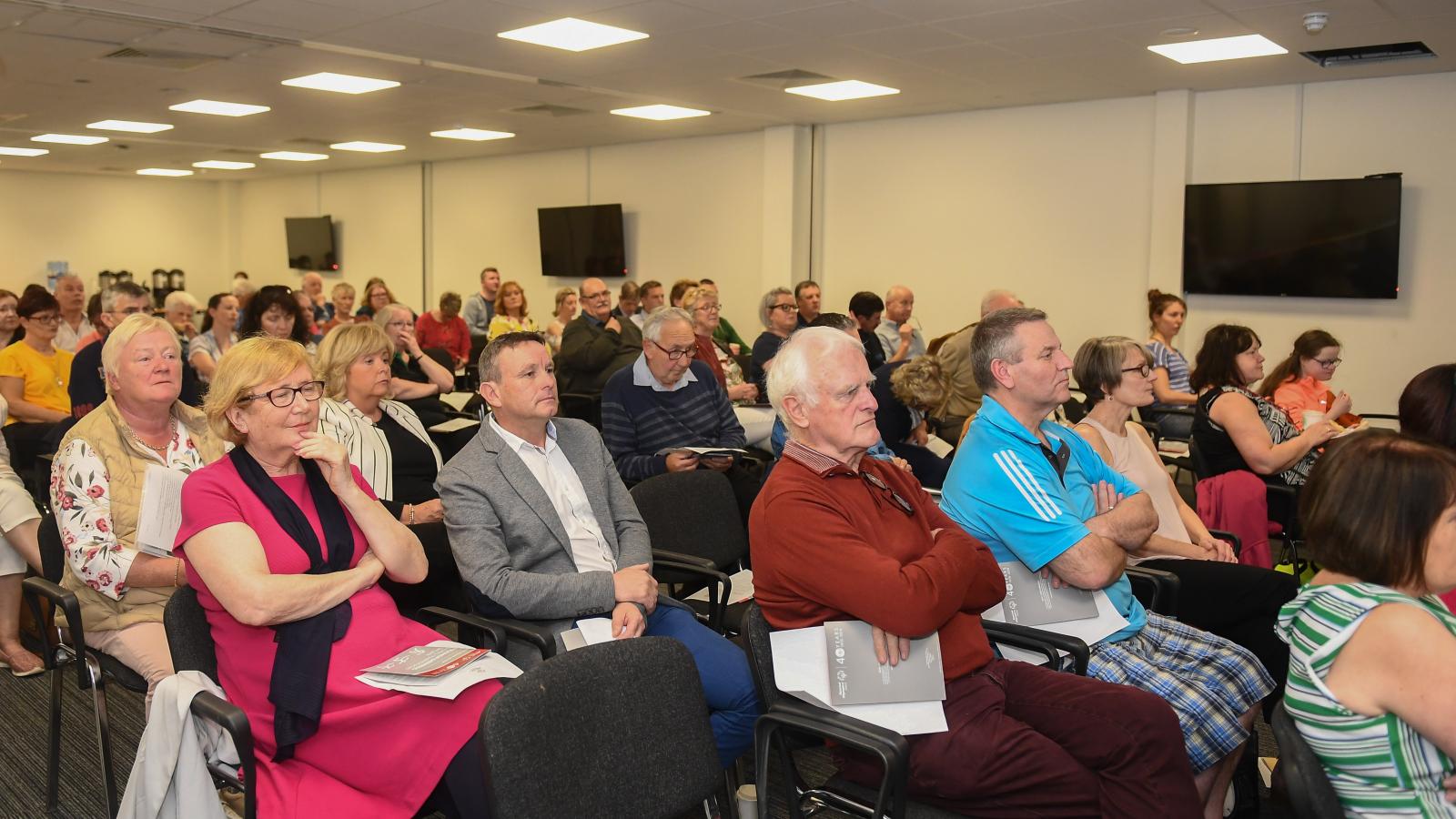 AGM
Our next Annual General Meeting (AGM) is set for Saturday 19th June 2021.
The Annual General Meeting ("AGM") of Special Olympics Ireland (the "Company") will be held at Special Olympics Ireland, Sport Ireland Campus, Snugborough Road, Dublin 15, D15 PC63 and by video conference on Saturday 19th June 2021 at 11 a.m.
Due to the ongoing COVID-19 pandemic, it is not possible to invite Members to attend in person. Instead, Members will be invited to attend the AGM via a video conference. 
The closing date for submission of delegate appointments (from Affiliate Clubs and Regional Committees) is Tuesday 8th June 2021. 
The AGM business includes
the consideration of the Company's statutory financial statements and the report of the Directors
the review by the Members of the Company's affairs
the appointment or re-appointment of the statutory auditors
the fixing of the remuneration of the statutory auditors
consideration of all motions submitted by Members for inclusion, decided by the Board to be in order, and included in the notice of the meeting.