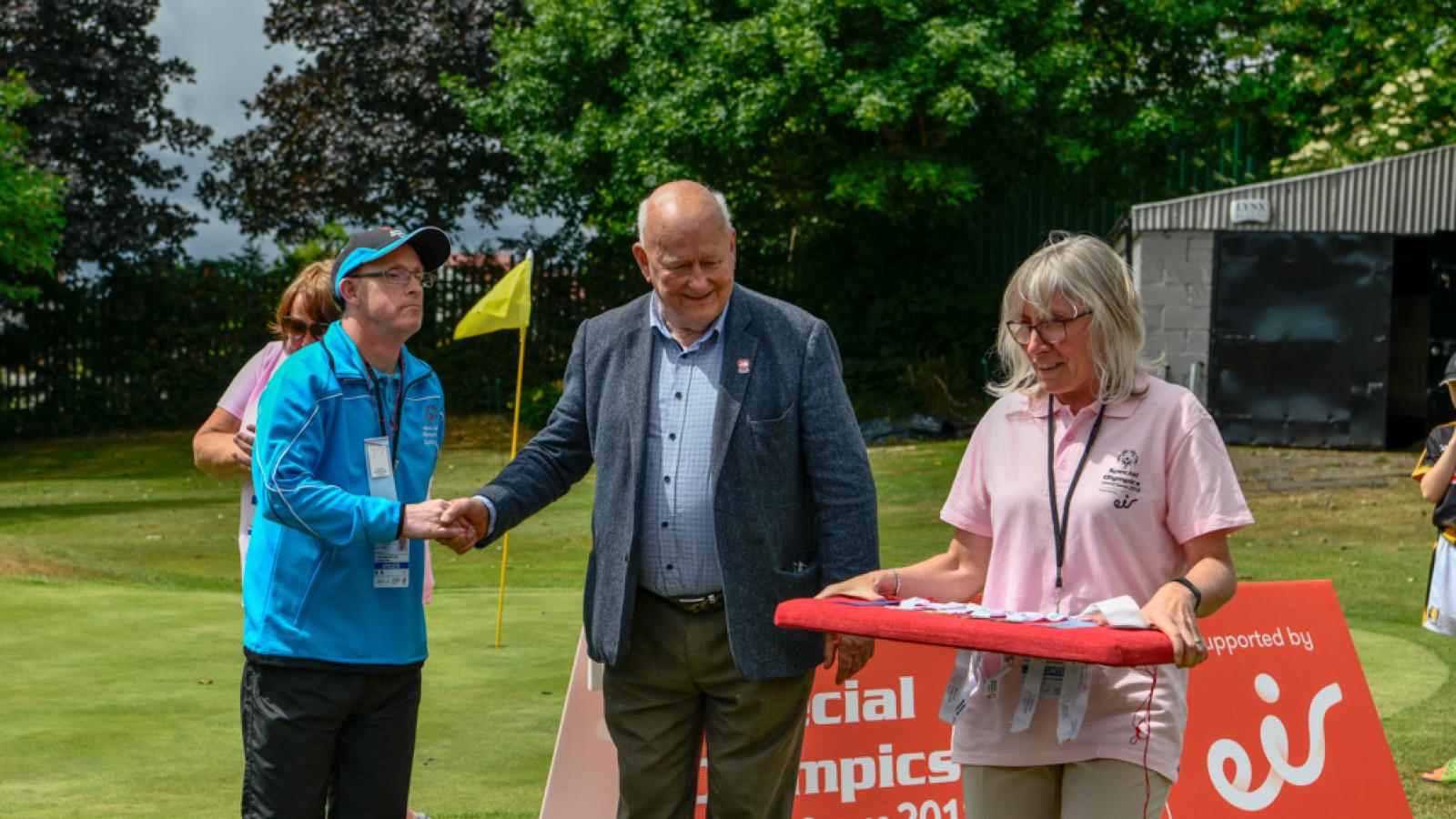 Volunteer Roles
There are many ways to volunteer with us.  We have regular volunteering opportunities within our clubs where even just  1 hour a week can contribute so much. 
Whatever option you choose we promise you'll get much more out of it than you put in!
Click on the buttons below to find out more about each opportunity.
We look forward to hearing from you.