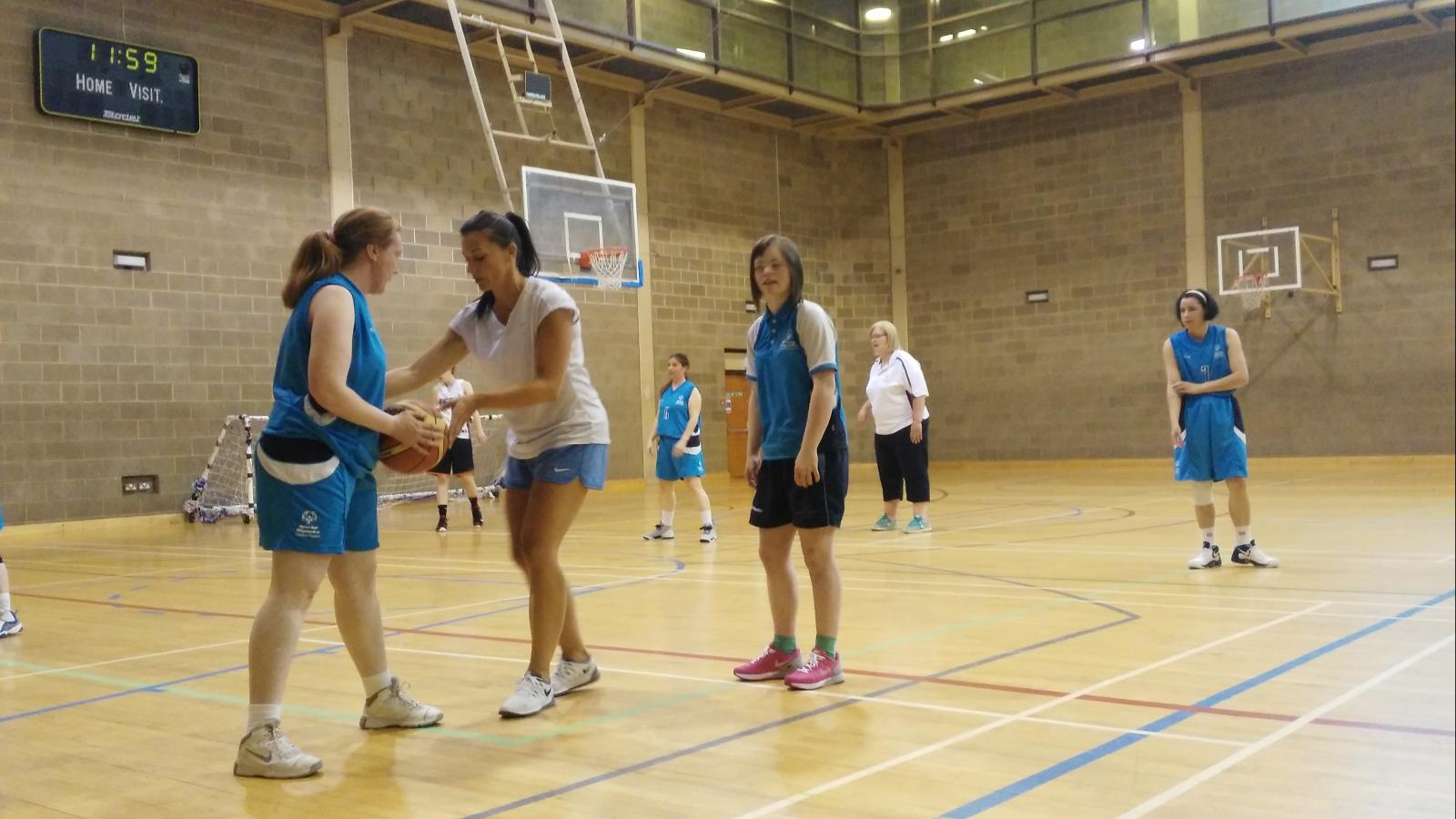 Clubs
Our clubs are the lifeblood of our organisation. 
There are 294  clubs throughout Ireland which have been established to run  Special Olympics Sports programmes. Clubs have been set up by community groups, intellectual disability service providers and special schools. They provide sports training and coaching for athletes with intellectual disabilities, on a weekly basis.
All club sports training and other person-to-person activities was suspended on March 10th last year due to the COVID-19 pandemic. To support athletes at home a virtual programme, Together at Home, was developed.  This programme offers an online programme in Sport and Fitness, Health and Wellbeing, Strong Minds and Young Athletes.  In addition, athletes will also received a Together at Home pack to their home to support them in keeping active while clubs prepare to return.
To support clubs we have developed a Return to Activities Protocol and number of supports for clubs, coaches, volunteers, athletes family members/carers/guardians. Please take the time to go through the information relevant to you.