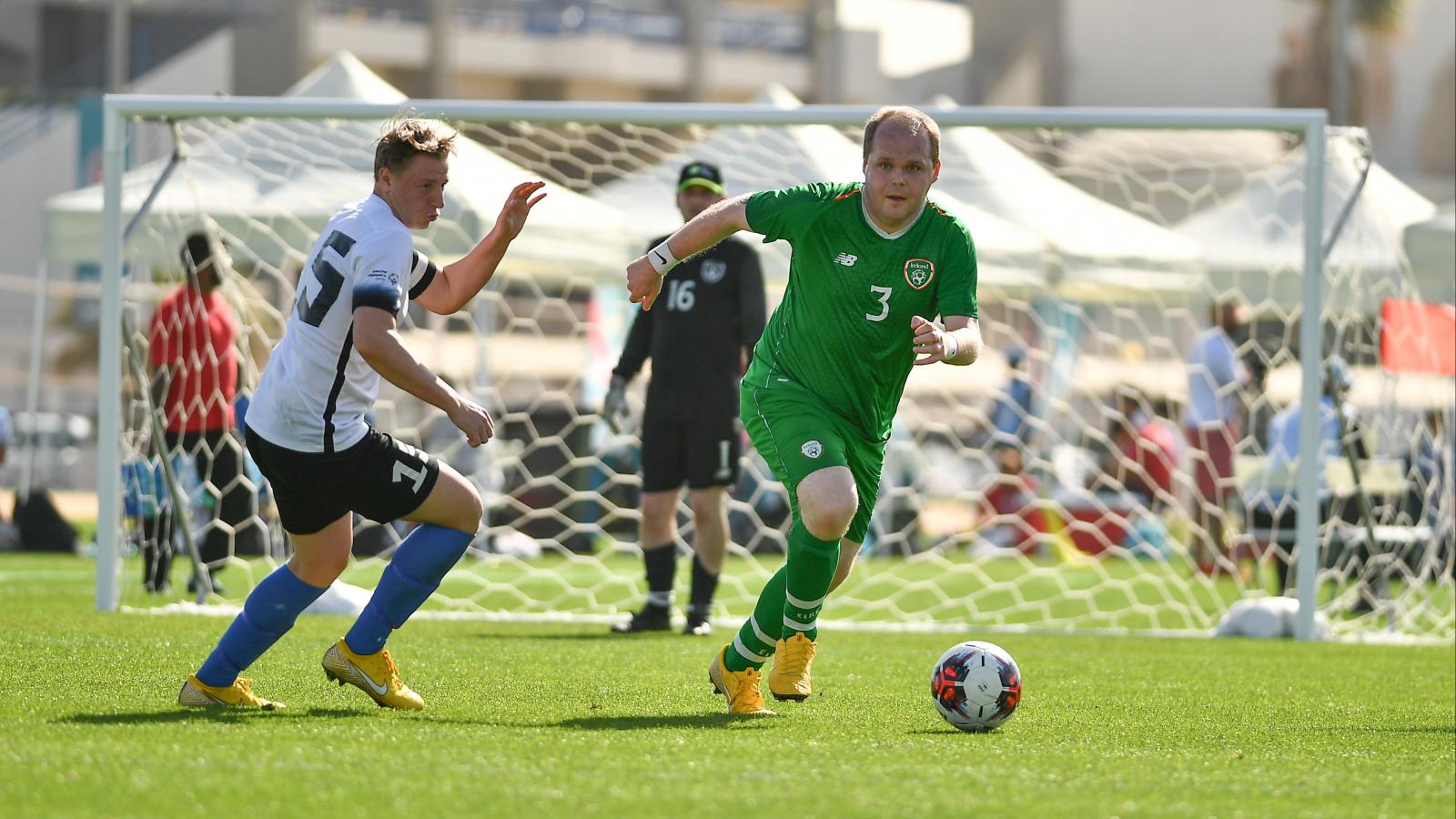 Sports
At Special Olympics Ireland we currently offer 15 sports (13 Summer & 2 Winter) plus a Motor Activities Training Programme and a Young Athletes Programme.
Within the sports programme, we provide training and information on coaching, competition development, and much more.
We work closely with the National Governing Bodies both in Northern Ireland and Republic of Ireland to ensure we provide quality sports coaching and competition for our athletes.
Click the links below to find out more about each sport and its rules.