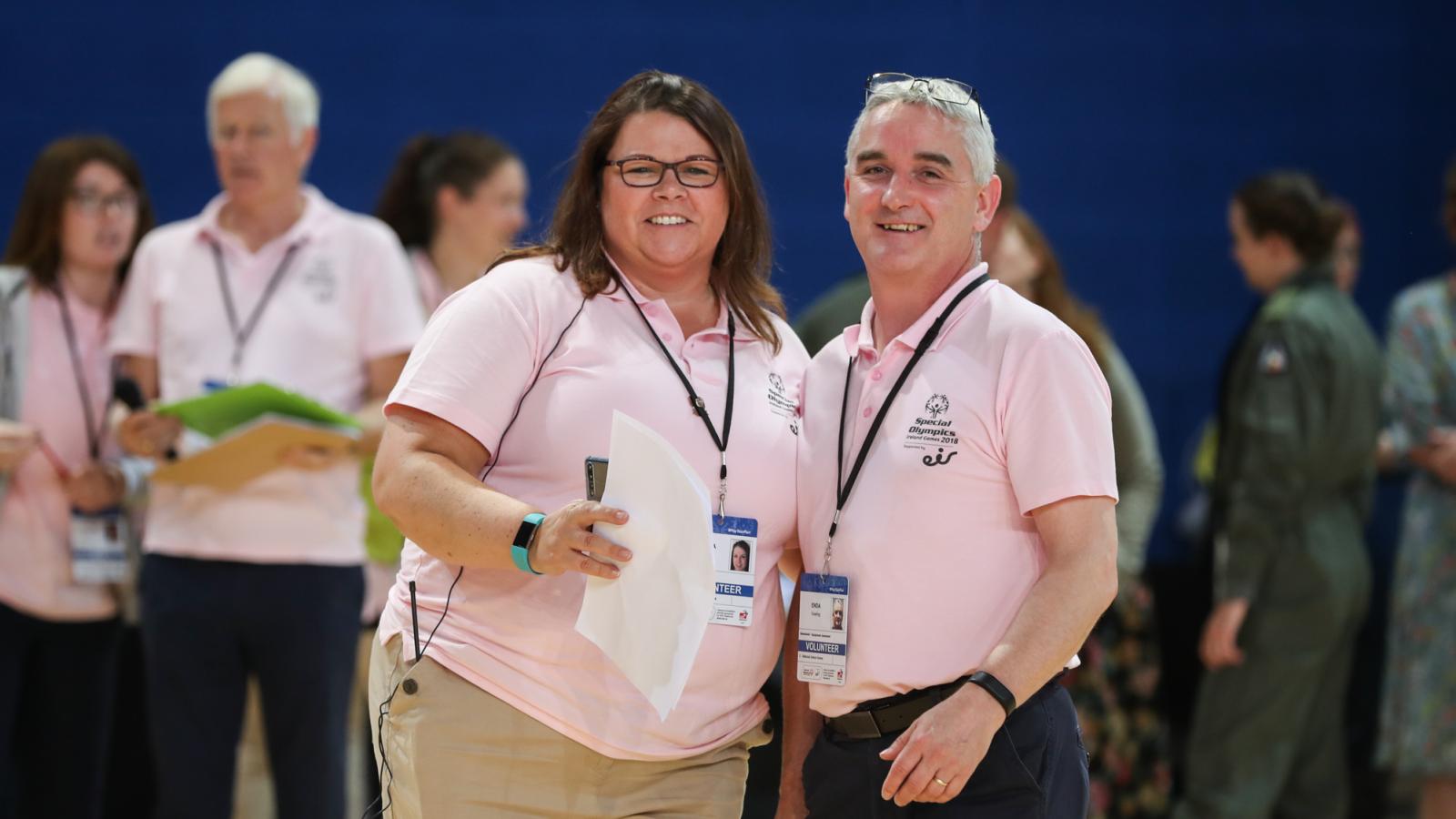 Becoming a volunteer
Volunteers play a vital role in Special Olympics at all levels and even just 1 hour a week will give a meaningful contribution.
We are implementing a new system for volunteer registration.  Please bear with us and in the meantime, you can complete an Expression of Interest form below and we will contact you with further information.