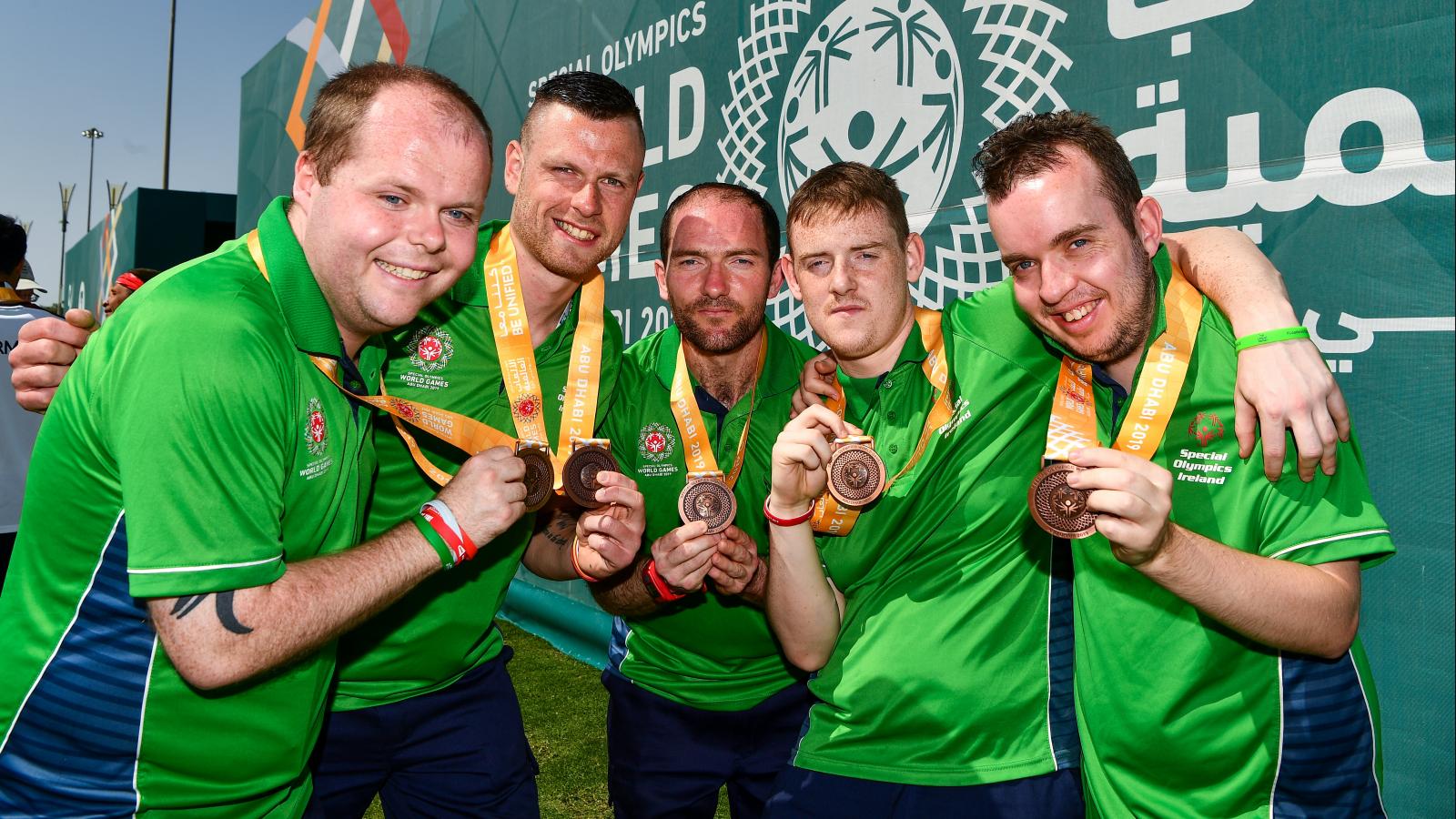 What We Do
We are a sports organisation for people with an intellectual disability from the age of 4 years old with no upper age limit. Currently almost 8,000 athletes from across the island of Ireland participate in 15 different sports through Special Olympics. 
Through our sports, health and leadership programmes our athletes learn to be physically, mentally and emotionally fit. They get to learn new skills, increase confidence and most importantly they get to experience the joy of sport and make life-long friendships!
None of this would be possible without the great passion, energy and support of our volunteers, clubs and partners.