Board of Directors
Board members of Special Olympics Ireland are members of the company, directors of the company and trustees of the charity.
Board of Directors & CEO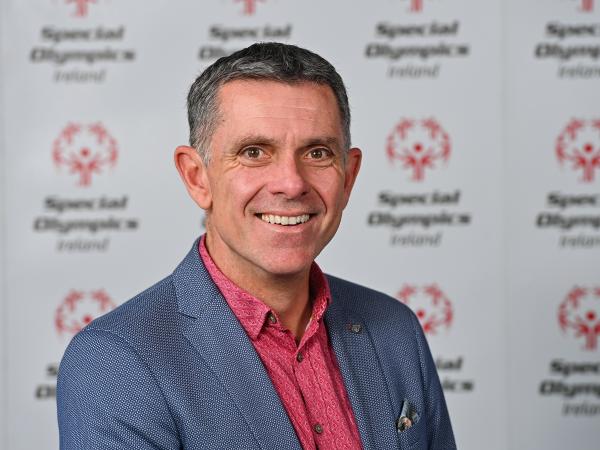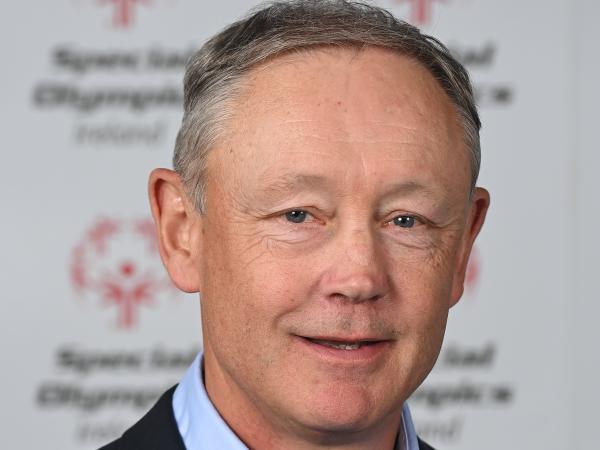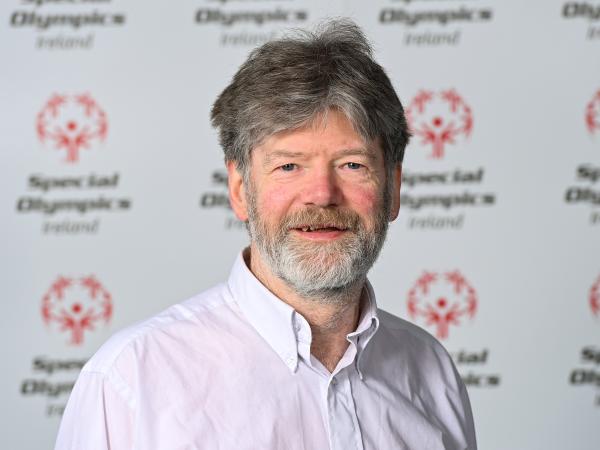 Aengus Sheerin
Regional Chairperson - Connaught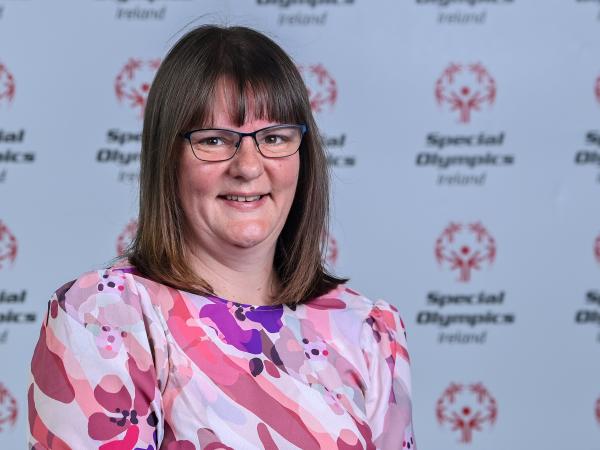 Angela Litter
Regional Chairperson- Ulster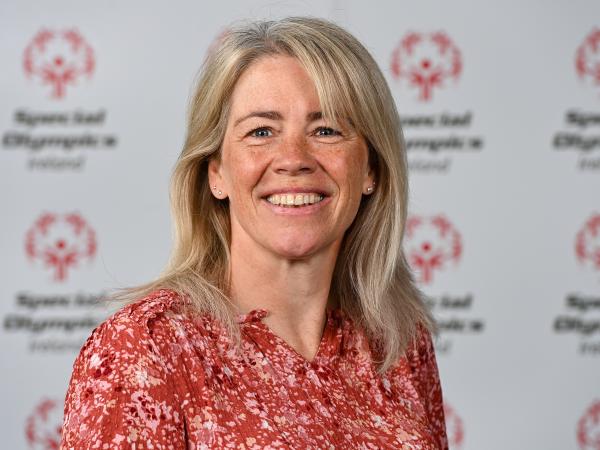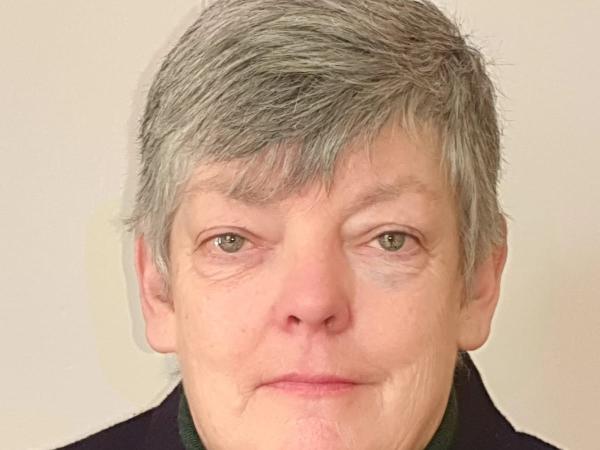 Charlotte Donnelly
Regional Chairperson- Munster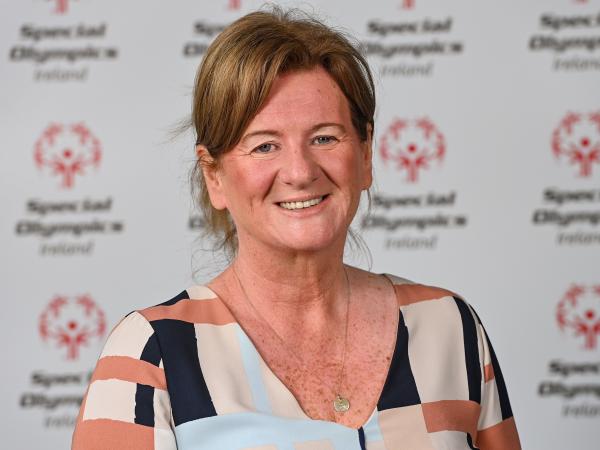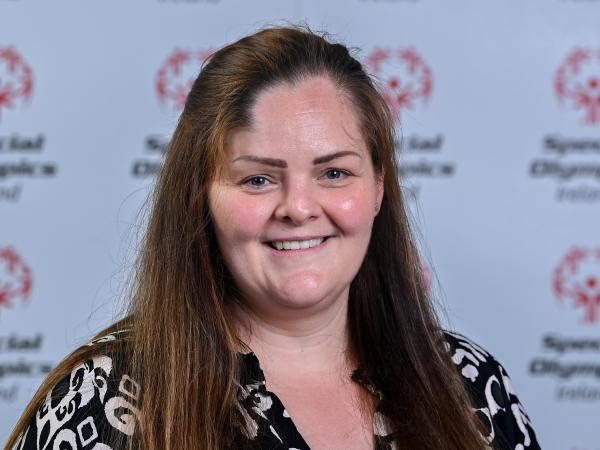 Louise O'Loughlin
Regional Chairperson- Leinster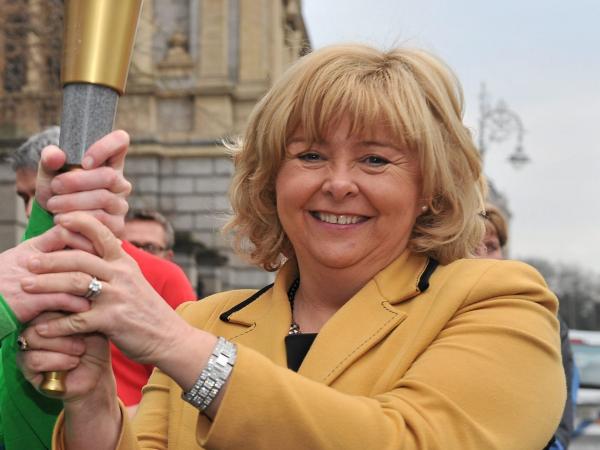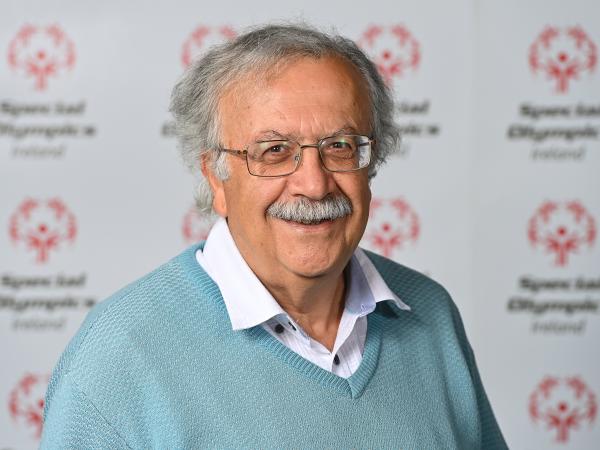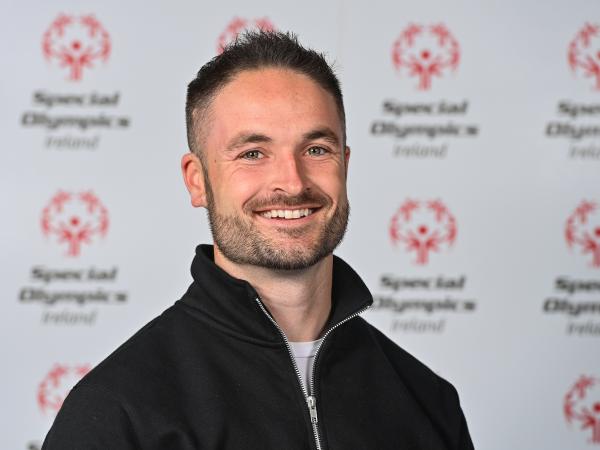 Paul Malone
Regional Chairperson - Eastern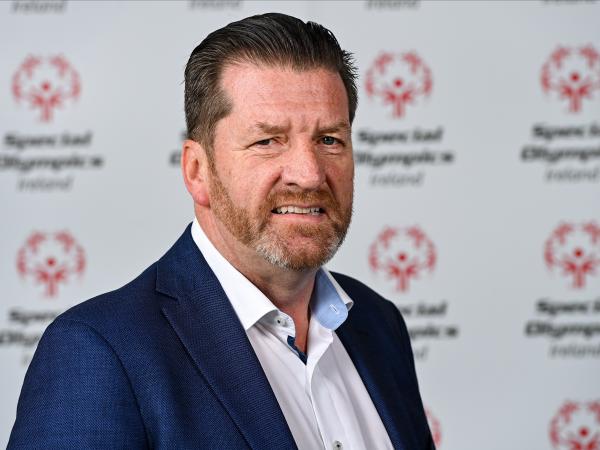 Matt English
CEO,  Special Olympics Ireland
The board is responsible for the overall governance and strategic direction of Special Olympics Ireland, developing Special Olympics Ireland collective's aims, objectives and goals in accordance with the governing document, legal and regulatory guidelines. 
Our board are responsible overall for the future success of Special Olympics Ireland ensuring its long-term financial sustainability. The board acts collectively and corporately, with care, diligence and skills, in the best interests of Special Olympics Ireland. 
The composition of the Board of Special Olympics Ireland is set out in Clause 7.5.5 of the Articles of Association in the Constitution of Special Olympics Ireland. 
Constitution of Special Olympics Ireland
This governing document was approved by the Members of Special Olympics Ireland at the AGM on 19th June 2021. The updated Constitution can be read in full below.
 The Governance Code for Sport - A Code of Practice for Good Governance of Sport
Codes & Standards of Practice
Special Olympics Ireland subscribes to the following codes and standards of practice:
·        Charities Governance Code
·        Adoption of the Charity SORP (Statement of Recommended Practice)
·        CRA Guidelines for Charitable Organisations on Fundraising from the Public
Board Committees 
In addition to our Board of Directors, there are a number of committees reporting to the Board. Find out more about each of these committees in the documents below. 
Finance, Audit & Risk Committee
Governance and Nominations Committee
HR Committee Terms of Reference