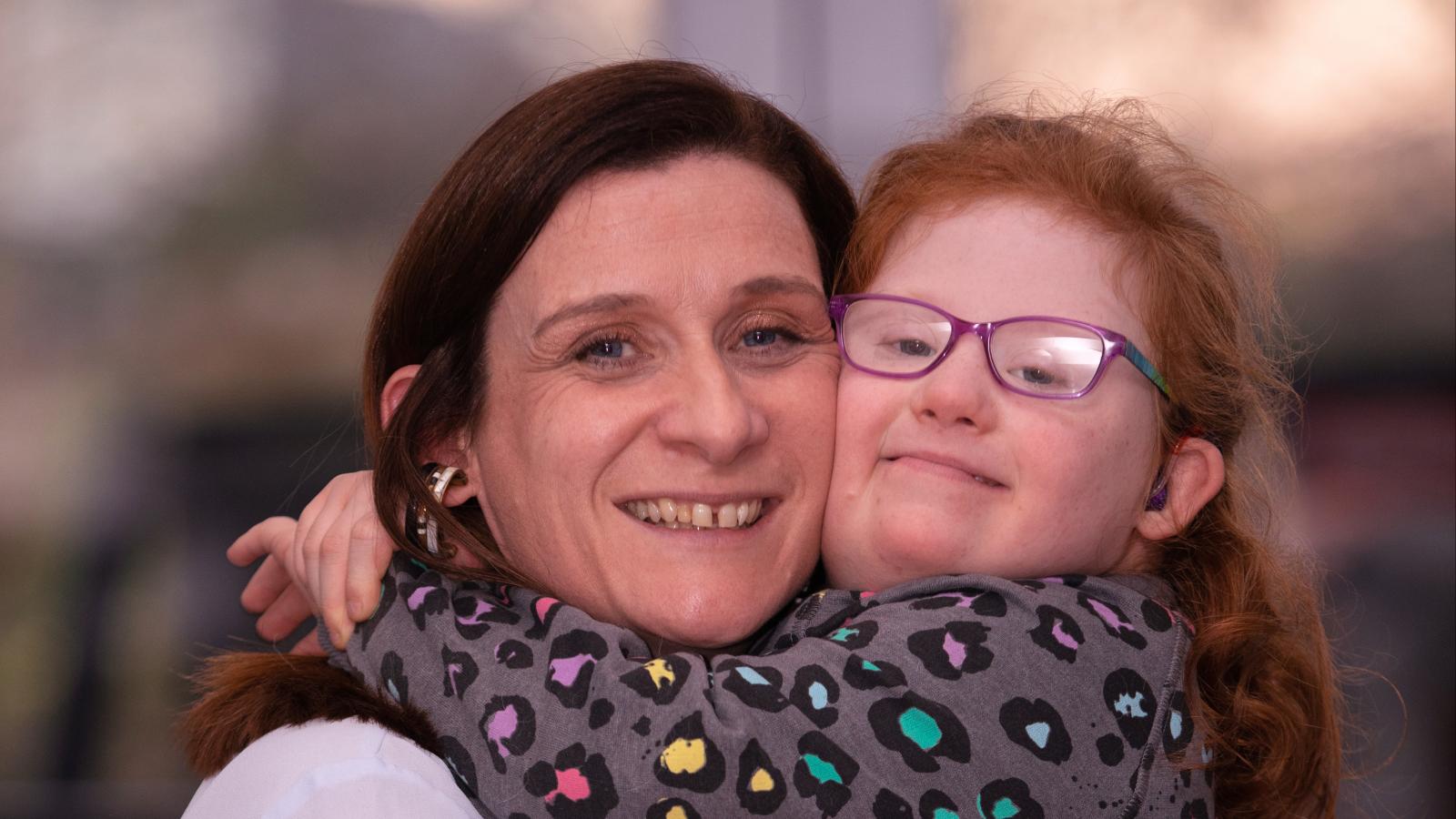 Fundraising Events
Due to the Coronovirus (COVID-19) all Special Olympics Ireland fundraising events are currently postponed until further notice.
Where possible we are looking to re-schedule events.
In the mean time we thank you for your support and should you wish to make a donation towards supporting future champions all across the island of Ireland, you can do so here.