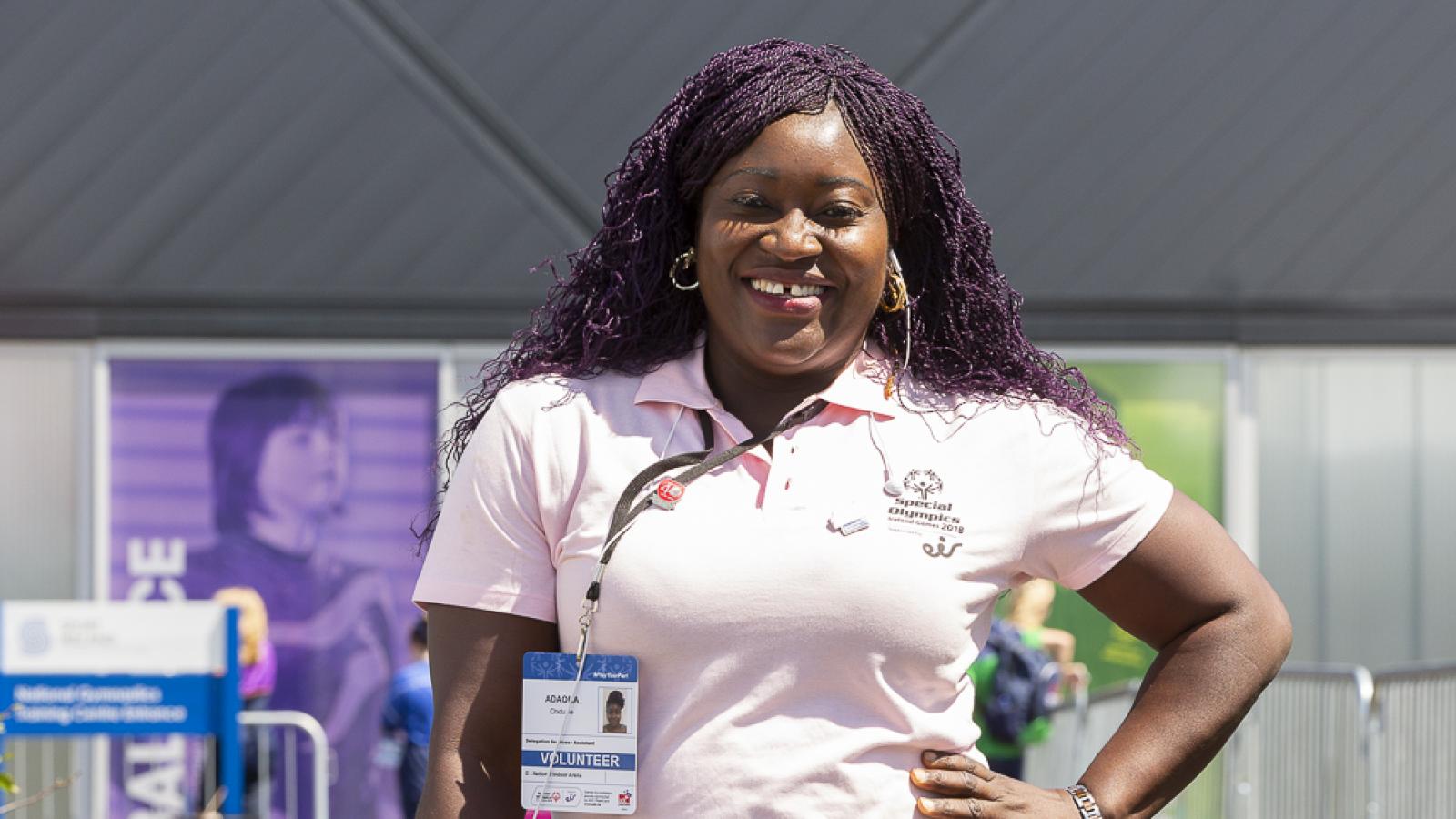 Volunteer
Special Olympics Ireland is a volunteer led organisation. We simply could not function withouth the support and dedication of those in communities across Ireland. However, we always need more help and there are lots of ways you can get involved. But, before you check out some of our roles we want you to meet Angie.
Due to the Coronavirus (COVID-19) our clubs are currently assessing their return to activity. 
If you are interested in getting involved with a local club then please email the relevant regional office for further information.