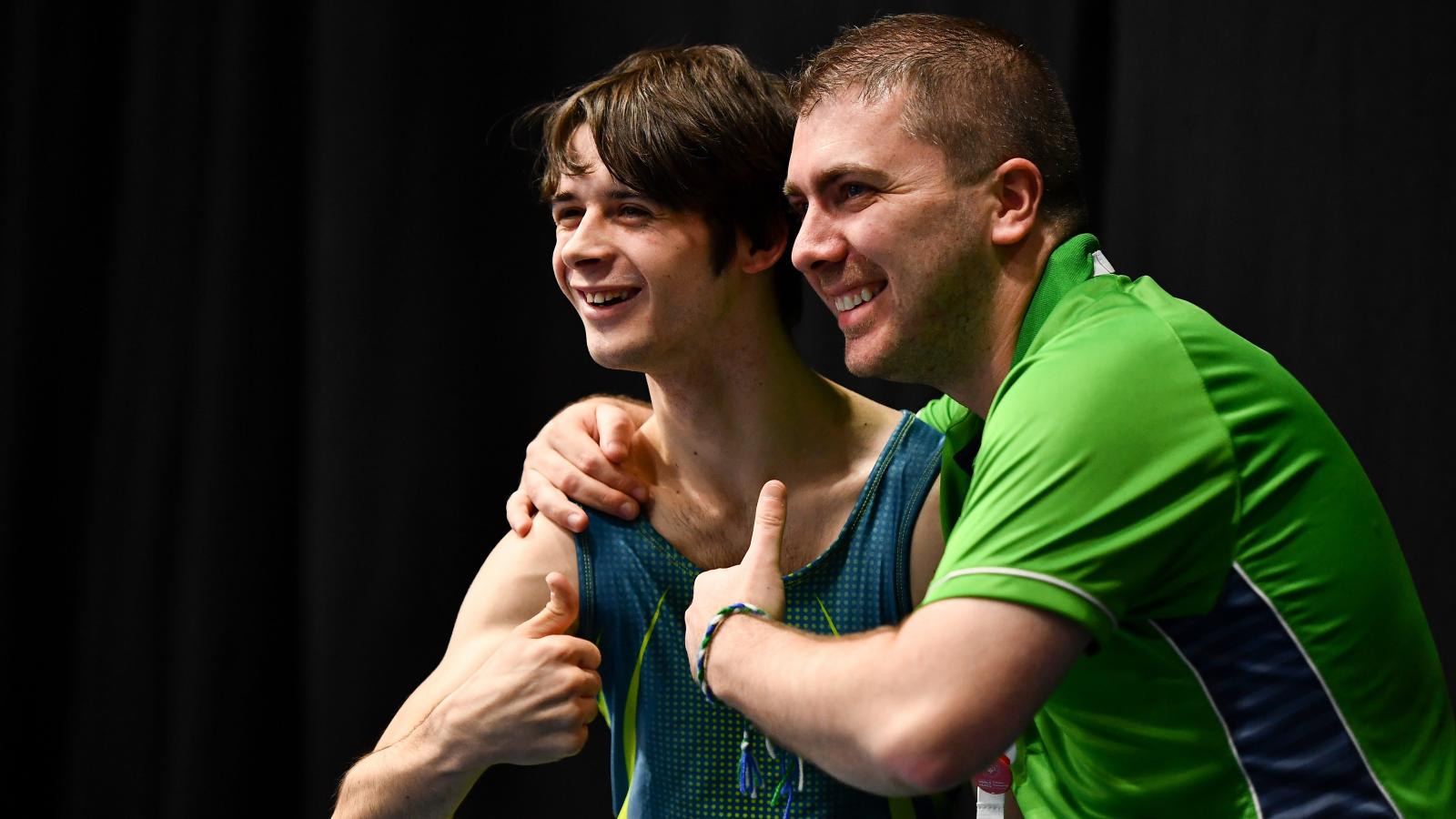 Coaching Corner
The following links below will bring you to a variety of Coaching Resources in the form of session plans, videos, webinars, blogs, weblinks, workshops and sport specific formal coach education opportunities.
Whether you commit to taking an online course, engage in a webinar series or just read or listen to the occasional interview we hope this assists you, your club and athletes.
#AlwaysLearning
Special Olympics International have put together some helpful tips on how to coach virtually during this time.
Additional Resources- Ireland
Here is a selection of further resources that are packed with inspiring ideas for coaches and anyone involved in sport development