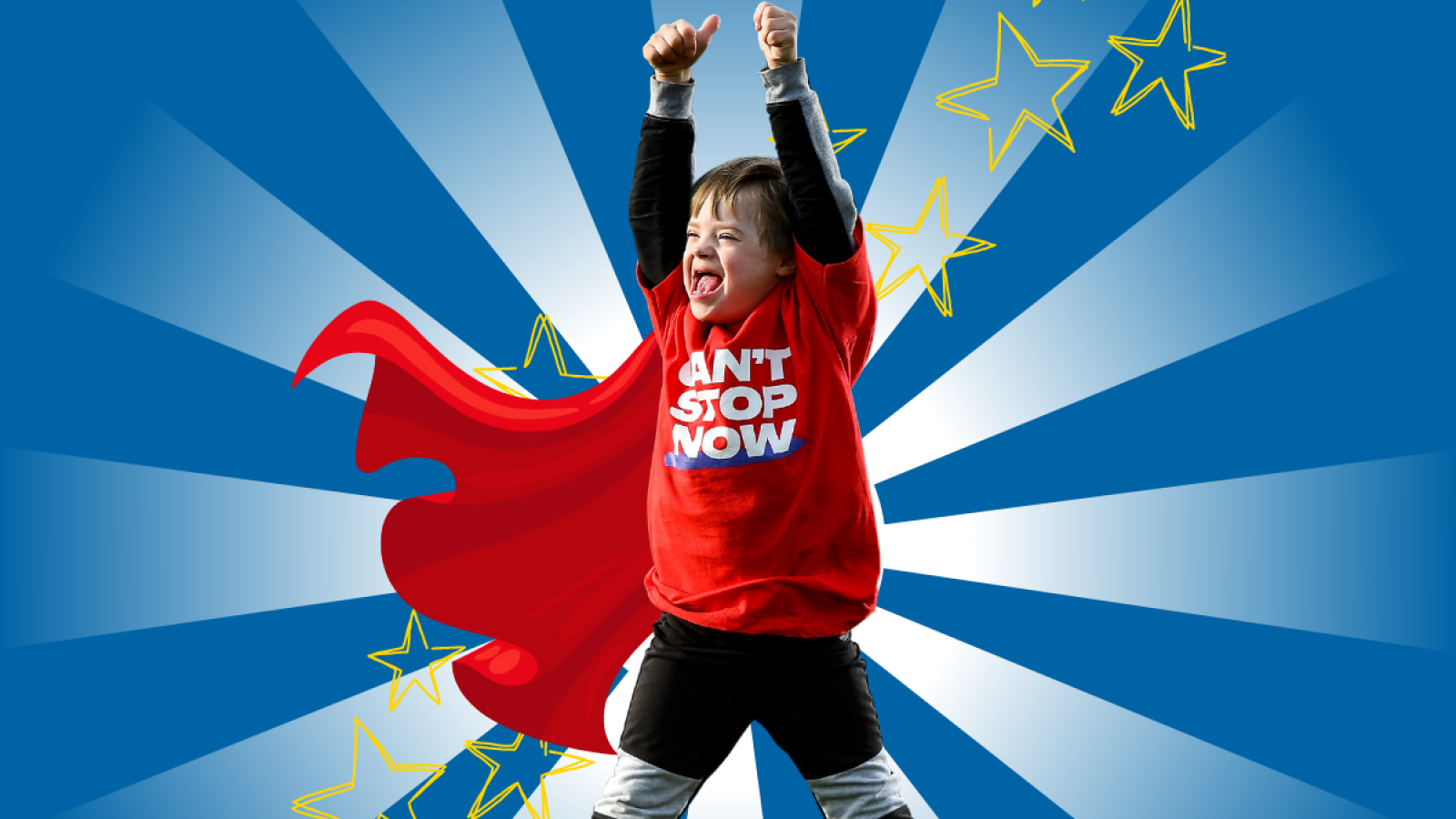 Superhero Day 2023
Unleash your Inner Superhero and host a Superhero Day!
Please support the dreams of nearly 8,000 Special Olympics Athletes by letting your inner superhero out.
Host a Superhero Day and help raise funds for our inspiring athletes.
Funds raised will go towards supporting our sport, health and leadership programmes all across the island of Ireland, helping Special Olympics athletes develop their skills week-in, week-out.
To register your workplace or school/creche, please fill in the dedicated form below...and KAPOW! - the superhero sidekicks from the Special Olympics Ireland team will be in contact with you to send out a Superhero fundraising support pack to make the day as fun-filled and easy-to-run as possible for you.
Sign up below and let the Superhero fun begin: