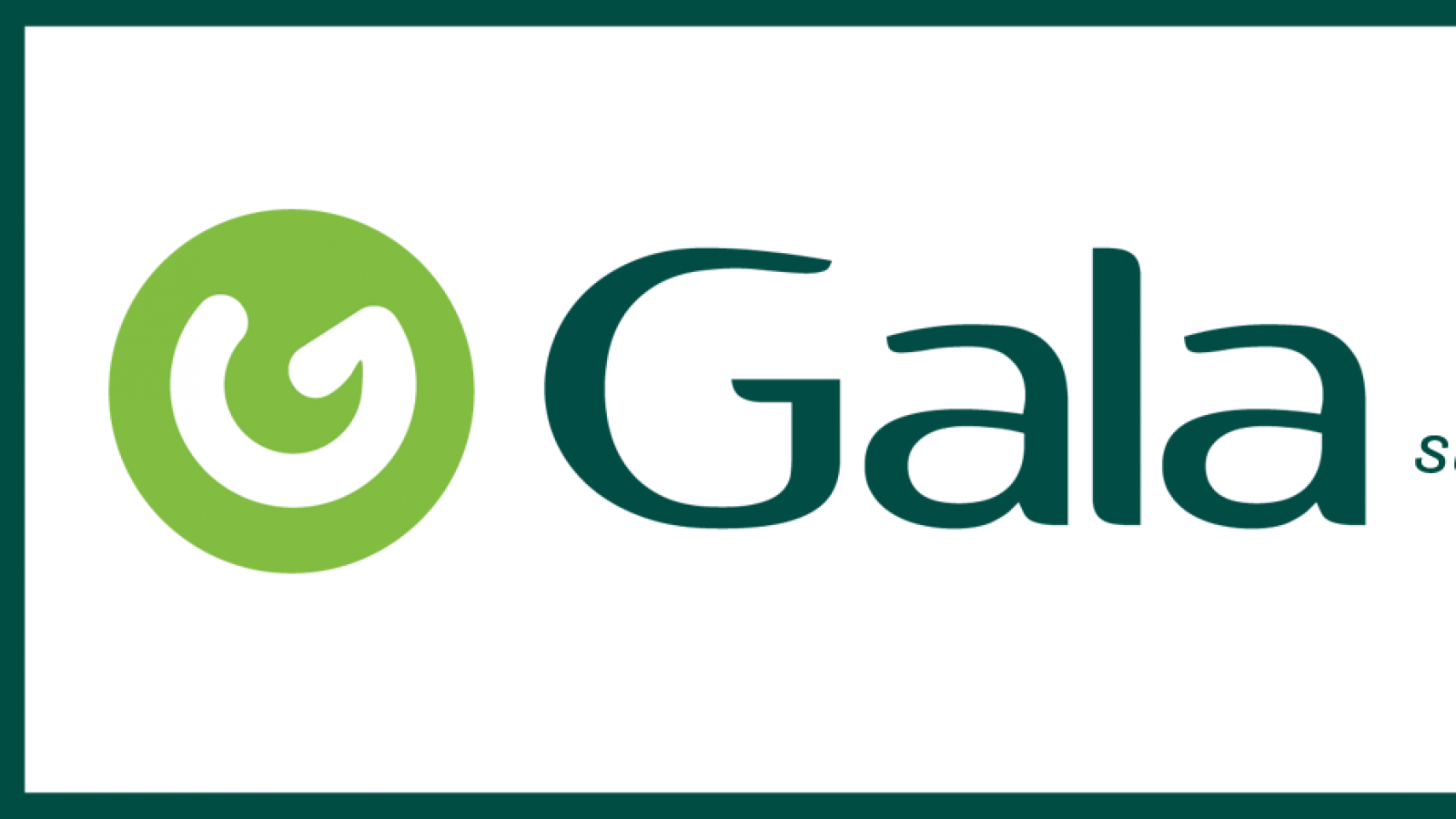 South Dublin Sports Club win March Gala Gifts for Clubs cash prize
We are delighted to announce that South Dublin Sports Club are March's winner of the Gala Gifts for Clubs competition and have won €500 in cash.
South Dublin Sports Club is the second lucky winner of Gala Gifts for Clubs cash prize. The club is truly deserving of the prize after a challenging year. Shortly after the clubs closed in March 2020 they were up and running with a message group connecting athletes and families. Quizzes, photos, encouraging messages, challenges and birthday celebrations kept the club spirit alive.
The club organised special messages of support from celebrities Nicky Byrne and June Rodgers. Lots of Zoom bingo nights and dress up events have helped keep everyone smiling over the past year.
One of the most popular activities has been the drive-in Santa, organised at Christmas. The club are in the process of planning a drive in Easter Bingo with Easter eggs galore if government guidelines allow for this. The club have spent time educating athletes in social distancing and Covid protocols so everyone can feel comfortable and safe at these events.
Athletes have fully engaged in these remote activities and developed new skills in the process. Feedback from athletes and families has been extremely positive.
 
The zoom sessions with my club mean everything to me. I miss all my friends and my training sessions but with our weekly zoom meetings I feel connected to my friends and love seeing them and my coaches on screen. They keep me fit and healthy. We also have fun Bingo with a dance break in the middle and one at the end – keeping us active while having fun.
-Niamh Fortune, Athlete
As well as all their social initiatives the club has been concentrating on keeping athletes physically fit. Every week the coaches run a KeepFit session on Zoom which is recorded and shared. South Dublin Sports Club are about to start the rollout of the Special Olympics Healthy Athlete programme. Last summer one of the coaches completed the facilitator training and is now ready to present the programme to their club, bringing another element to their online training.
With all the uncertainty around when the athletes will start training again, the club saw the importance to focus on the present and very quickly entered the "Zoom" world. For a lot of our athletes, this change has been a challenge and because are athletes are amazing and inspirational, they are now embracing the virtual Keep Fit Classes. The classes help the athletes stay healthy, motivated, engaged, and connected with their friends.  The chat before and after the workout is even more important than the fitness sessions.
-Ailish Smyth, Athletics Coach
When asked what advice they'd give to other clubs Paula Wynne said
My advice is to just start, see how your athletes engage, the energy and enthusiasm of the athletes is where we got our motivation from.  We held the first zoom Bingo and zoom Keepfit last April and it was so successful, the athletes wanted more so it grew and grew from there.  We now have a very active whatsapp group, more than 65% of our athletes are involved,  We have so many family members now involved too.  We get an average of 32 athletes on our zoom bingos and our zoom keep fit classes. 

The athletes have formed new friendships in the middle of a pandemic over zoom with athletes from other sports that they wouldn't usually meet in their normal training sessions.  We have gymnasts training with Basketballers and athletics all together developing new skills. 

I think to be successful you need to just try it and take your lead from the athletes.  Our virtual engagement has developed and grown quite organically over the last 12 months.  We had a plan in the beginning with lots of different activities, this changed and we cancelled some ideas based on feedback from athletes and what they clearly enjoyed the most. 
The club has come so far in the last year but still has big goals for 2021. They hope it will be possible to hold some form of an outdoor event for all the athletes, restrictions permitting. If this is not possible the virtual events will continue to bring entertainment and enjoyment to all of our athletes.  The club plans to focus on getting the number of athletes who have not been able to engage for whatever reason online so they can share the fun too. 
A huge thank you to all the clubs who entered the Gala Gifts for Club competition. If you didn't win this time around your entry will go forward to next month's draw so there's no need to enter again. If you haven't entered yet, fill in this short form and tell us what your club is doing virtually to engage with your athletes or volunteers.