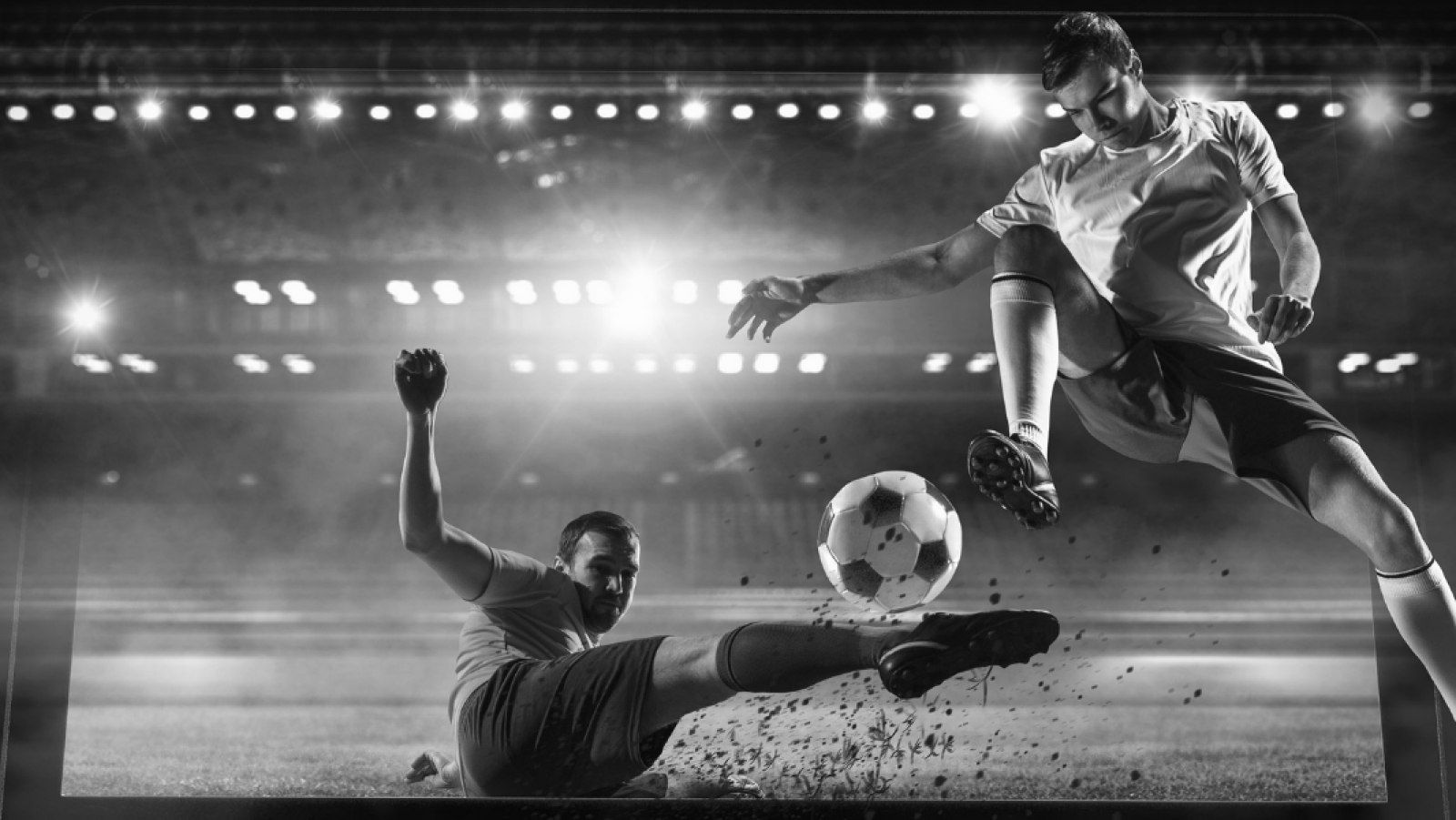 Motor Activities Training Programme (MATP)
The Motor Activities Virtual Competition offers athletes the opportunity to enter the traditional events that makeup MATP. Athletes can enter events from the Official MATP Manual, located at the bottom of this page.
The competition is recommended for MATP athletes but open to those who would benefit from participation.
Process & Timelines:
Below is an outline of the entry and submission processes and timelines:
Step 1 – Athlete Entry
Registration is now closed
Step 2 – Training Phase
During the training phase, athletes should practice their events at home or in their school/centre.
The training phase will commence on 12th February 2021 and conclude 12th March 2021
See video and text instructions below for further information.
Step 3 – Video Submission
For submission, a coach or family member/guardian should record a separate video for each event the athlete has entered.
Videos should be from a side view where possible but if not, then they must be taken from an angle where the entire action can be seen.
Where possible videos should only include the competing athlete and the support person.
Videos must be saved using the athlete ID number, event and level (i.e. 1432541ballpushlevel2).
Videos are to be submitted via WeTransfer to annette.mcgeeney@specialolympics.ie by 12th March 2021
Special Olympics Ireland will remove all videos from WeTransfer no later than 26th March 2021.
Results:
Videos will be reviewed by the judges with results posted on this page no later than 26th March 2021
All athletes will receive a 'Virtual Competition Certificate'