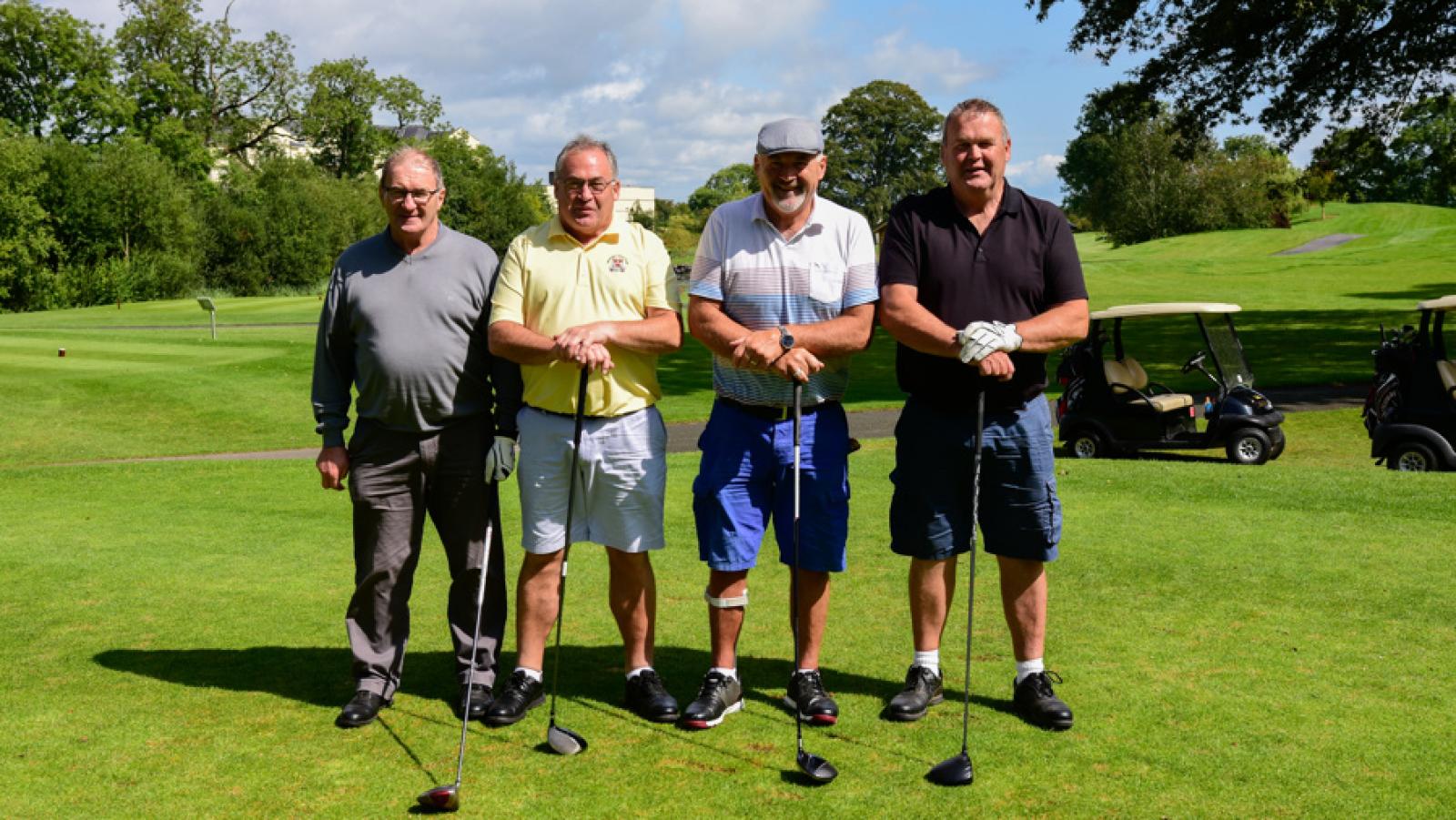 Hold your own fundraising event
Organise your own event and help change the lives of Special Olympics athletes. We would be delighted to support you in your fundraising Journey and we have a team of fundraisers that can offer you tips and advice.
Please fill in your details below and a member of our team will be in touch.