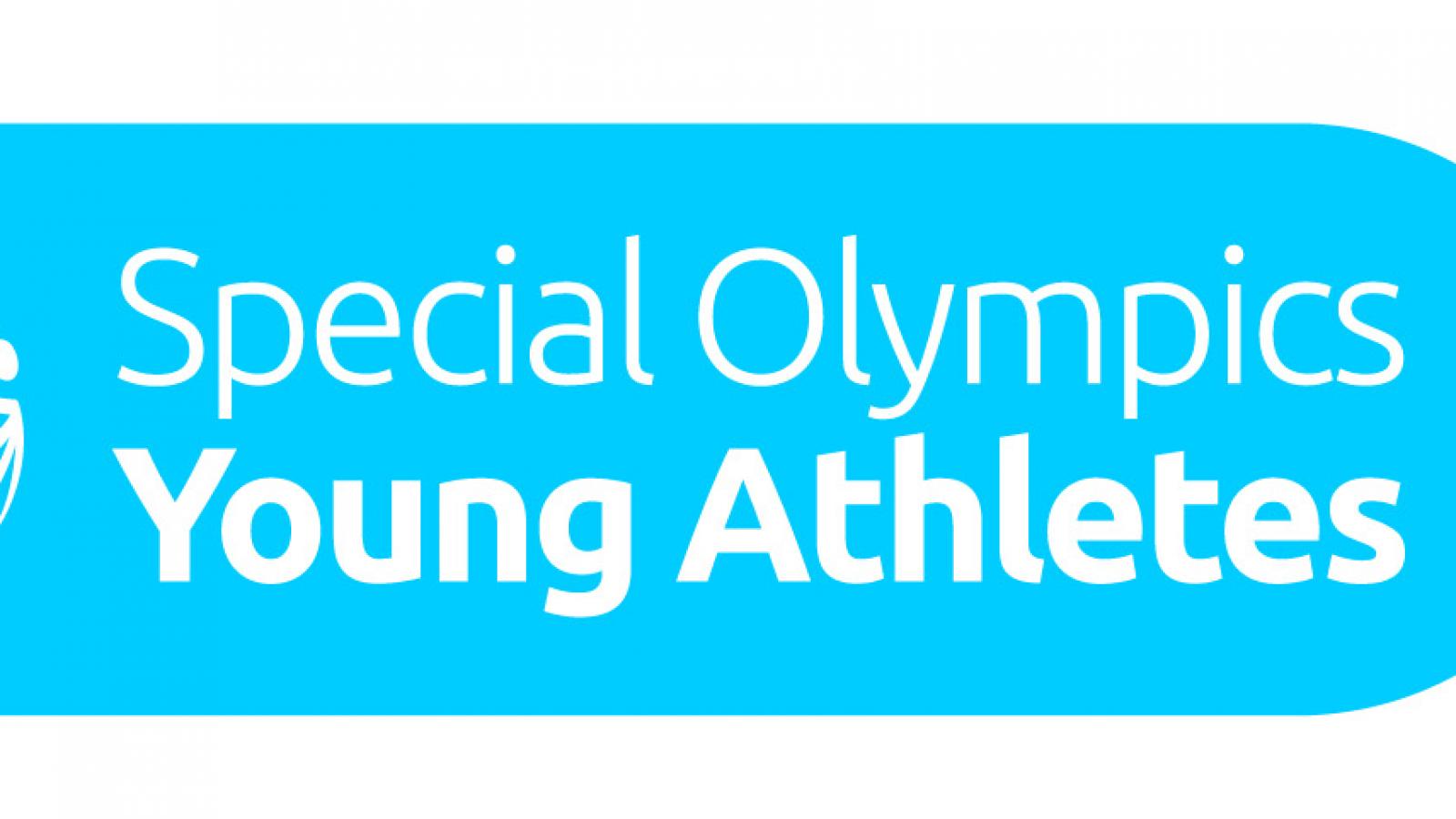 Young Athletes Programme
The Young Athletes programme is a play and sports activity programme for children from 4 to 12 years with an intellectual disability.  It introduces children to a wide variety of play activities in a familiar, supportive and fun environment where everyone has the opportunity to succeed.
Young Athletes provides a flexible framework and versatile programme which can be successfully offered in a variety of settings from individual family homes, to classrooms to community club settings. The programme is designed as an introduction to the fundamental movement skills.
Please see below resources that support the Young Athletes programme.