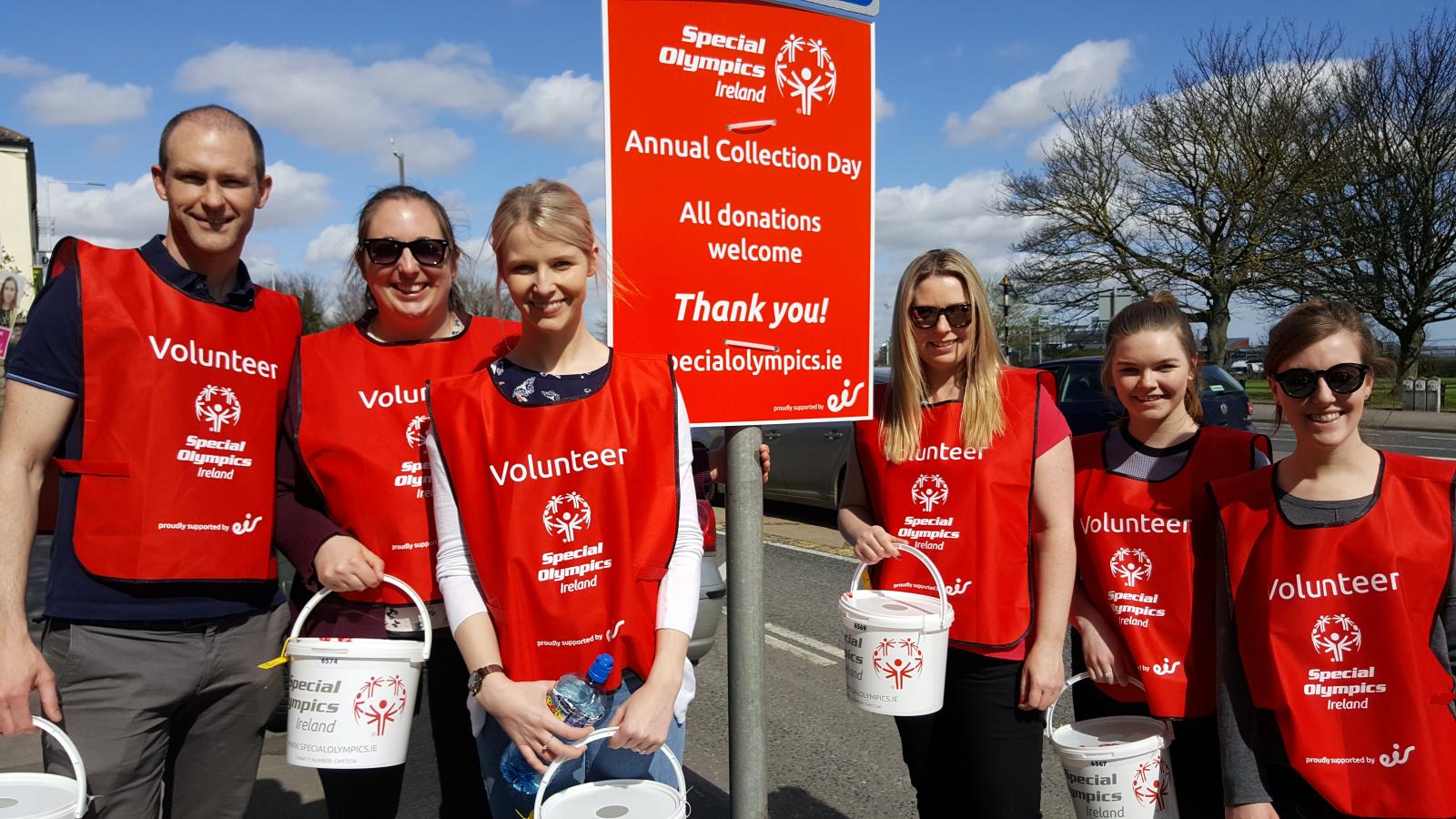 Club Recruitment Resources
Volunteer Recruitment 
The first step to recruiting volunteers is to determine
How many volunteers do you need?
What do you need volunteers to do?
When do you need them?
Is it to?
Meet standards

Do you have a full Club Management Team?
Do you have a Head Coach for each sport?
Do you have enough volunteers for all other roles currently required (Athlete/Volunteer ratio)?

Manage and support increasing number of members to allow the club to grow
Reduce the burden on current volunteers, to improve the experience and help retain them
Create a diverse, sustainable resource of volunteers
Having identified the type of volunteers you are recruiting for, you need to address if there are any particular skills required as this will help identify target markets to look for volunteers, along with defining the roles and responsibilities.  It is important to define roles for volunteers, so that there is a clear definition of what is required and expected and avoid any misunderstandings.  A way to do this is to have brief role descriptors.  Role descriptors should include:
Role Title
Main duties and responsibilities
Hours, frequency, days volunteer is required
Qualifications or experience needed(if any)
Other things to take into consideration are:
Do you know why your volunteers choose to volunteer, what motivates them to stay with the club?  Speak with your existing volunteers to find out why they volunteer, this will help when promoting your club to potential new volunteers and explaining what they will gain from volunteering with your club.
Is there a person/people responsible for recruitment and support of volunteers?  This will allow the club to manage
Do you have guidelines around engaging and involving new volunteers? It is important to ensure that your new volunteers feel welcomed, having an induction process so that they understand how the club  
How will new volunteers be managed when they join the club? Download our Onboarding Guidelines and Welcome Pack below.
There are many different ways to attract potential volunteers.  Try to use a variety of options to attract different individuals with different skillsets to your club.
Recruitment Drive
Develop Posters/flyers/postcards
Distribute in local places that a potential volunteer may visit (leisure centre, gym, doctor/dental surgery's, libraries, parish notice boards, shopping centre notice boards)
Ensure advertisement includes details of the volunteer role you are recruiting for, location of the training and time commitment, along with contact information, do not just say volunteers needed. 
Why not try signing up to Canva a free resource to create exciting and eye-catching  posters, flyers or social media posts www.canva.com
Organise an open day/evening training session
Allow people to come and watch to see what Special Olympics and your club are about. 
Ensure that you have existing volunteers in attendance to tell potential recruits more about the roles within the club
Make sure it is clear to people what the next steps are to follow up their initial interest (link to the club volunteer document).  All volunteers must be registered and vetted with Special Olympics Ireland prior to engaging in a voluntary role within a club.
Where to find Volunteers
Download Club recruitment model
Look within your club
A good place to start is by looking within your club, not at your current volunteers but at athlete's family members and their wider network.  Asking these groups of people if they are willing to offer some time is a quick and easy way to boost the volunteer pool.  Many people don't volunteer because they are not asked or realise the number of people involved in making a club operate successfully.
Wider Community
Local Schools and colleges
Build up a relationship with local schools/colleges in your area.  Many students are keen to gain work experience, others need to volunteer as part of their Transition year or work experience, while other are simply helpful and like meeting new people. 
Check if the college has any sport courses where students are required to complete a practical placement.  This arrangement offers a solution to both the needs of the club and the student.
Local Sports clubs & Sports Partnerships
Contact Local Sport Partnerships who can link you up with local clubs for the sports that the club participates in.  Hold a recruitment drive to connect with the members or see if they have an alumni, especially if looking for particular skills to be able to help with training sessions.  If a person plays or has played that particular sport for enjoyment then there is a chance that they would be willing to share their knowledge and skills.
Local businesses
Do a recruitment drive with the local businesses in your area.  Some companies offer employees volunteer hours. 
Local community groups
Contact local community groups
Social Media
If your club has its own social media page, then this is a great way to reach out.  You may have someone following the club who wasn't aware you were looking for new volunteers.  Getting your followers to share the information, is a great way for getting the information out into a wider network.  A social media page also allows you to link in with other social media pages within your local community. There are many platforms to try: FaceBook, Twitter, Instagram, LinkedIn.
Advertising with your local volunteer centre
Every county has a volunteer centre that has a database of volunteers looking to volunteer.
They can advertise your role by texting it out to their database/ by helping you post an advert/ they can advertise it on their social media / they can promote it to volunteers they meet through their office.
If you have your volunteer description written, log onto their website and follow the links to register your vacancy https://www.volunteer.ie/organisations/register-your-vacancy/ or www.volunteernow.co.uk
If you haven't advertised before you will need to set up as an organisation, once you do you can post a vacancy the volunteer centre will; approve it / notify you it's on the website/email you the details of anyone that is interested in applying. 
Volunteer centres do not screen the volunteers so it is open to anyone to apply for the roles so it is always good practice to talk to the person and make sure they are the right fit for the role. Revert back to the role description if you are unsure.
If you live in a county with a college there is a website that acts in the same way as the volunteer centre and you can post vacancies and it will be advertised to their student body. This is particularly useful if you have a sport that's in the college, for example there could be kayaking societies, basketball teams etc. https://www.studentvolunteer.ie/ or  Volunteering | Study | Queen's University Belfast (qub.ac.uk)