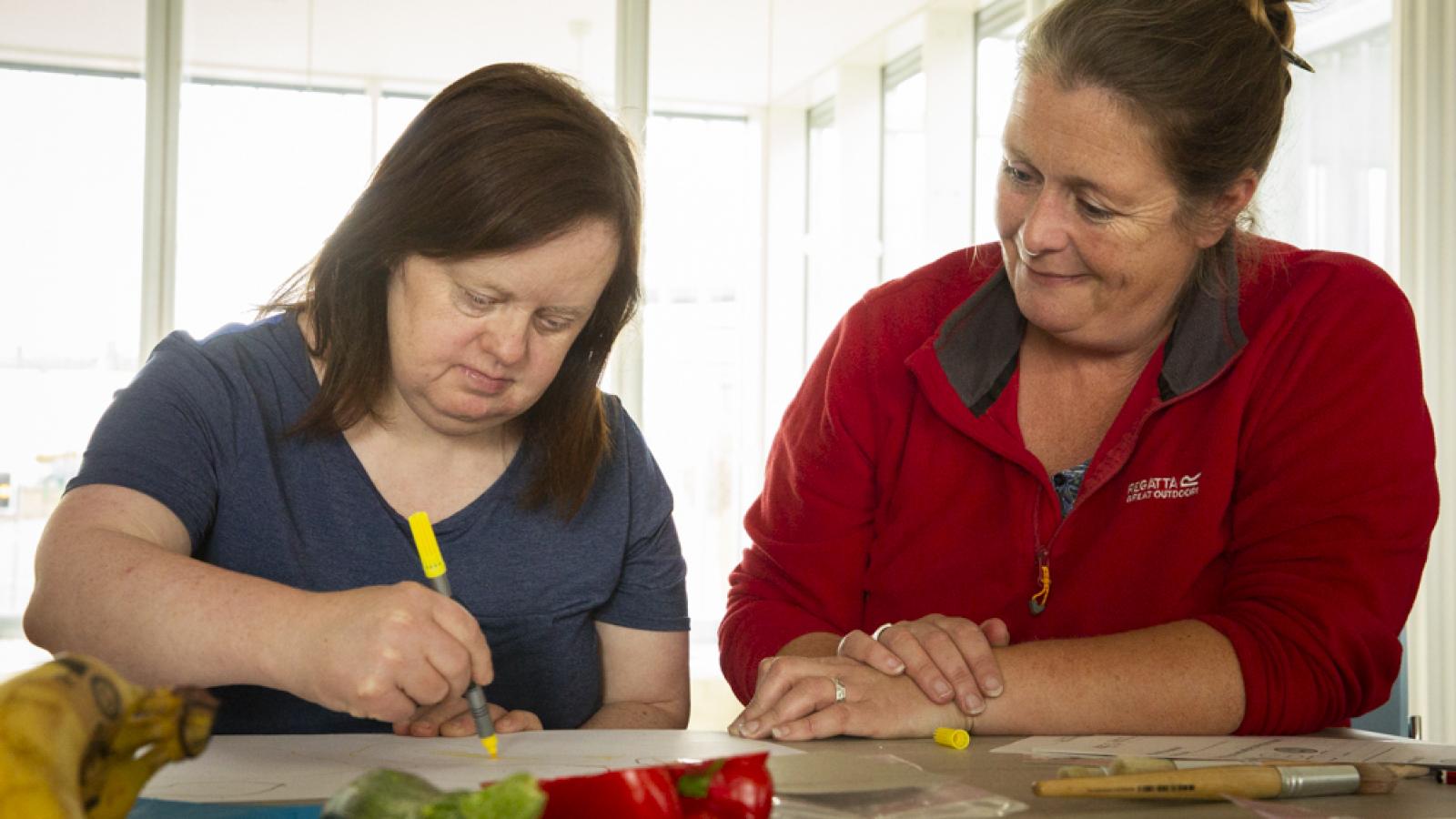 Your role
As a Health Promotion Facilitator (HPF) your role is to attend the necessary training and facilitate the health workshops once a month (for a minimum of 10 months) in your club.

As a club management team (CMT) your role is to assist and support the HPF in rolling out the Programme. Many clubs also introduce a health policy at this time to complement the Programme.

Every club is different so it will be necessary to tailor the Programme to suit your needs. For example workshop delivery may vary depending on facilities, timings, group sizes, sports etc. A Special Olympics staff member will be able to help you do this together.