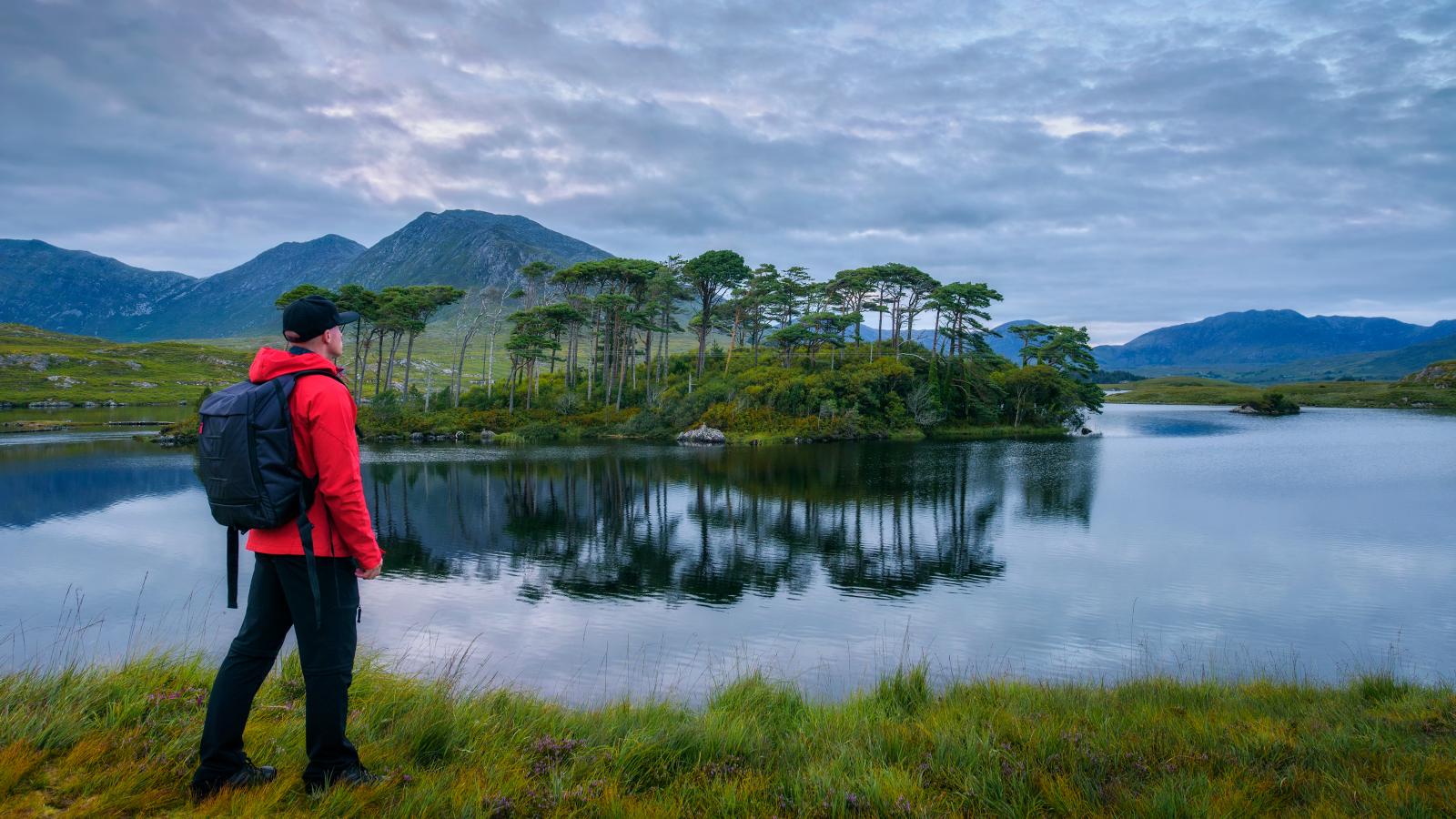 Your 5 Iconic Walks Challenge
Challenge yourself beyond 5km for Special Olympics Ireland
We want you to get out and explore your beautiful surroundings all while keeping fit and raising vital funds for Special Olympics Ireland.
We are asking individuals, groups or families to do take part in our latest challenge.
5 iconic walks that mean something to you
Each walk should be over 5km in distance
Completed over 5 consecutive days
Your support will enable us to continue our programme, including our Together at Home Programme which has helped keep our athletes stay physically and mentally fit during lockdown.
When does the challenge take place?
The 5-day challenge is open from 1st August 2020 to 31st August 2020.
At the point of sign-up simply choose the 5 consecutive days that you want to complete the challenge. Plan it into a staycation or during the evenings, the choice is yours!
What happens after I sign up?
Once you sign up you'll receive an online event pack which has everything you need to meet your target.
Our event pack includes;
Invite to join our Facebook group to meet others doing the challenge and to share your photos, progress and walking tips
Hints & Tips on how to complete the challenge, fundraising online and the health benefits to walking and being out in nature
Great ideas for walks and trails across Ireland thanks to Sport Ireland Irish Trails and Walk NI websites
Is there a registration fee?
No, the challenge is free to sign up!
Fill in the form below to receive a fundraising pack with all you need to know