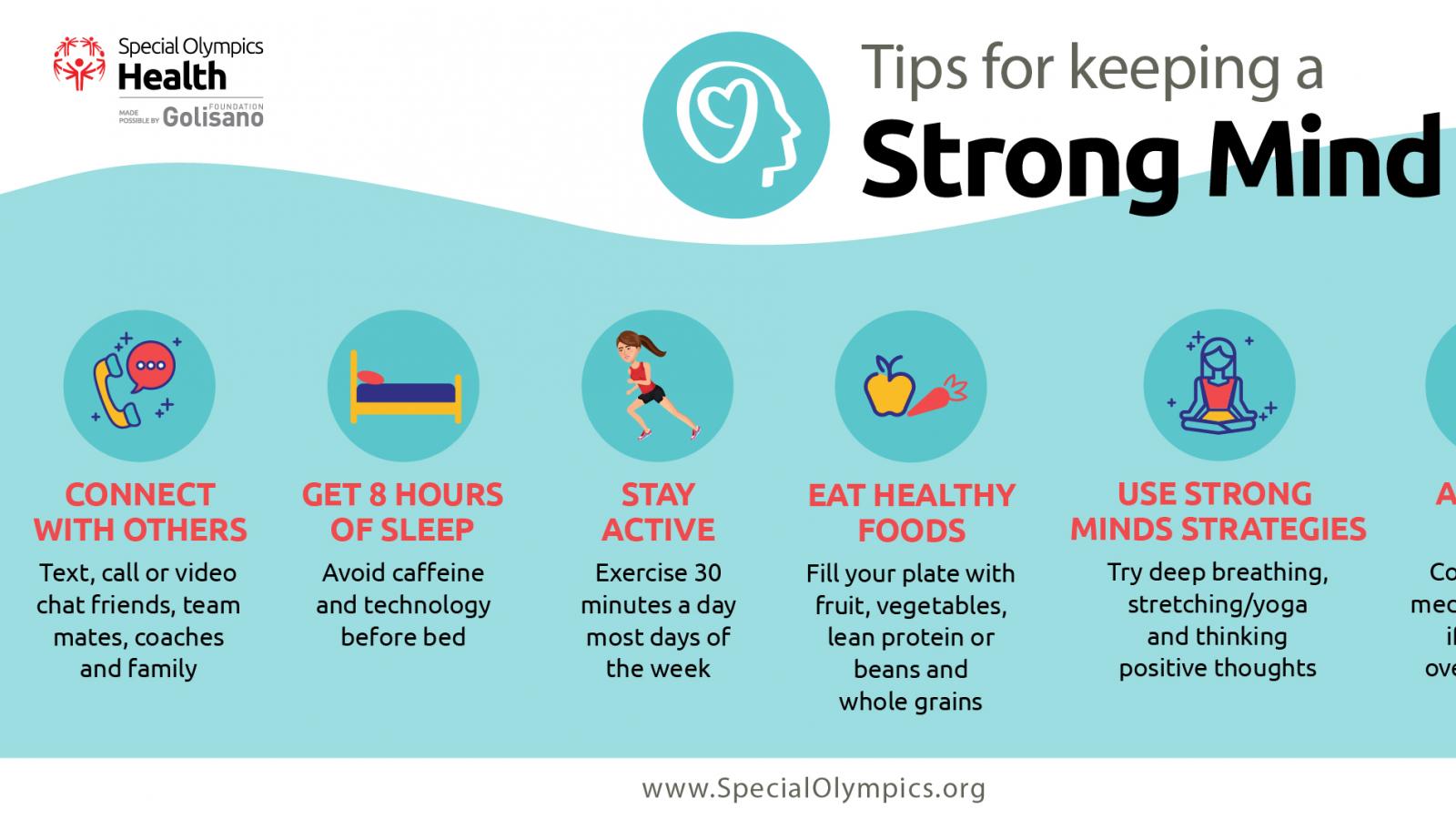 Strong Minds
Look after your mental health with these handy tips from our Strong Minds programme
Healthy Sleep
Sleep is one of the most important parts of our health regime. Below are six tips to help you get a better night's sleep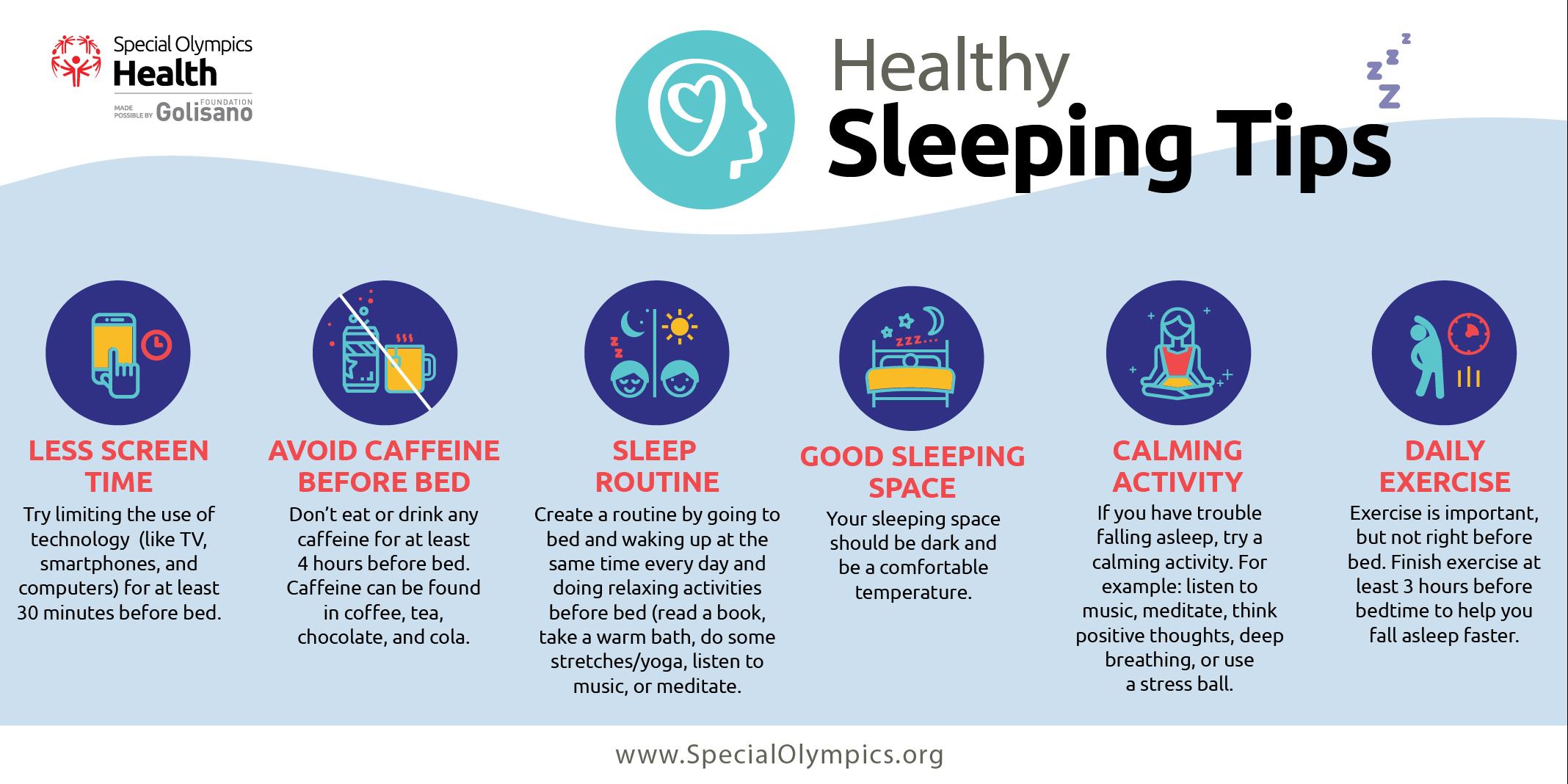 Mindful Colouring
Here are some pages to get you started.
Download and print them and colour in your own time.
Tips for Keeping a Strong Mind
Six tips to help you keep a strong mind
Strong Minds: Strong Stretching
Practicing stretching and yoga can help calm your mind by transferring your focus onto your body.  Try adding some strong stretches to your day-to-day routine!
Check out our Stretching Guide for some stretching examples that you can try:
Dealing with stress
If quarantine life has you feeling tense, try using a stress ball to help break the tension in your muscles and help you relax. If you don't have one, try using a small stuffed animal or just practicing the movement with your hand.