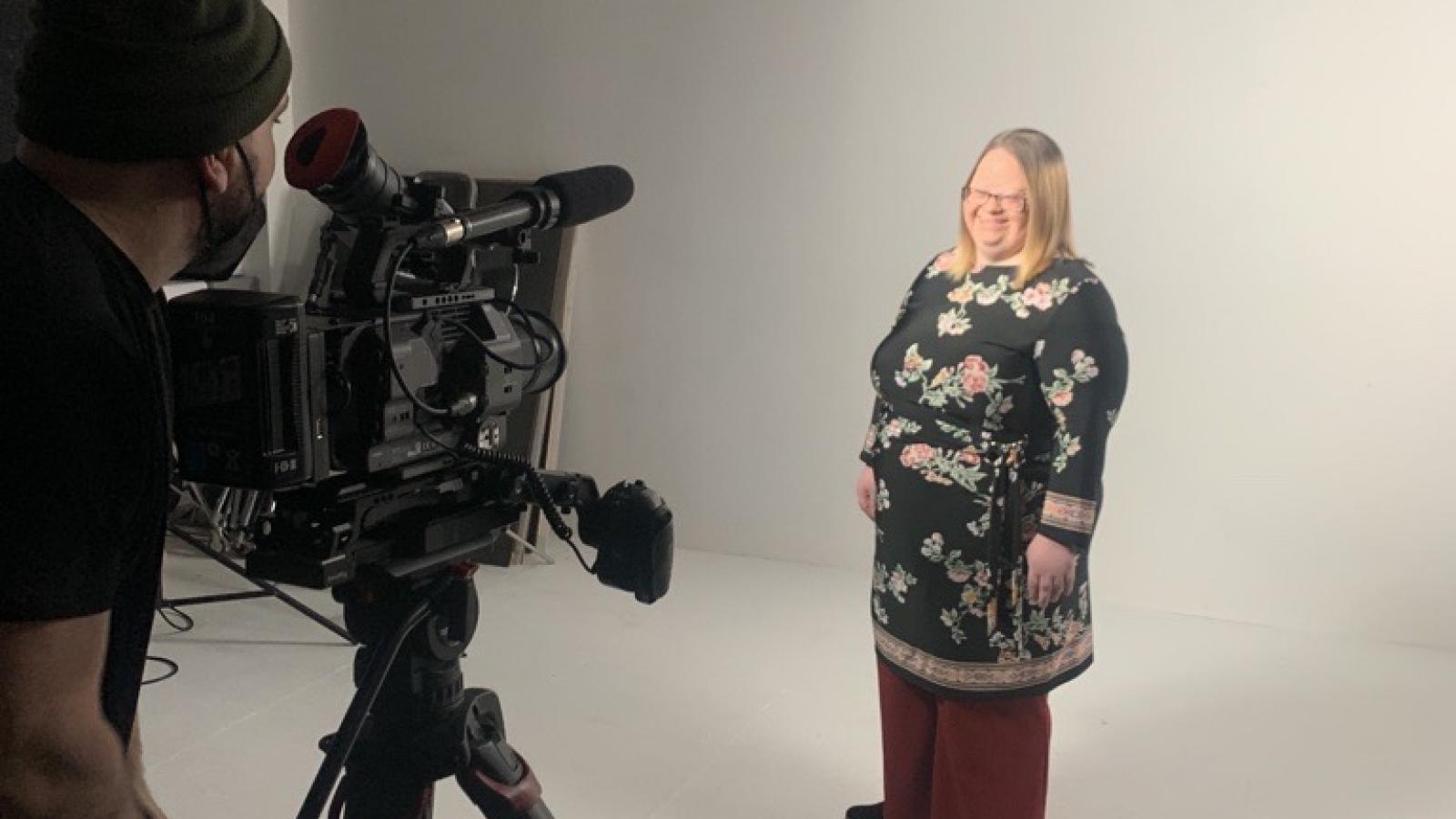 Special Olympics joins Operation Transformation
This year we are delighted that Special Olympics athlete Una Coates will take part in RTE's Operation Transformation and you can follow her journey.
Una will be part of a group of online leaders which is a new addition to the show this year. Online leaders are also given the full Operation Transformation treatment but their weigh-ins take place every Saturday and their progress will be shared across social media platforms and will feature on the RTE website here. 
Special Olympics Ireland will also be following and sharing Una's progress and we will be encouraging you to get involved too.
If you don't know Una, you can find out a little more about her here.
Special Olympics Clubs can get involved by taking part in our Health Promotion Programme this year. Fill in the form at the bottom of this page and will do the rest.
We're all behind you Una and know you can do this!
#CantStopNow
Make sure you are following us on our social channels for all the latest information and progress on Una.