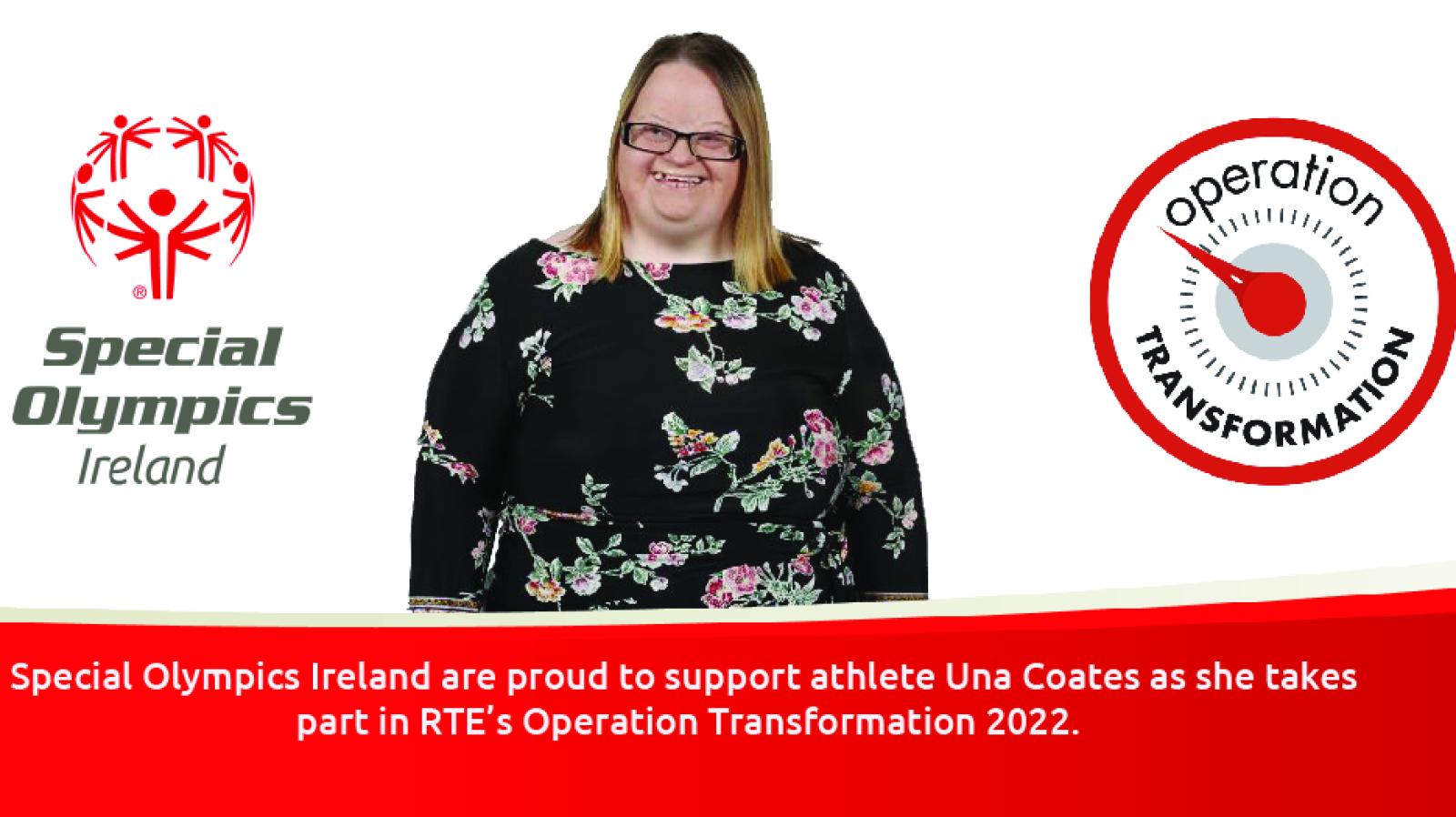 Special Olympics joins Operation Transformation
This year we are delighted that Special Olympics athlete Una Coates will take part in RTE's Operation Transformation and you can follow her journey here.
Una Coates is the first Special Olympics athlete and person with an intellectual disability to feature on RTE's Operation Transformation. 
Una, who trains out of Metro South Bowling Club and Stewarts Care, is one of this year's online leaders for Operation Transformation 2022. The hit show airs on RTÉ One every Wednesday from 5th Jan and aims to inspire the nation to focus on their health and fitness, setting themselves goals to improve their overall wellbeing.  With Sport and Health at the forefront of what we do here at Special Olympics Ireland, we are delighted to support Una on this exciting journey where she is being an advocate for her own health.
We believe that Una will be an inspiration to many athletes across the island of Ireland. We would love as many people as possible to follow Una and support her on this journey.
Throughout Una's Operation Transformation journey, with help from the experts and Special Olympics Ireland, Una will be...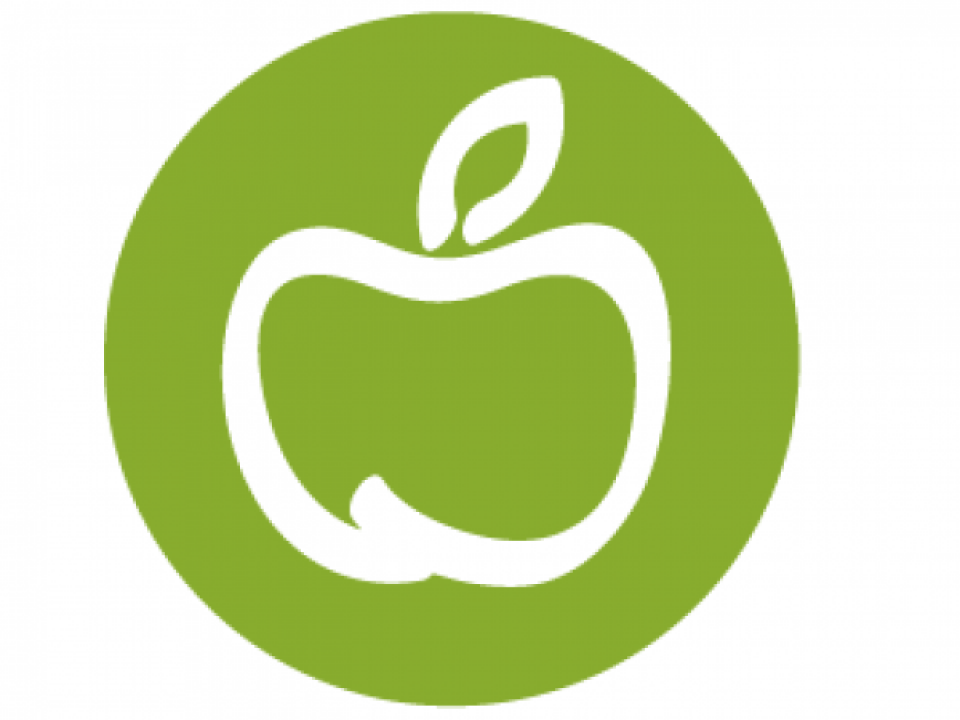 Eating well
Here you will find the recipes for nutritious and healthy meals that Una will be eating as part of a balanced diet.
An easy guide to follow is the Food Pyramid. This tells us what types of food we should be eating more of and what we should be eating less of.
Being well
Taking part in physical activity and sport is important to keep our bodies and minds strong, fit, and healthy. Adults should take part in 30 minutes of moderate to vigorous intensity physical activity every day or aim for 150 minutes each week.
The physical activity pyramid shows us what type of exercises we should do each week.
Aim to sit less and move more!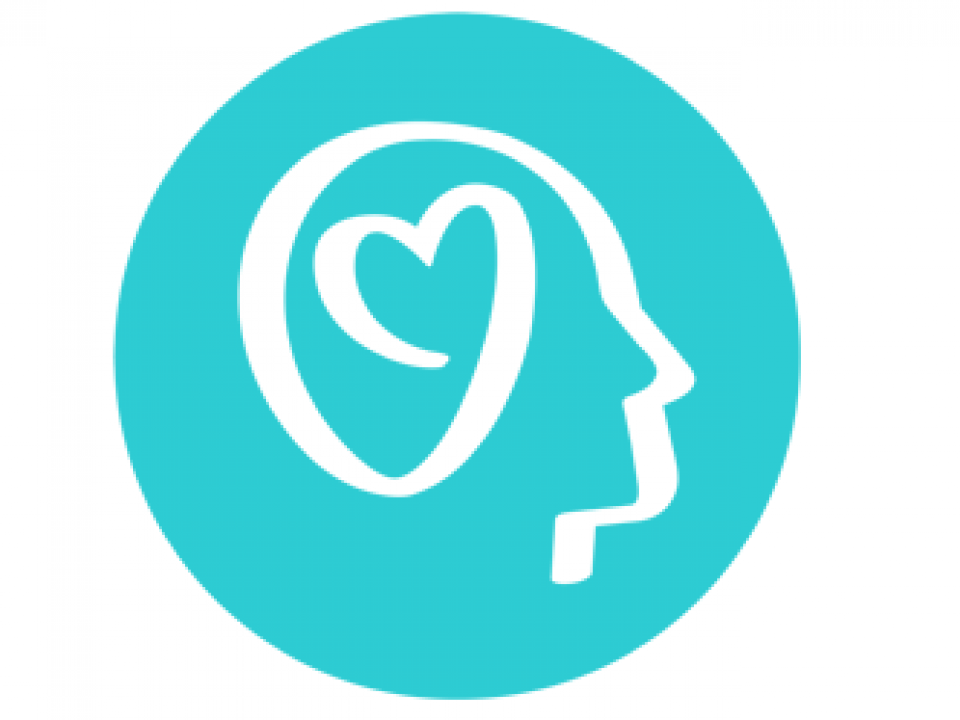 Thinking well
Our mental health is just as important as our physical health. We need a Strong Mind so that we can enjoy life but also so that we can cope when times get tough.
Have a look at our Strong Minds strategies poster for some tips on how to keep a Strong Mind (click here)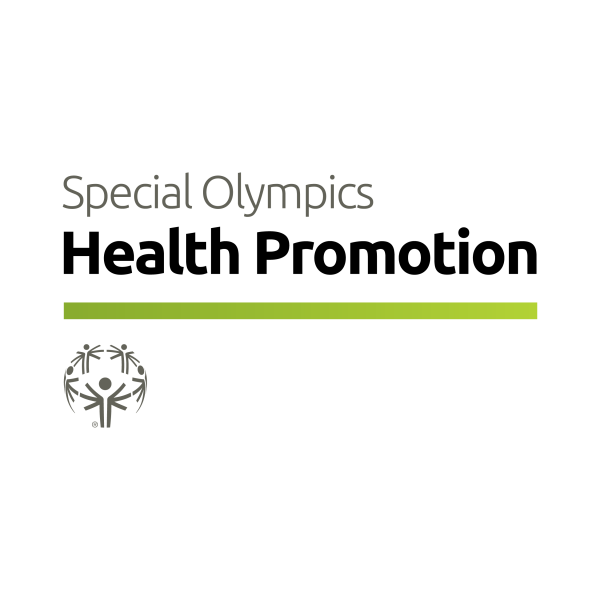 Special Olympics Health Promotion Programme
Did you know that Special Olympics Ireland has its very own Health Education programme designed by and for athletes with intellectual disabilities?
This programme is an important addition to any club by providing important health information to athletes, their families and coaches. Running the Health Promotion Programme in your club can have a real and meaningful impact on athletes' health awareness and actions.
If you would like to help improve the health of athletes in your club this year or you are an athlete who is interested in learning about health education, please fill in the form below to register your interest and our Health and Wellbeing Co-ordinator will be in contact with you.
For more information about the Health Promotion Programme click here