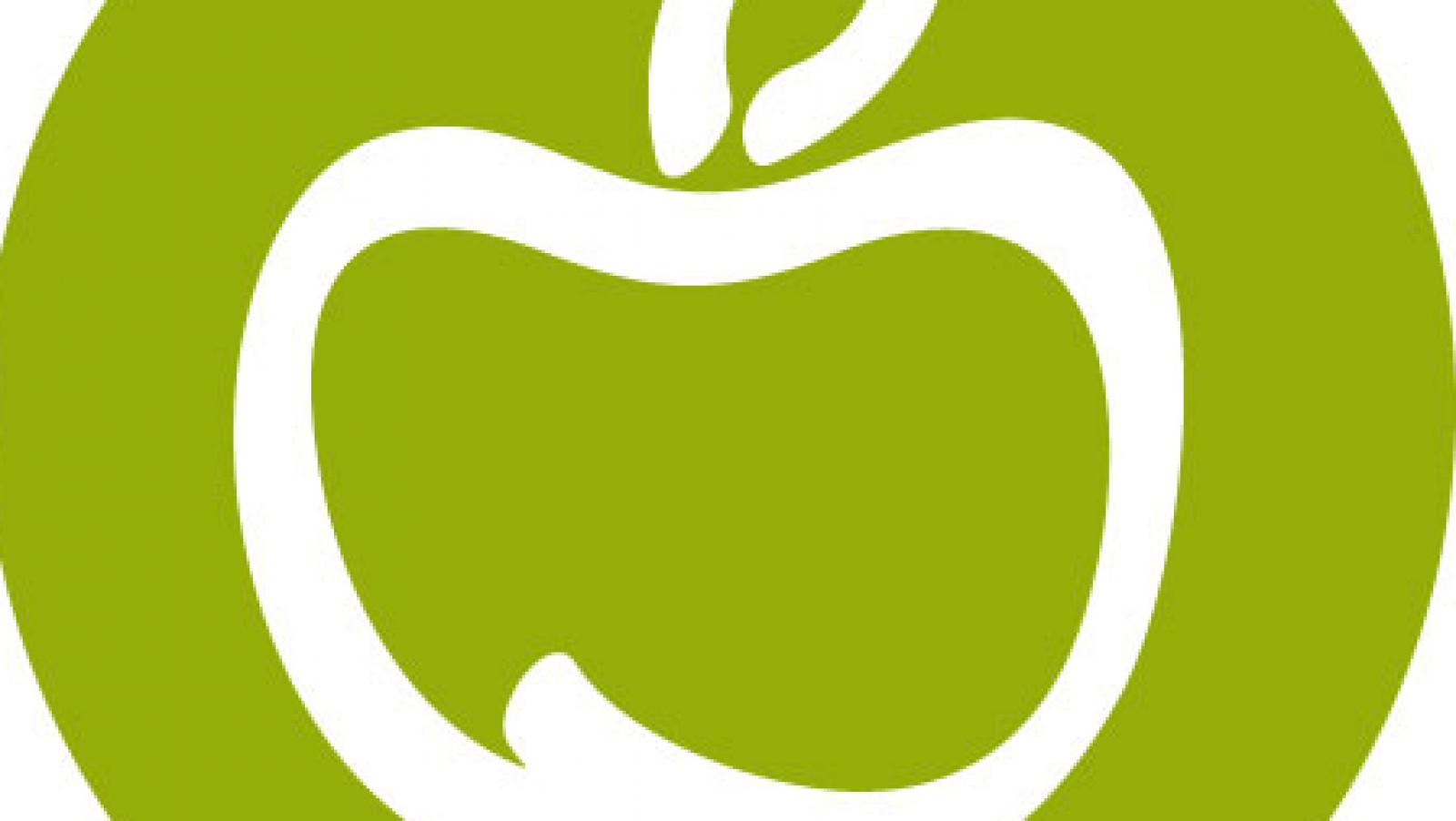 Health Promotion
Here you will find all our resources for healthy eating from our Health Promotion Programme
Pitta Pizza
Here's a quick pitta pizza recipe you could make for lunch or for dinner…mix it up by adding your own favourite pizza toppings. Yum yum!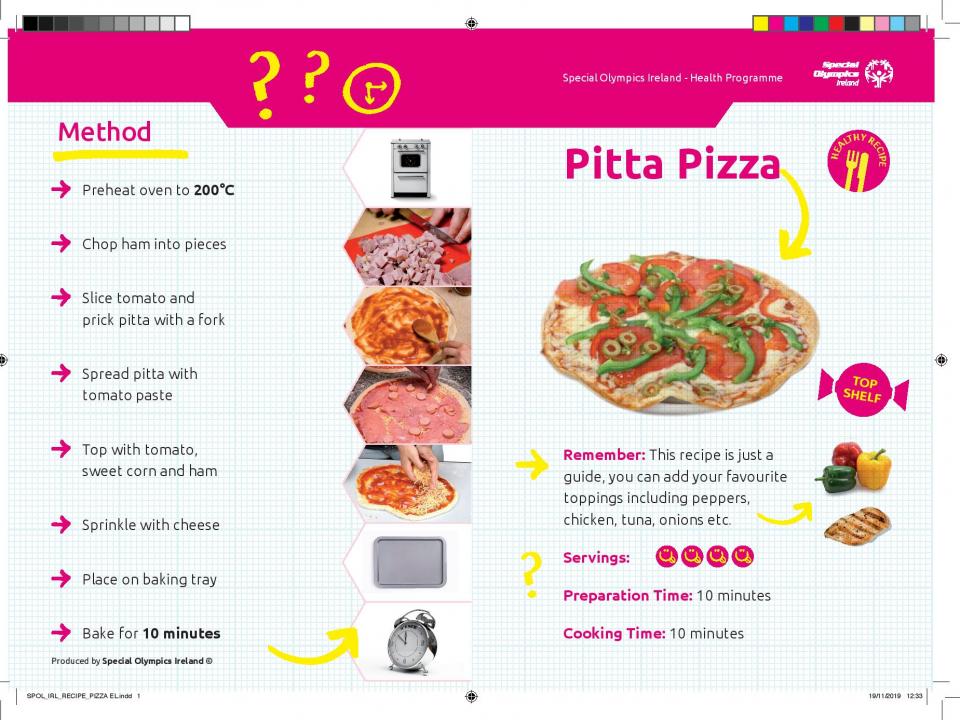 Moroccan Cous Cous
A delicious cous cous recipe that really ticks all the boxes!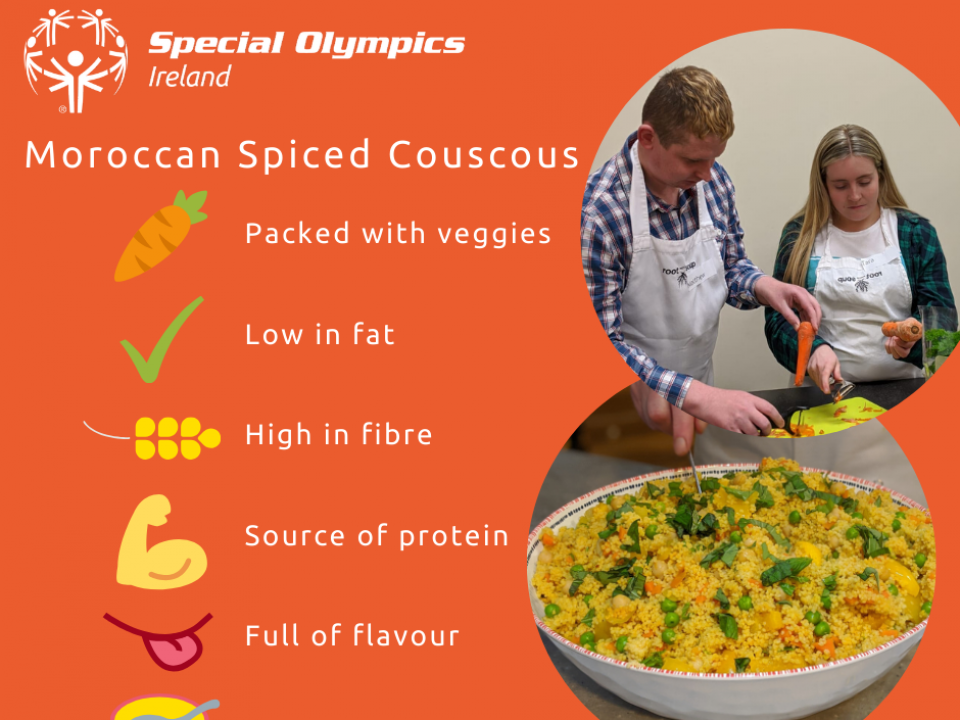 Apple Crumble
Fancy a mid-week treat? Give this yummy apple crumble a try while ticking off one of your '5-a-Day'.
Cook with Colin: Spaghetti Meatballs 
Colin McMenamin, Head Chef at Redpepper Restaurant, partnered with Special Olympics Ireland to film a cook-a-long video
Colin is an award winning chef who is passionate about creating creating healthy, tasty meals. 
·       Recent awards include:
o   2019 Irish Restaurant Awards – Best Chef (Tyrone)
o   2019 Irish Restaurant Awards – Best Casual Dining (Tyrone)
Find a list of ingredients and the video below
Portion sizes
Did you know your hands can be a great way to measure portion sizes which are perfect for you?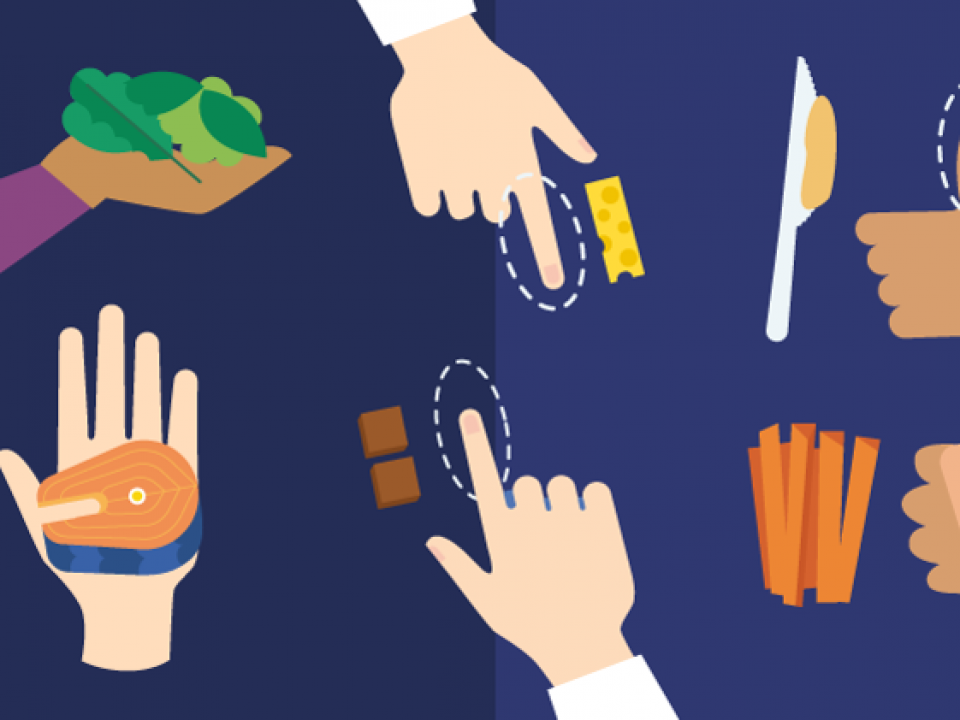 Healthy Banana Smoothie
Whizz this delicious smoothie up in minutes!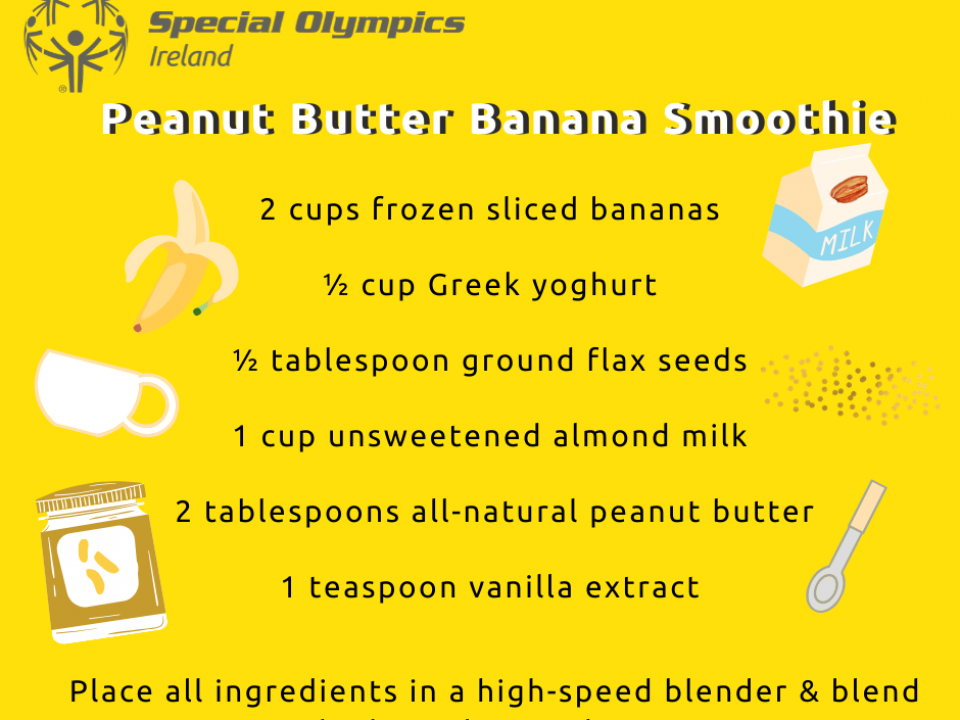 Fit 5 Five-a-Day
Are you getting enough portions of fruit and vegetables in your diet?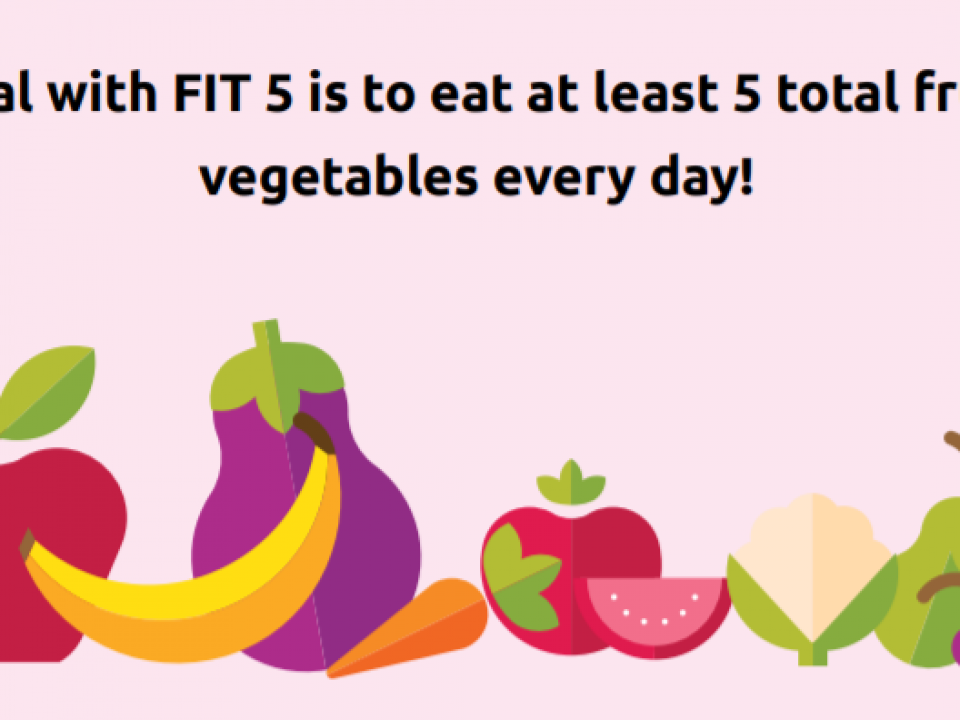 Healthy Meals: Fruit and Veg
Read our top tips on how to boost your fruit and vegetable intake!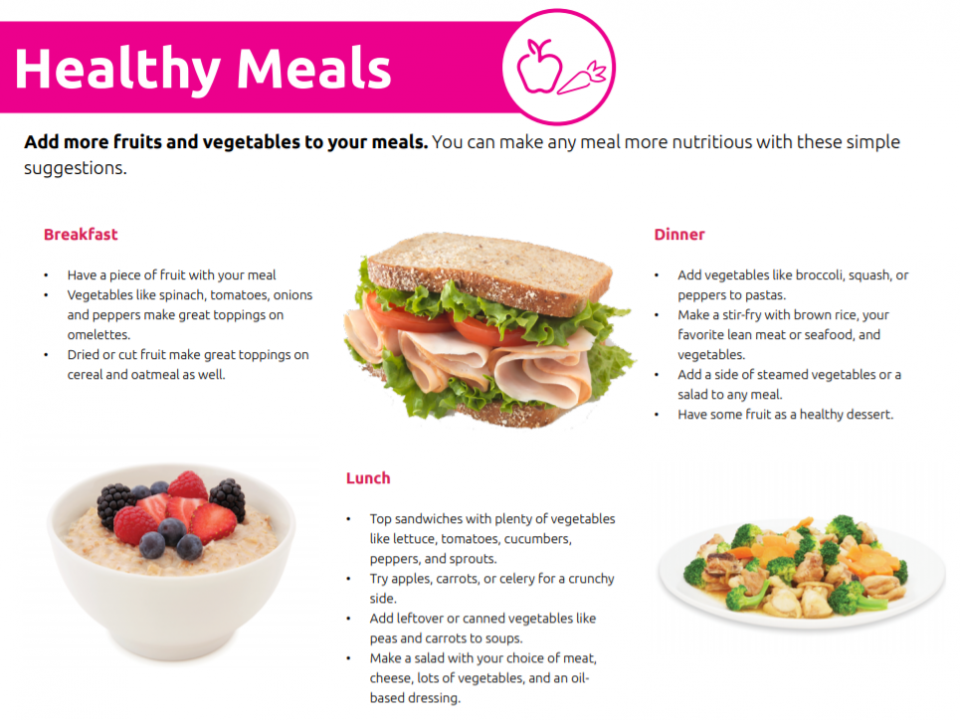 Meal ideas
Here's some inspo for a few lunchtime favourites this week. Add whatever other vegetables you have to make them even more nutritious!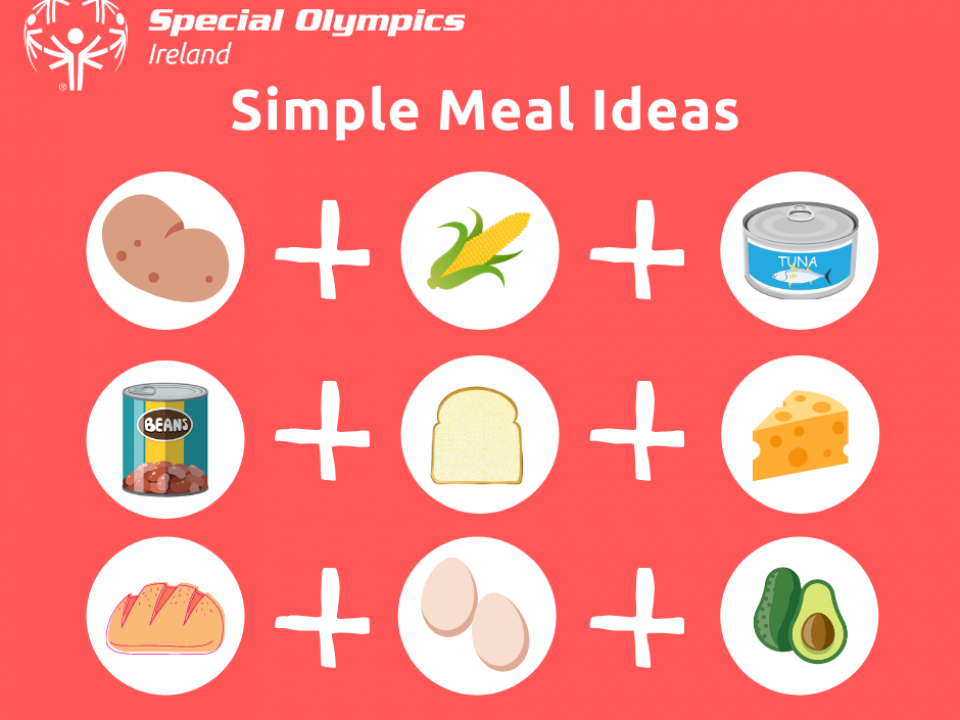 Healthy Beverage Choices
A useful guide to help you understand that some beverages are healthier than others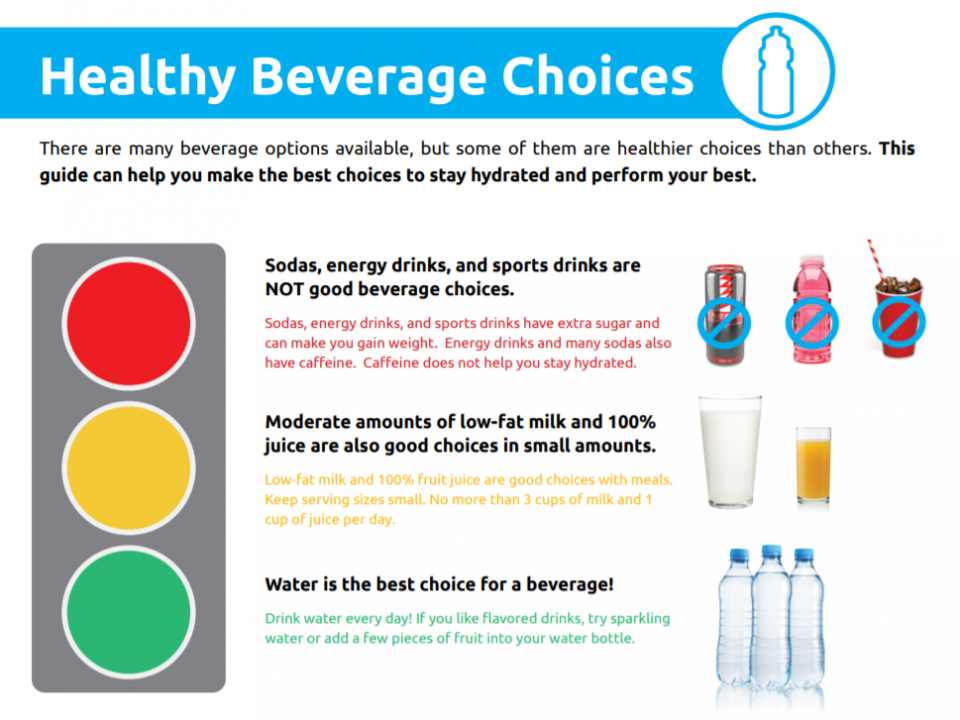 Fish Fingers
All you need for tasty fish fingers at home!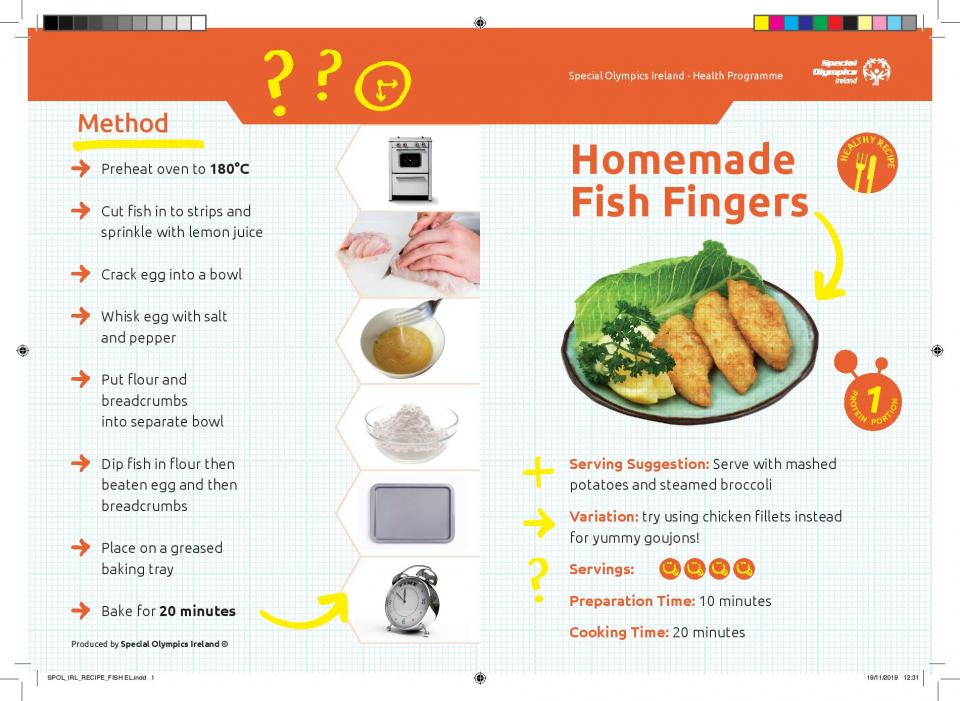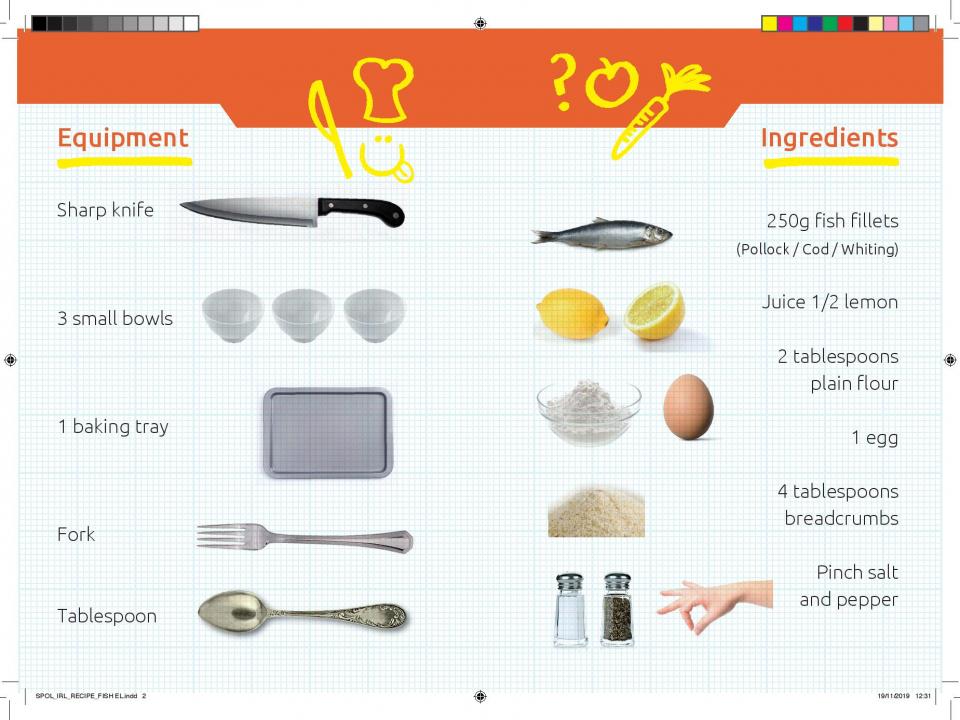 One pan chicken recipe
Tired thinking of what to make for dinner? Let us inspire you with this Cajun chicken one pot wonder! With only 10 minutes of prep time it's a simple yet nutritious option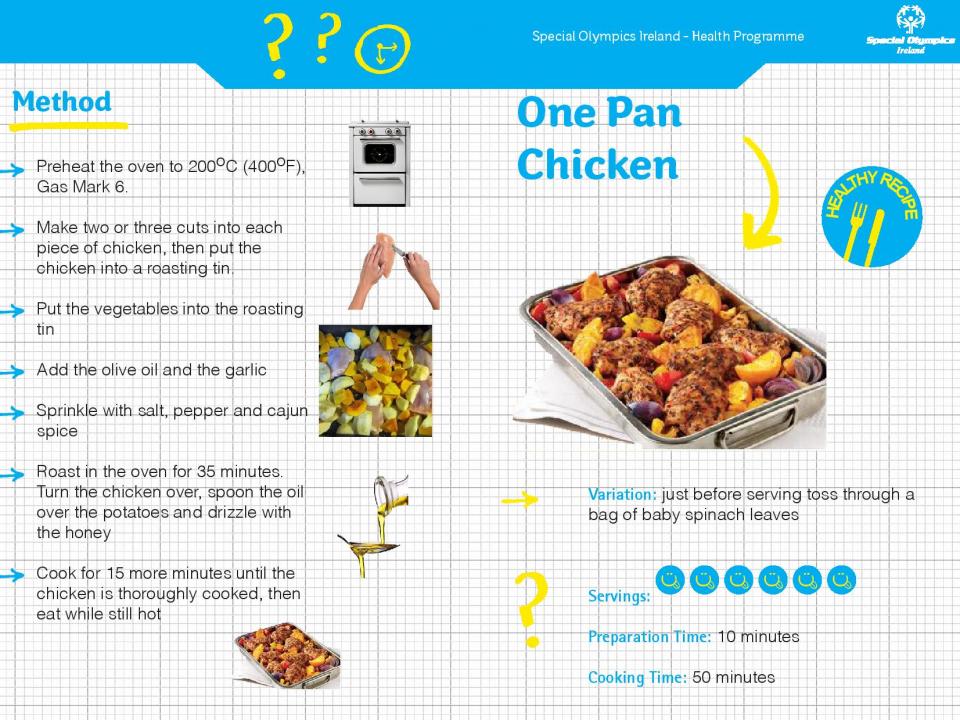 Easy Wheaten Bread
This super simple bread recipe is a real crowd pleaser! Make it once and you'll be making it every week!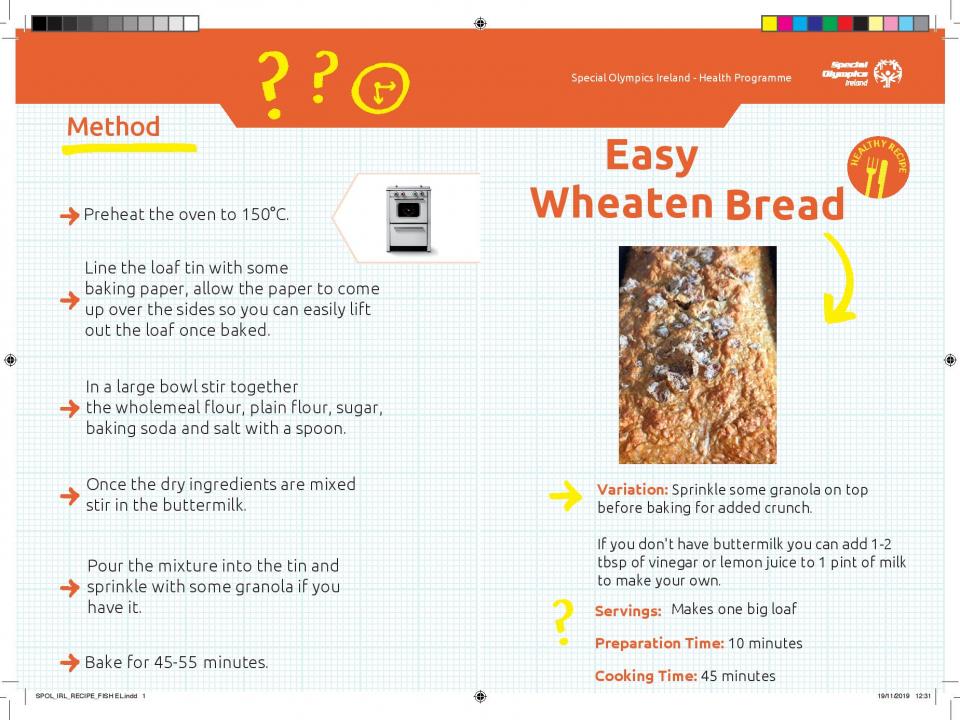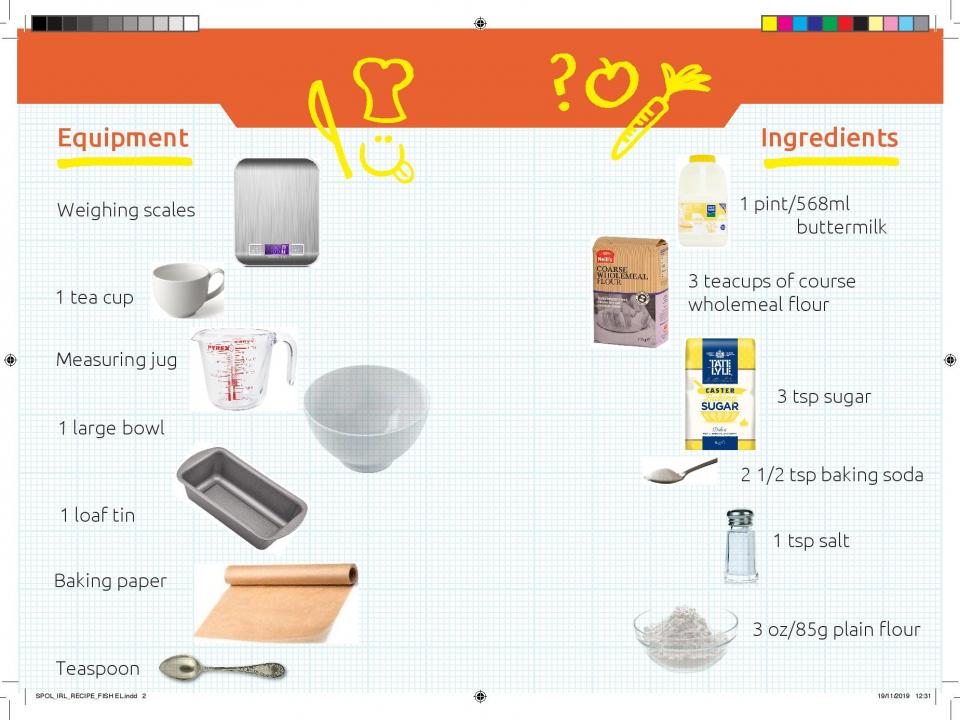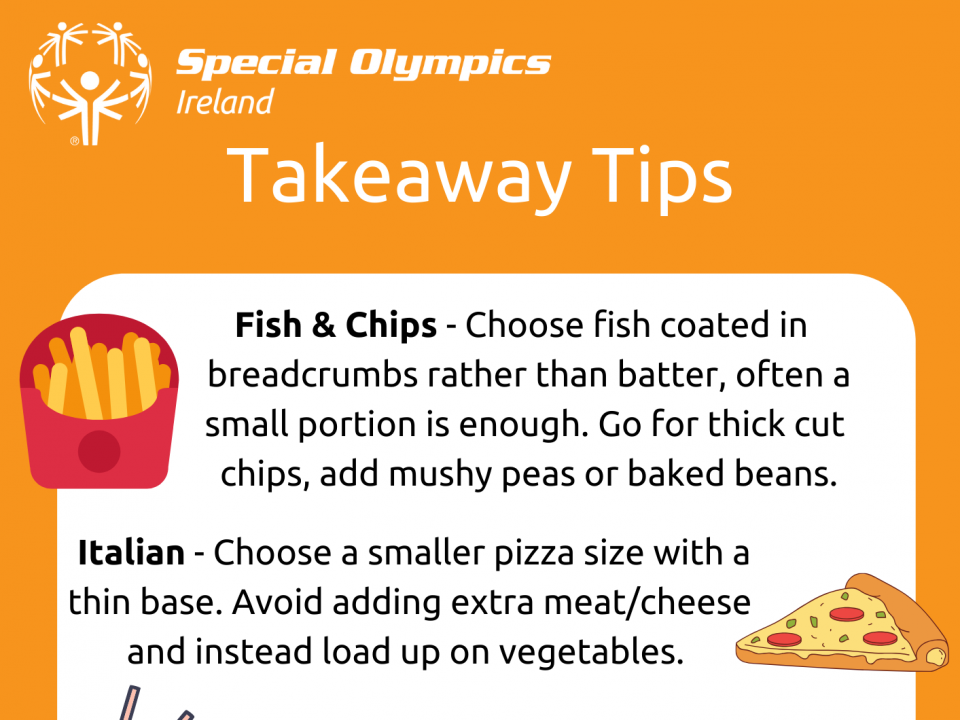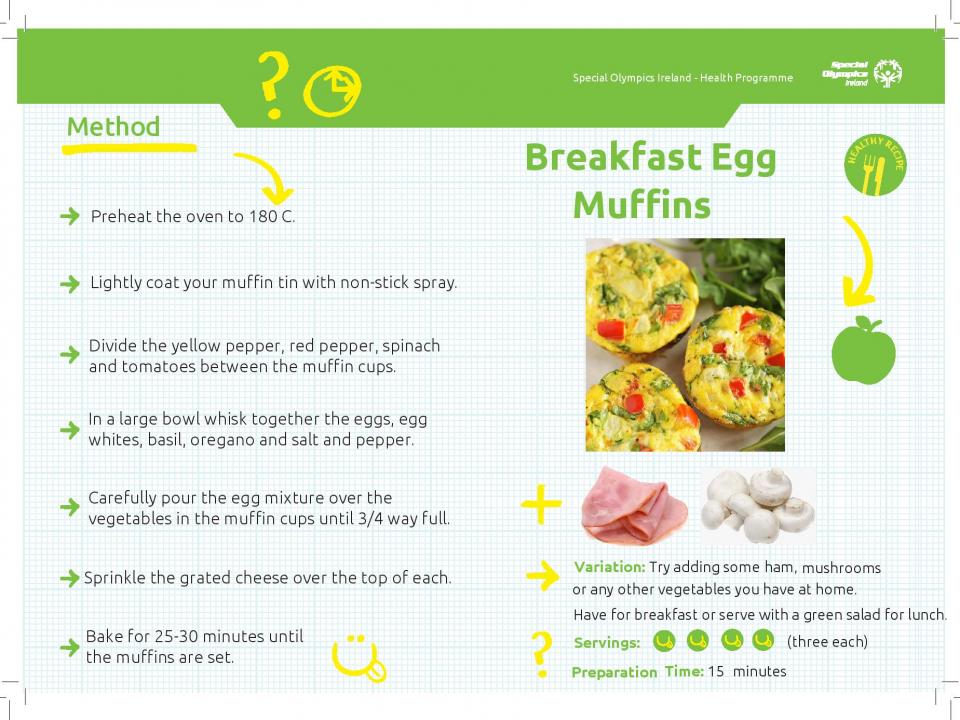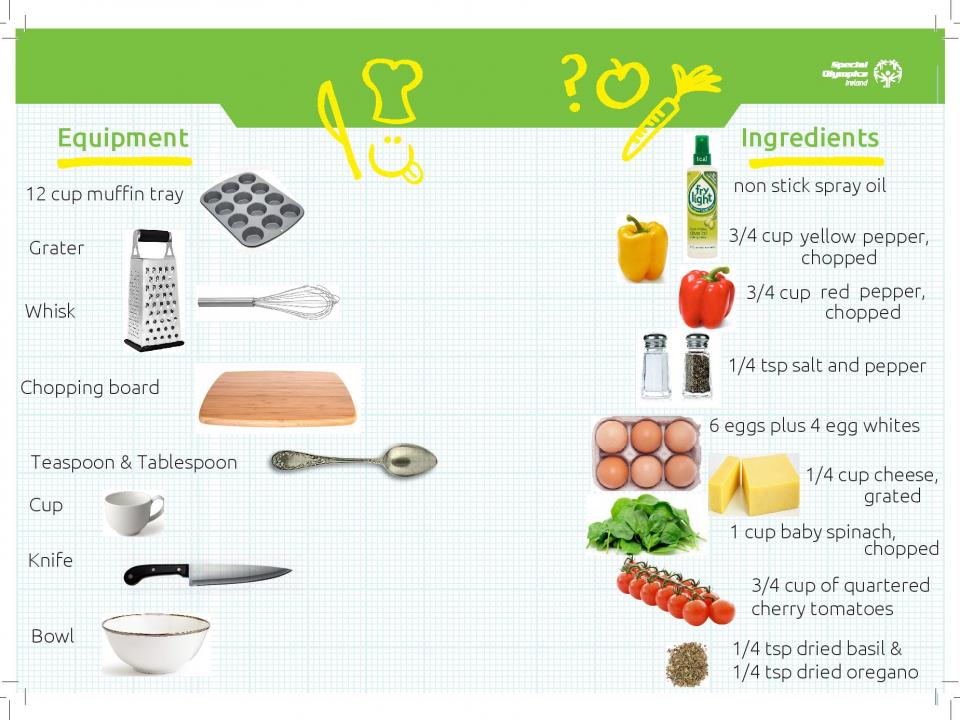 Taking control of your health
Fit Feet
Do you know one quarter of our body's bones are in our feet?! Fit Feet are so important for our sport but also our comfort in everyday life. Do you follow all the steps in this picture?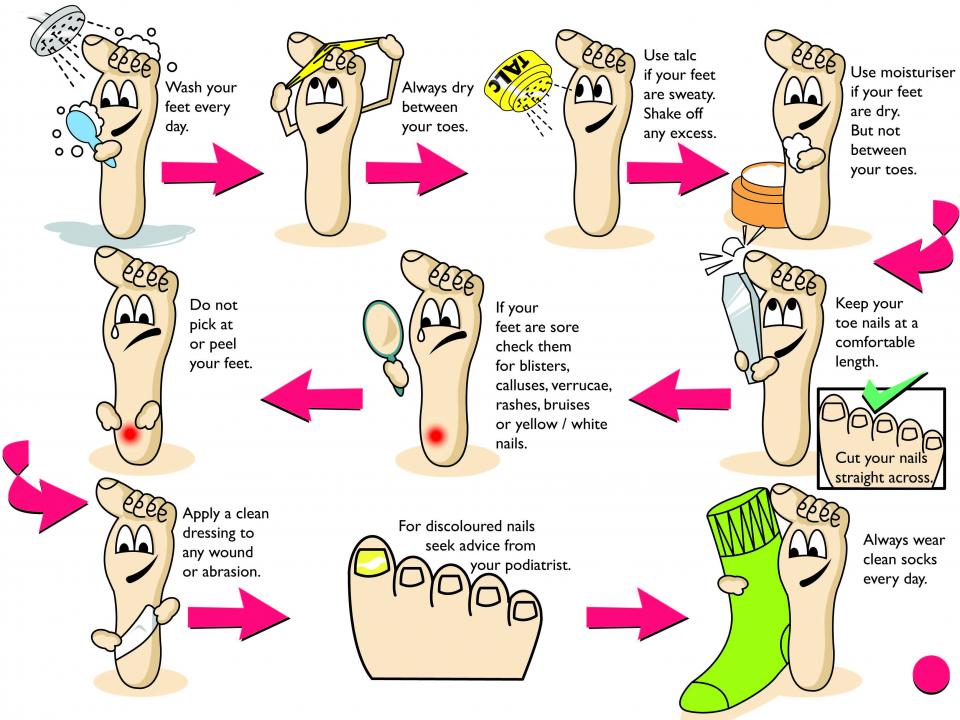 Why we wear PPE
If you go to the supermarket or are outside walking you may see people wearing masks or face coverings. You may even have a mask yourself. Although masks may look or feel a little different, they are an important way to help keep everybody safe.