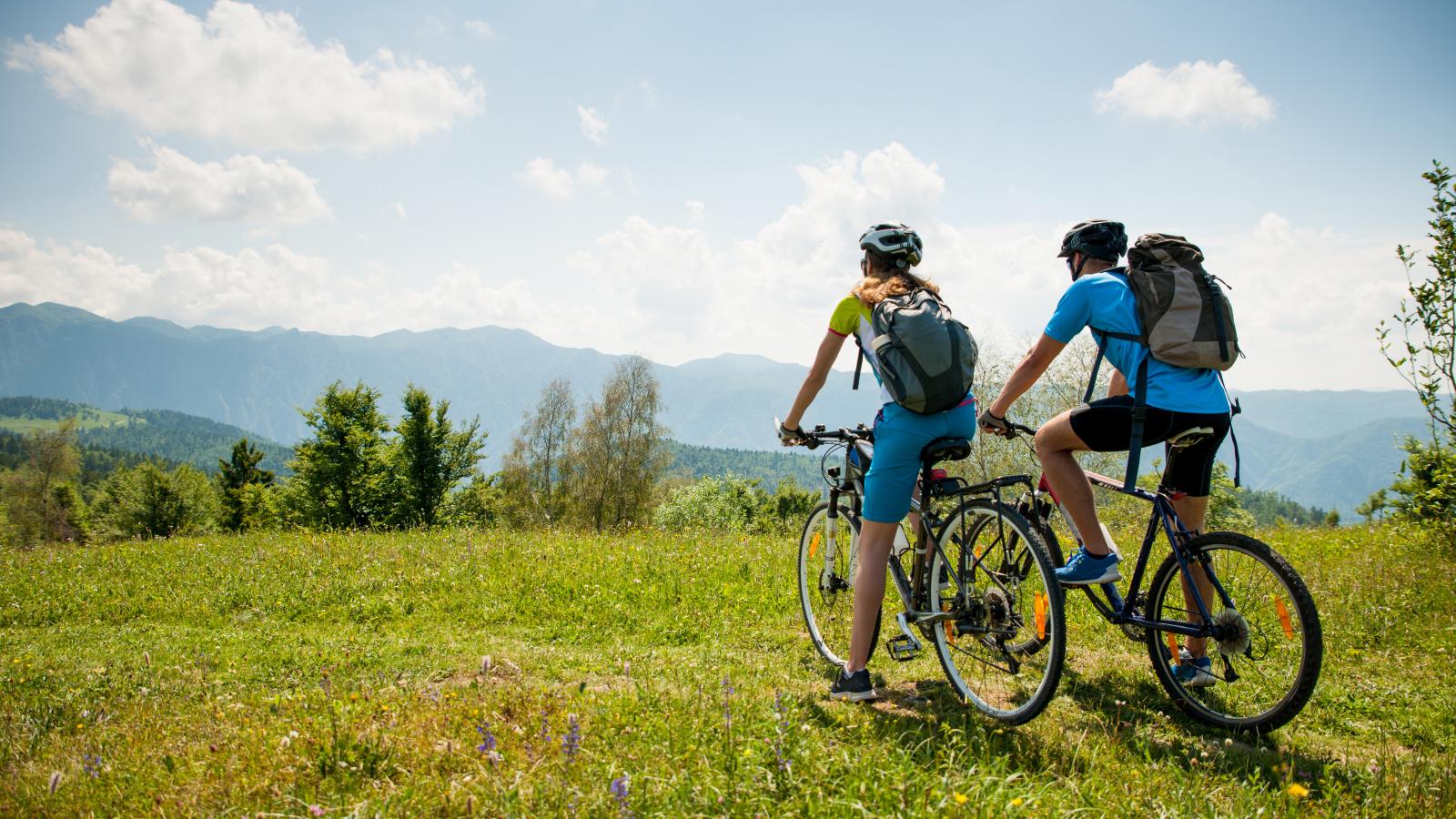 Cycle Challenge- Length or Breadth of Ireland
Special Olympics Ireland is calling on cycling enthusiasts from across the Island of Ireland to accept the "Length or Breadth of Ireland" Cycle challenge
The challenge is open to all levels of cyclists and you can choose the distance that suits you best by selecting our 600KM (Malin to Mizen) or 300KM (Howth to Bellmullet) virtual cycle tour.
Your support will enable us to continue our programme, including our Can't Stop Now Programmes which help keep our athletes physically and mentally fit while staying apart, as well as ensure our coaches and volunteers can continue to upskill and refresh their qualifications to provide the best for our athletes.
When does The "Length and Breadth of Ireland" cycle challenge take place?
The "Length and Breadth of Ireland" cycle challenge is now open! At the point of sign up, you can pick any day that suits you best to begin a 31 day challenge or start at our suggested starting date on May 1st.
What happens after I sign up?
Once you sign up you'll receive a welcome email from our team with more details and our online event pack which has everything you need to help you meet your target.
Our event pack includes:
Is there a registration fee?
No, the challenge is free to sign up!
How do I get my T-shirt?
If you make a donation or fundraise, a total of €25/£20 or more to Special Olympics, we will post you out a branded Special Olympics Ireland t-shirt, just don't forget to register with us so we have your address and details!
I have a couple more questions, who can I ask?
Feel free to message us at challenges@specialolympics.ie and we will get back to you on any questions you might have.