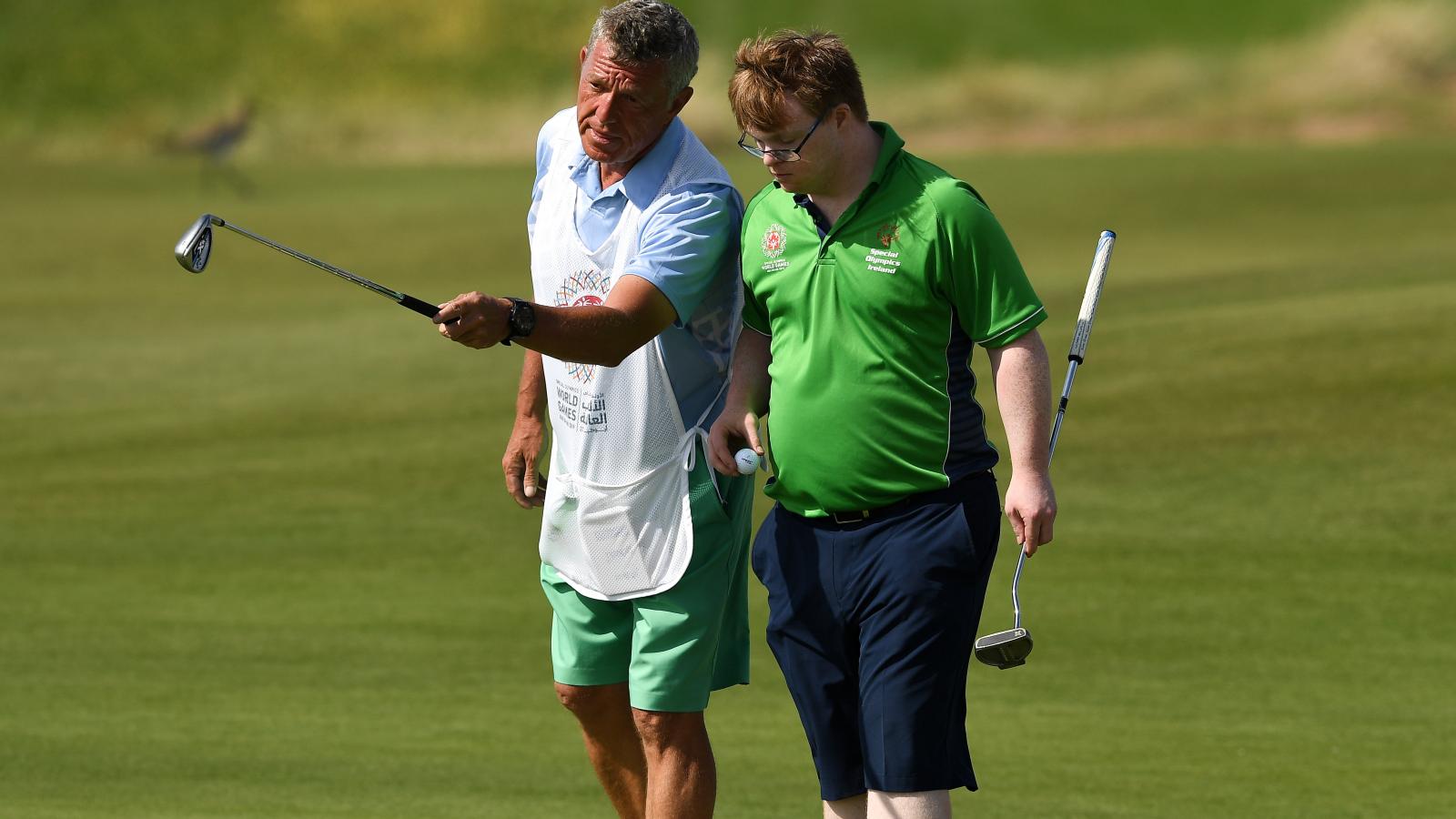 UK Coaching Resources
UK Coaching supports coaches, facilitators, instructors, leaders, teachers and trainers with fantastic online resources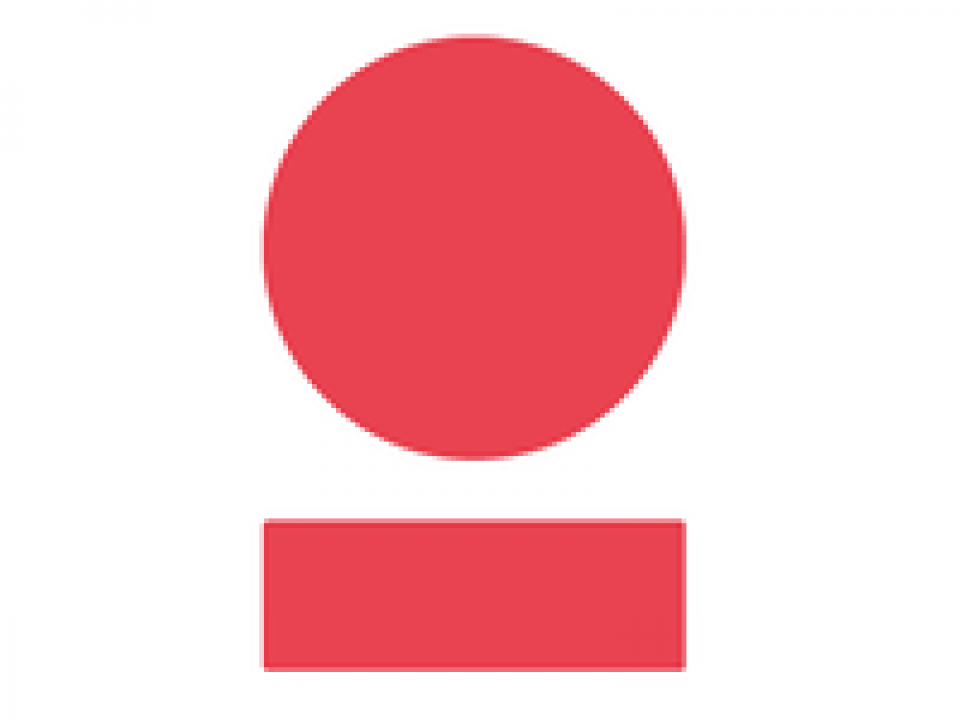 Grow your coaching skills, learn at home and link with other coaches.
Registration will take 2mins to complete with immediate access available.
There's a vast online library of resources and courses available like Coaching Athletes with Autism, Skills and Qualities of a Coach.
The majority of the resources are FREE, have a browse and grow your knowledge.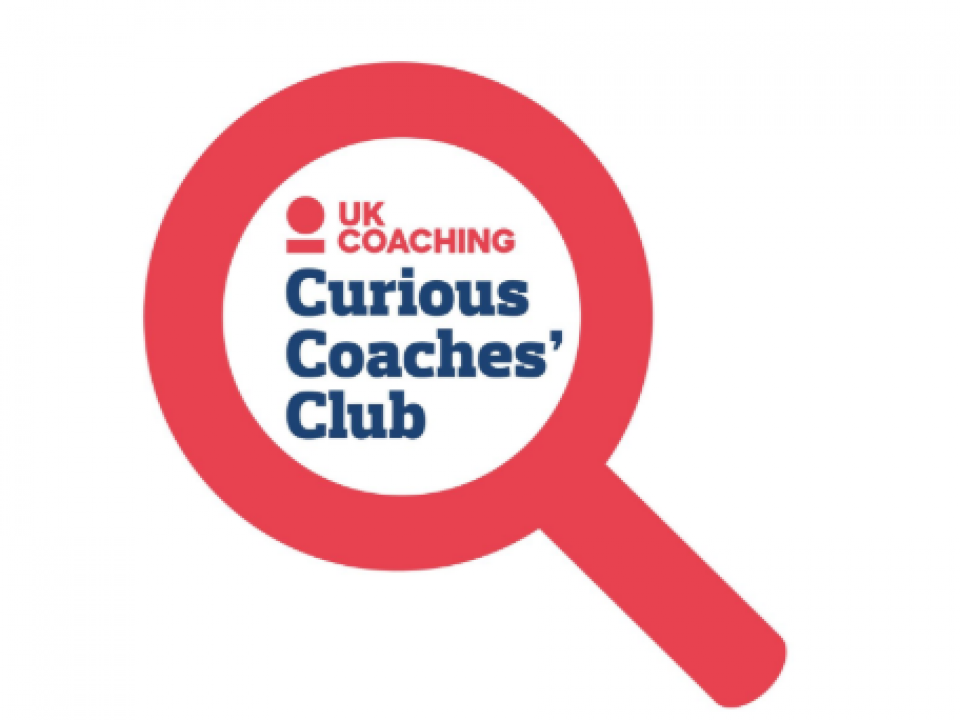 Curious Coaches Club: Open Webinar
Available every Monday FREE – each week the team lead a conversation about a particular coaching topic that is important to coaches and one that many would like to learn more about.