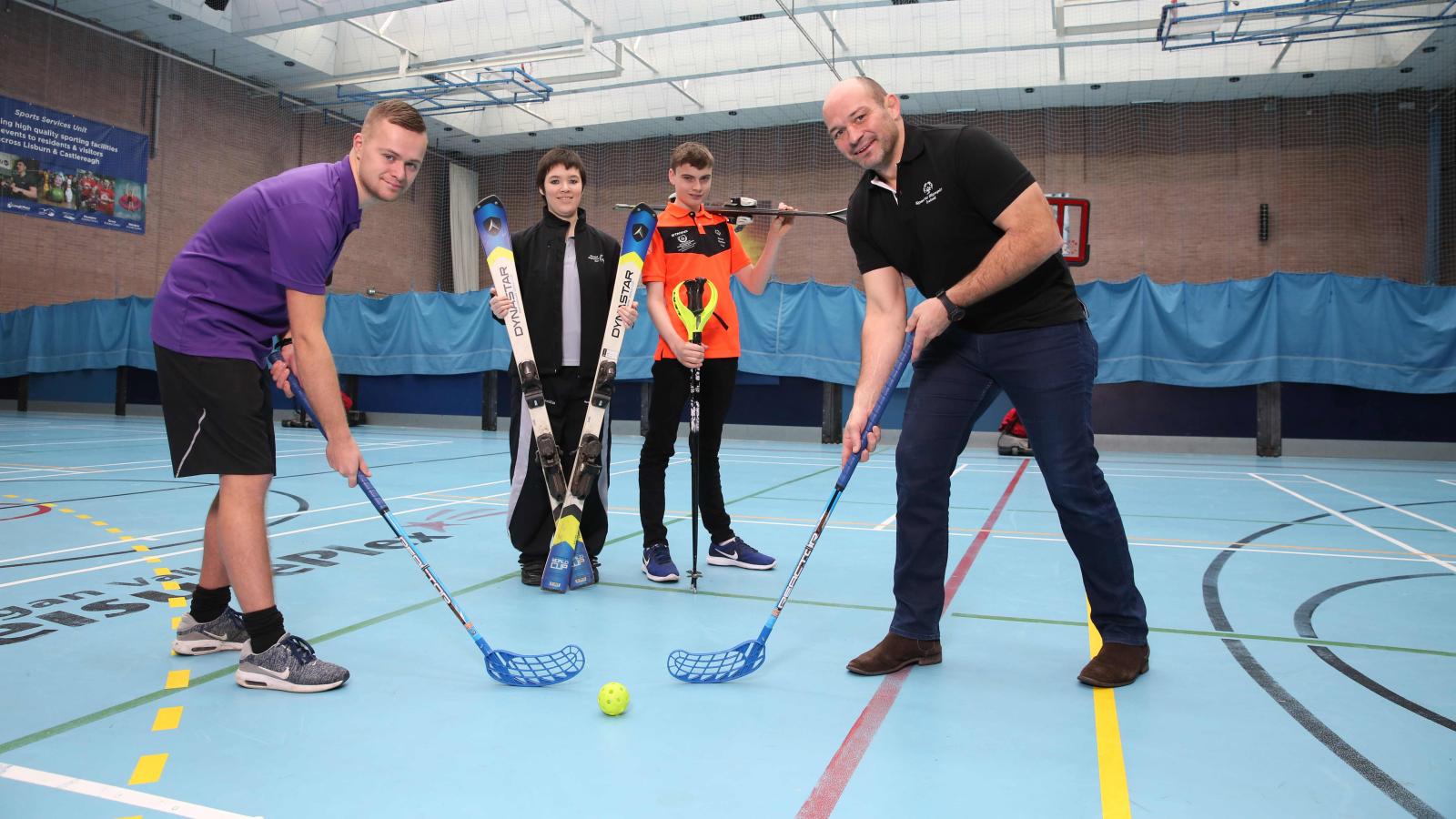 2020 Special Olympics Ireland Winter Games
The Special Olympics Ireland Winter Games were due to take place in Northern Ireland for the very first time in March of 2020, but due to the COVID-19 pandemic, they were postponed.
Below you can find some of the planned information we had released before COVID-19 impacted them. 
-----------------
These  Games were set to see almost 200 athletes compete in two winter sports – Alpine-Skiing and Floorball across a three-day residential Games in venues across Northern Ireland.
With athlete representation from the 5 Special Olympics Ireland regions – Ulster, Leinster, Munster, Connaught and Eastern Region, the Winter Games is a time to showcase the skills and dedication of the athletes who have been training hard to progress through the selection process, with the goal of securing a place at the World Winter Games.
The traveling delegation was made up by a team of 70 coaches and official delegates, the Ireland Winter Games who had volunteered their time to ensure the athletes experience a high-quality Olympic-style competitive event.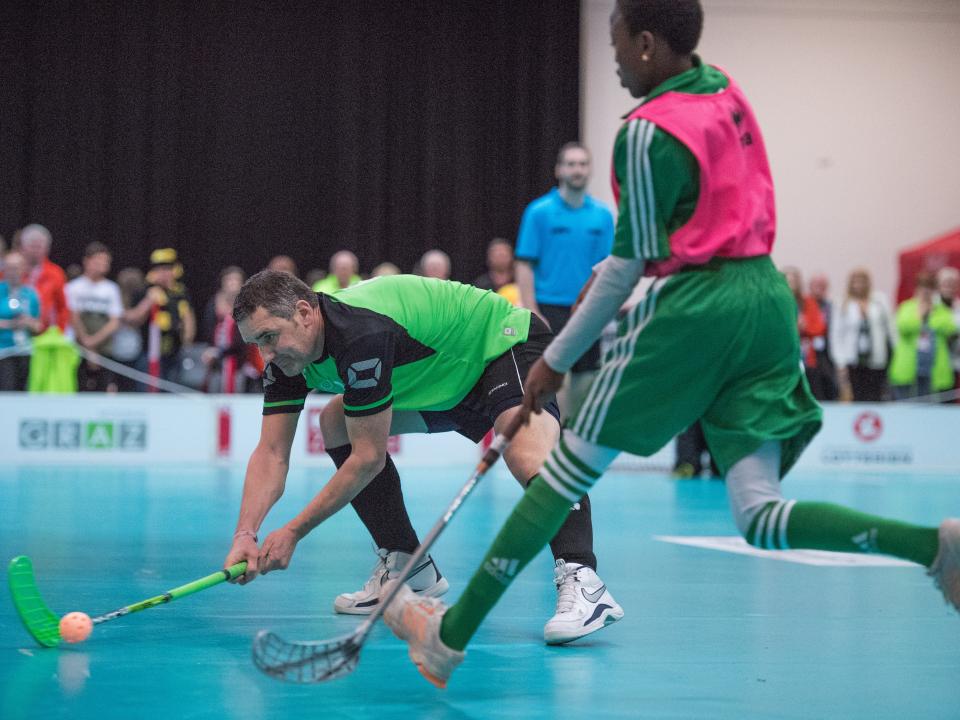 Floorball
Floorball, a game similar to ice hockey but played on a court, has seen a huge increase in participation numbers in recent years in part thanks to the success of Team Ireland at the 2017 World Winter Games in Austria. Special Olympics Ireland are very excited that a team from all regions will compete at the Ireland Winter Games in Northern Ireland for the first time.
Floorball competitions will take place on Saturday and Sunday 21st and 22nd March at Lagan Valley Leisureplex in Lisburn, Co  Antrim.
Alpine Skiing
While Ireland may not be renowned for its snow coverage, the 40-strong Alpine Skiing squad have achieved success in previous Games and will display their skills on the dry slopes of Craigavon Golf and Ski Centre.
Alpline Skiing competition will take place on Saturday and Sunday 21st and 22nd March at Craigavon Golf and Ski Centre in Co. Armagh
"We are looking forward to hosting the Games in Northern Ireland. This is a fantastic opportunity to bring the largest Ireland Winter Games to date to Northern Ireland and I have no doubt the region will support the event to make it a huge success." Director of Sport, Karen Coventry, Special Olympics Ireland.
Torch Run
The Games will include a Law Enforcement Torch Run with members of the Police Service of Northern Ireland and An Garda Síochána prior to the Opening Ceremony on the Friday 20th March.
Healthy Athlete Programme at the Games
Athletes competing at the Games will also be able to avail of Healthy Athlete Programme. This programme, delivered by experienced healthcare professionals, offers screening in various disciplines including Healthy Hearing, Special Smiles, Opening Eyes, FUNFitness, Fit Feet, Strong Minds and Health Promotion.