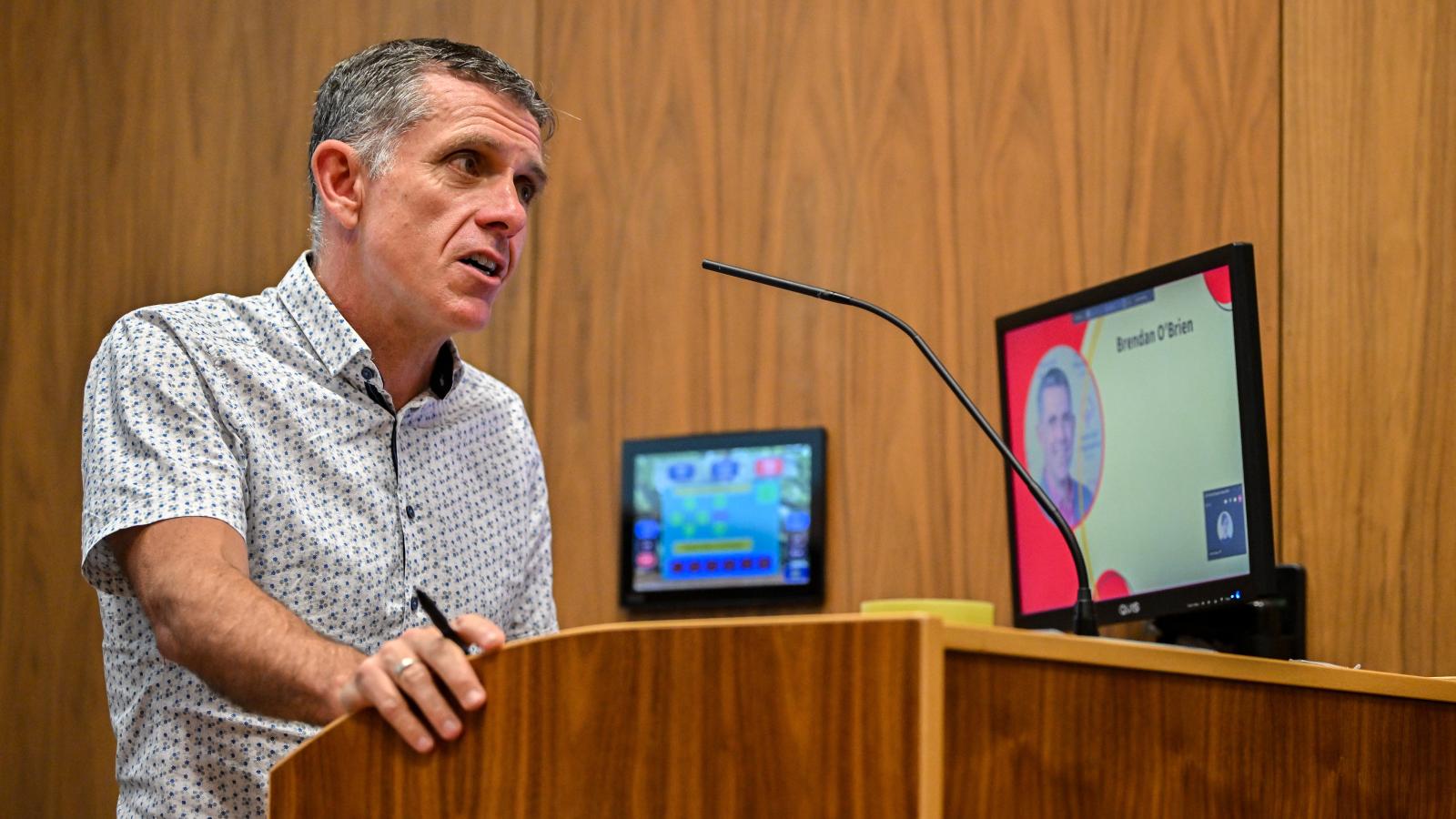 Special Olympics Ireland Board welcomes new Chair
Dr. Brendan O'Brien has joined the Board of Special Olympics Ireland, succeeding Brendan Whelan as Chair.
Dr. O'Brien was appointed as Chair by the Board at a meeting following the AGM on 10 June 2023. He has a varied background with extensive experience in commercial and governance settings, and an abiding interest and involvement in the world of sport.
After founding and leading three Irish startups to international acquisition, he served as director and chair of finance and risk at The Wheel, an organisation devoted to supporting and representing community and voluntary organisations in Ireland.
Dr. O'Brien has also served as a board member of multiple organisations in Ireland and the USA.
He previously represented Ireland at World and European level in Orienteering and Mountain Running, and served as High-Performance Director and Chairperson of the Irish Orienteering Association.
Dr. O'Brien said: "For over 20 years I have been aware of the fantastic work of Special Olympics Ireland. More recently, I was humbled to attend the World Games this summer in Berlin, where I experienced the joy, emotion and successes of the athletes, families and volunteers – I will never forget the experience."
"Special Olympics Ireland has superb and dedicated management and staff, incredible volunteers and families, and of course athletes all across the country. I hope that in the years ahead we can continue to help everybody to make fantastic memories, have amazing experiences and to fulfil their potential. I feel privileged to be able to help in whatever way I can".