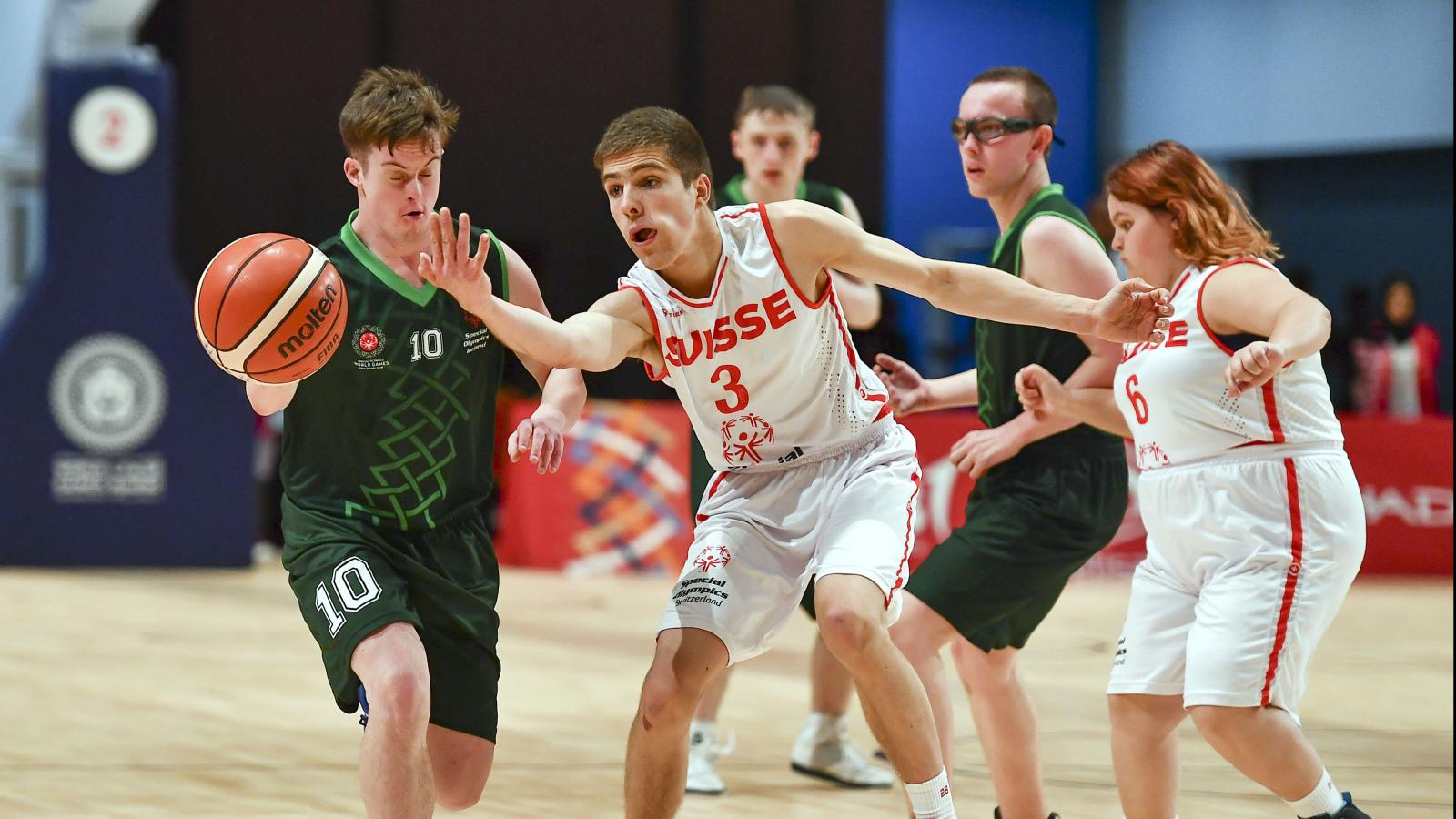 Basketball Resources
Coaching and education resources for anyone involved in basketball coaching and development
Basketball Ireland: She Got Game
Over the coming weeks as part of the 'Dream Big' #SheGotGame women in sport campaign, Basketball Ireland will be featuring a host of the nations top female basketball coaches. Starting with the Phoenix Rockets Breda Dick, this will be an exciting feature for current and new female coaches.
Rend Sports Coach Development Webinars
Rend Sports will bring an exciting array of talented speakers to the home audience through April and May via their webinar series.