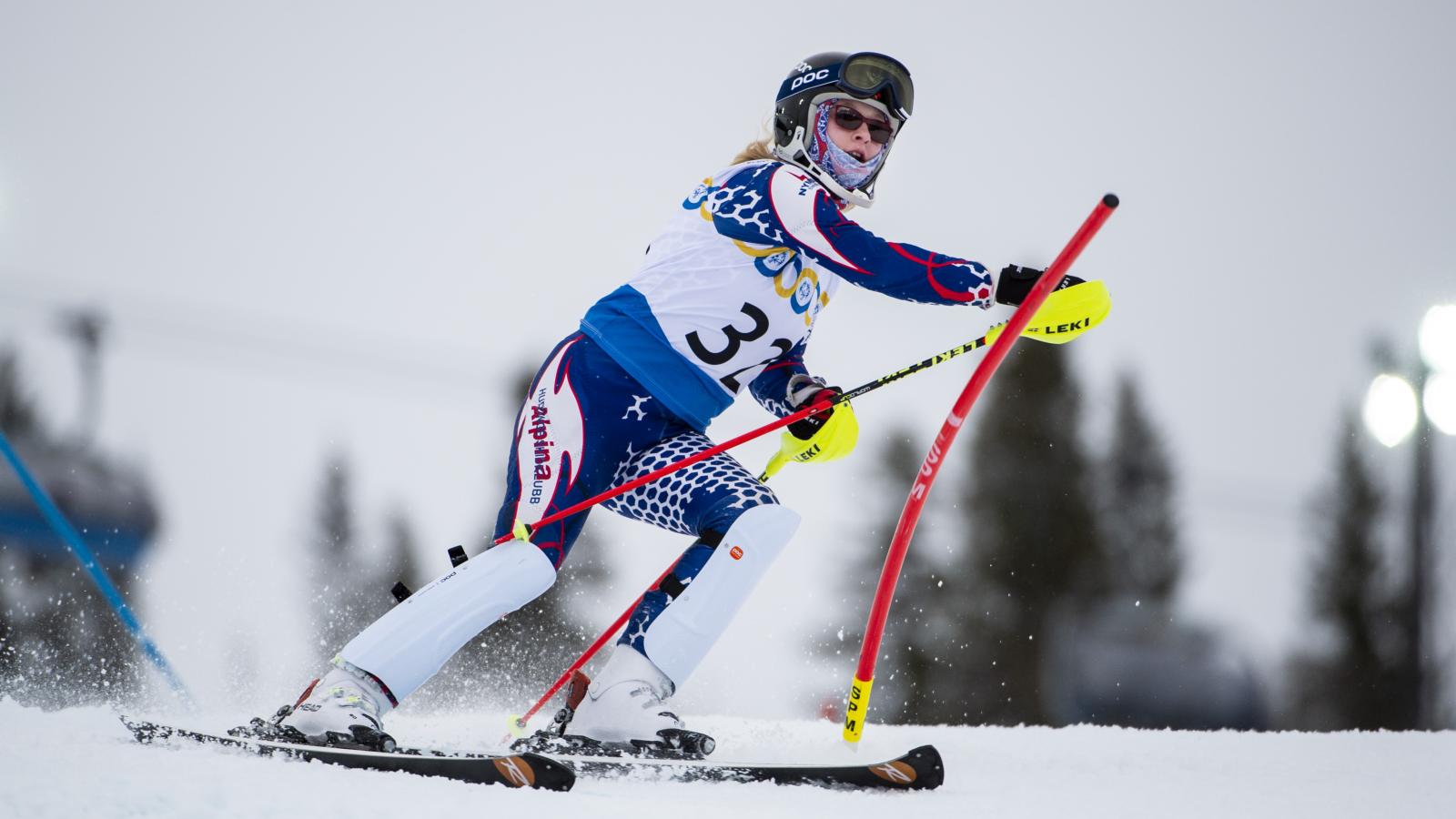 2023 World Winter Games
Special Olympics International are working closely with the Local Organising Committee in Kazan to deliver a safe and enjoyable Special Olympics World Winter Games 2023
After months of intensive work by our Special Olympics International team and extensive consultation with Special Olympics Programs, athlete leaders, and board members, SOI and the Local Organization Committee for the World Winter Games Kazan have decided to postpone the Games planned for January 2022 to January 2023 because of the global pandemic.
This decision, which involved looking at many possible solutions, was ultimately taken to ensure the health and safety of everyone involved. In addition to internal stakeholder feedback, this decision was driven by extensive consultation over several months with the Centers for Disease Control and Prevention, the World Health Organization, and other subject matter experts.
Everyone at Special Olympics Ireland would like to recognise the hard work of the athletes and the management team, who will use the additional time to prepare.