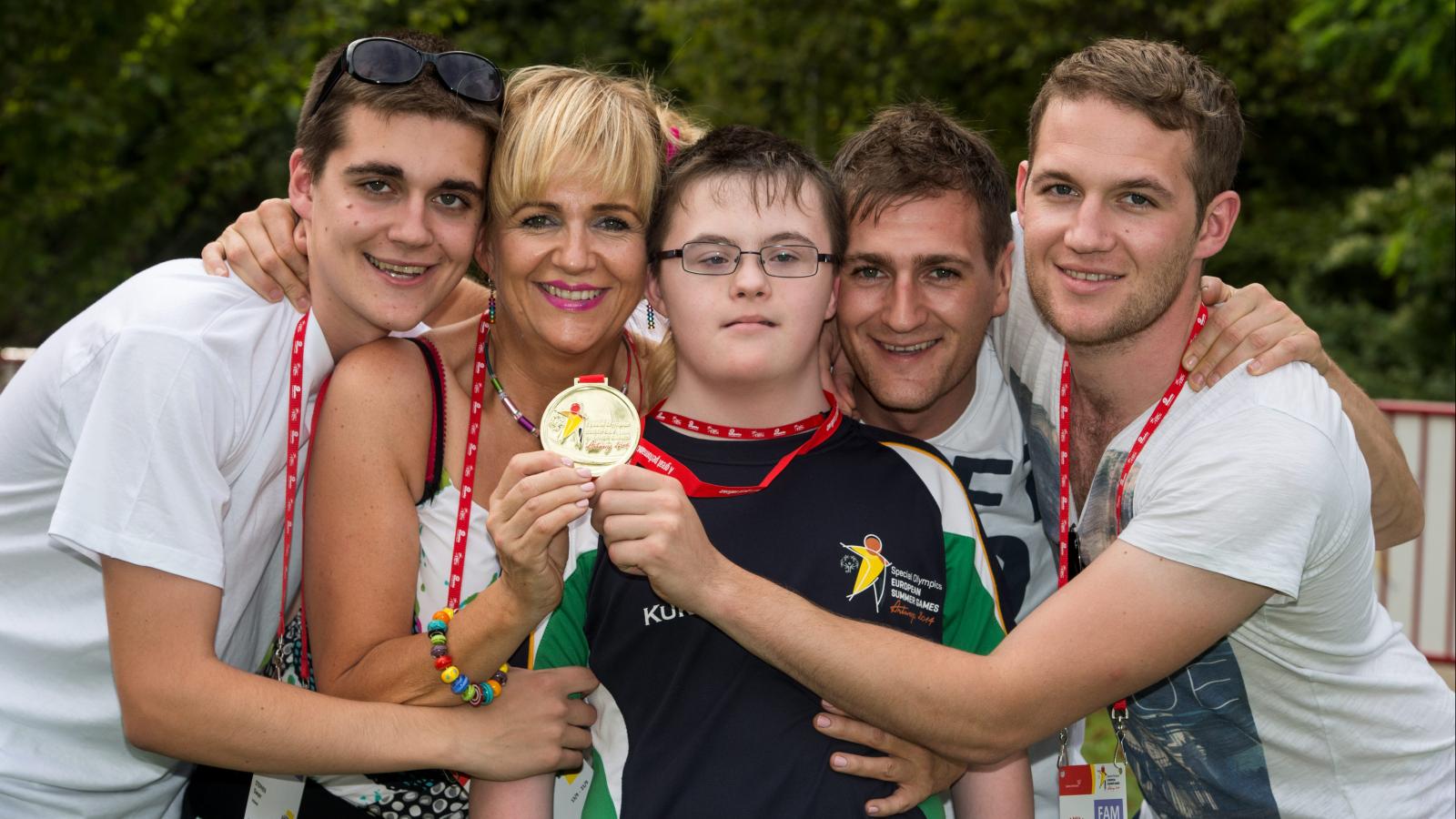 The Special Olympics Ireland Volunteer Recognition Awards
*NOMINATIONS CLOSED*
The Special Olympics Ireland Volunteer Recognition Awards are the chance for volunteers to recognise their peers for the hard work and dedication that they give to Special Olympics in their capacity as a volunteer.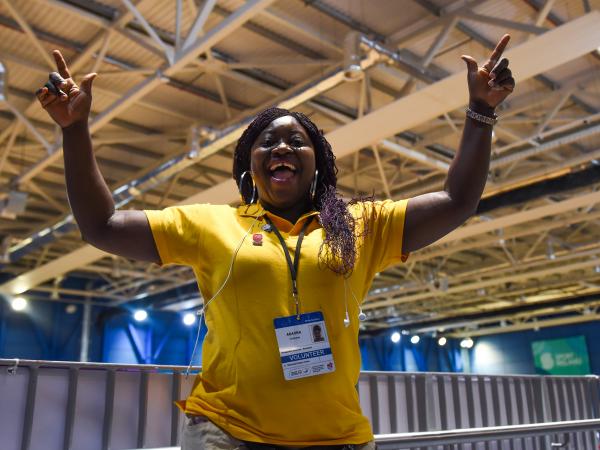 Volunteer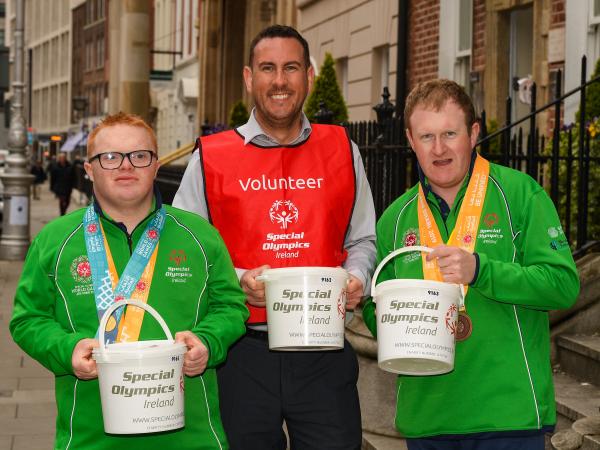 Recognition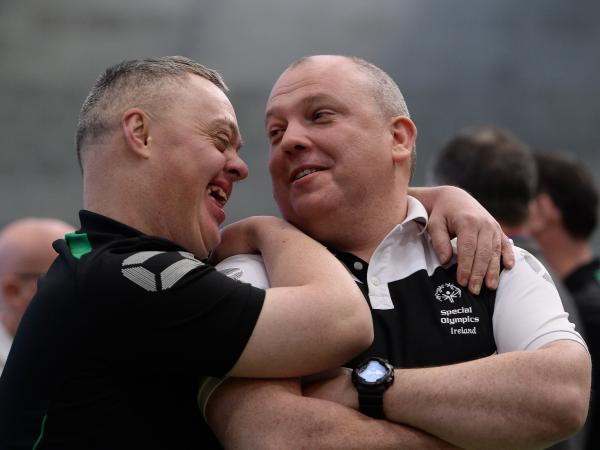 Awards
 The awards are the chance for people across the island of Ireland to recognise the outstanding work done in their local community by Special Olympics volunteers.
We are inviting nominations for volunteers under the following categories:
 
Club Volunteer
This award is set to commend a club volunteer at any level, be it from CMT, coach, Health Promotion Facilitator or general volunteer. The nominees will have devoted time and energy to the development and functionality of their local club and athletes and will have gone above and beyond the role requirements.
 
Virtual Volunteer award
We are living in a changed world and that has brought challenges and opportunities to our athletes, clubs and volunteers. The virtual volunteer award category exists to recognise the achievement of those volunteers who have adapted to this new environment and brought a new online world into the life of Special Olympics Ireland athletes and volunteers. The nominees in this category have been a leading light to others throughout the past year.
 
The Spirit of Special Olympics Ireland
Volunteers are at the heart of the Special Olympics family. The nominees in this category are the essence of what drives Special Olympics forward as they contribute on a number of levels to the organisation and its athletes. This award seeks to recognise those volunteers that inspire others thereby creating an environment where sports and volunteering can thrive. 
*NOMINATIONS CLOSED*