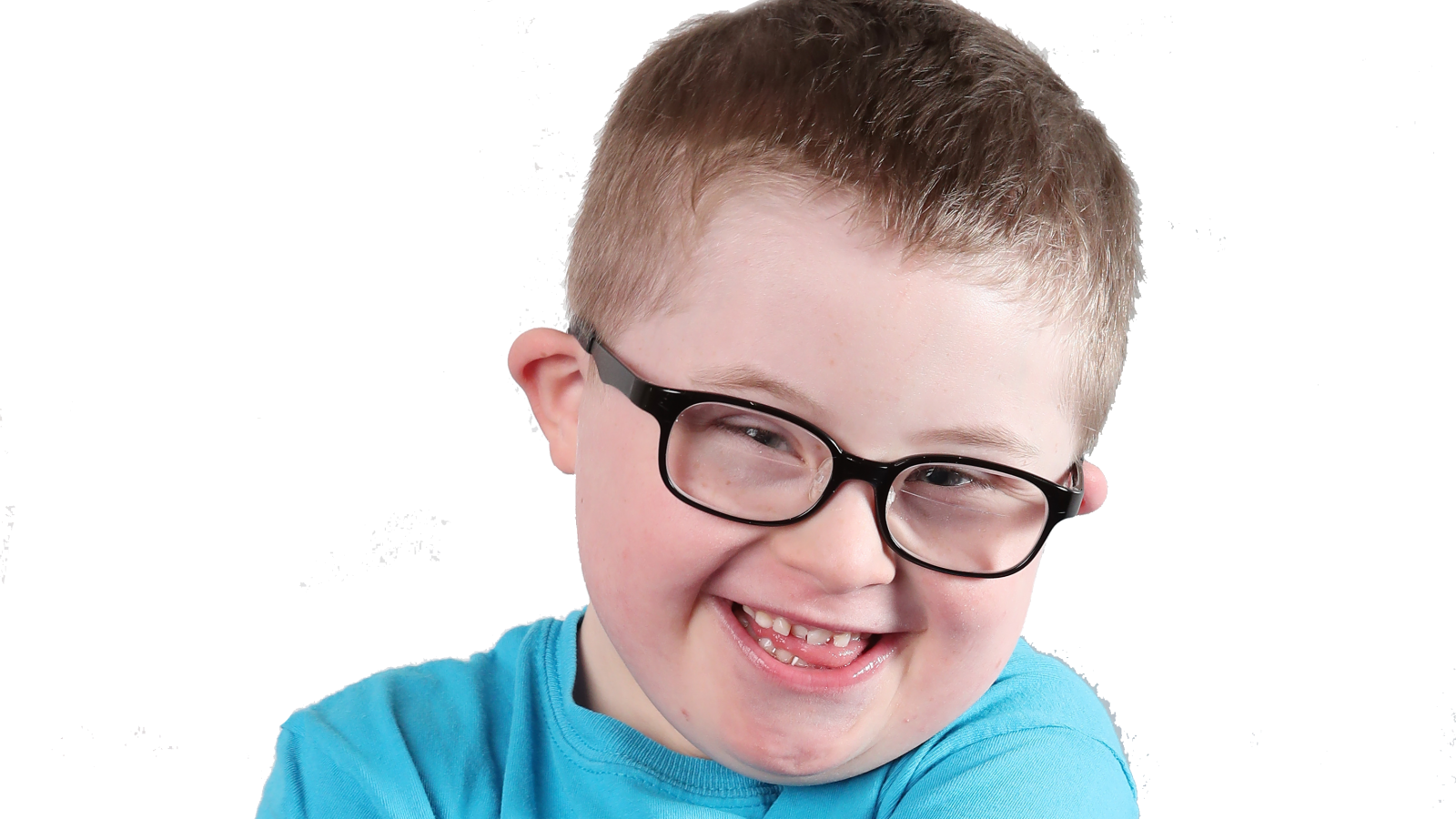 Superhero Day
Not all Heroes wear capes
Our Athletes are our Superheroes
Support their dream by hosting a Superhero Day for Special Olympics Ireland.
These are traits of our best-loved Superheroes that are also at the heart of every Special Olympics Athlete:
Bravery and courage in the face of adversity  
Determination to triumph  
Honour, integrity and chasing your dreams
You and your organisation can play your part in promoting these values across every community in Ireland, and help raise vital funds to support the Super Heroes of Special Olympics Ireland. Thanks to you we raised over €16,000 in 2019!
Please, hold a Superhero Day for Special Olympics Ireland in 2021 and let your Heroes shine through!
We can also send on balloons, sponsorship cards, collection boxes and other materials to support your day.