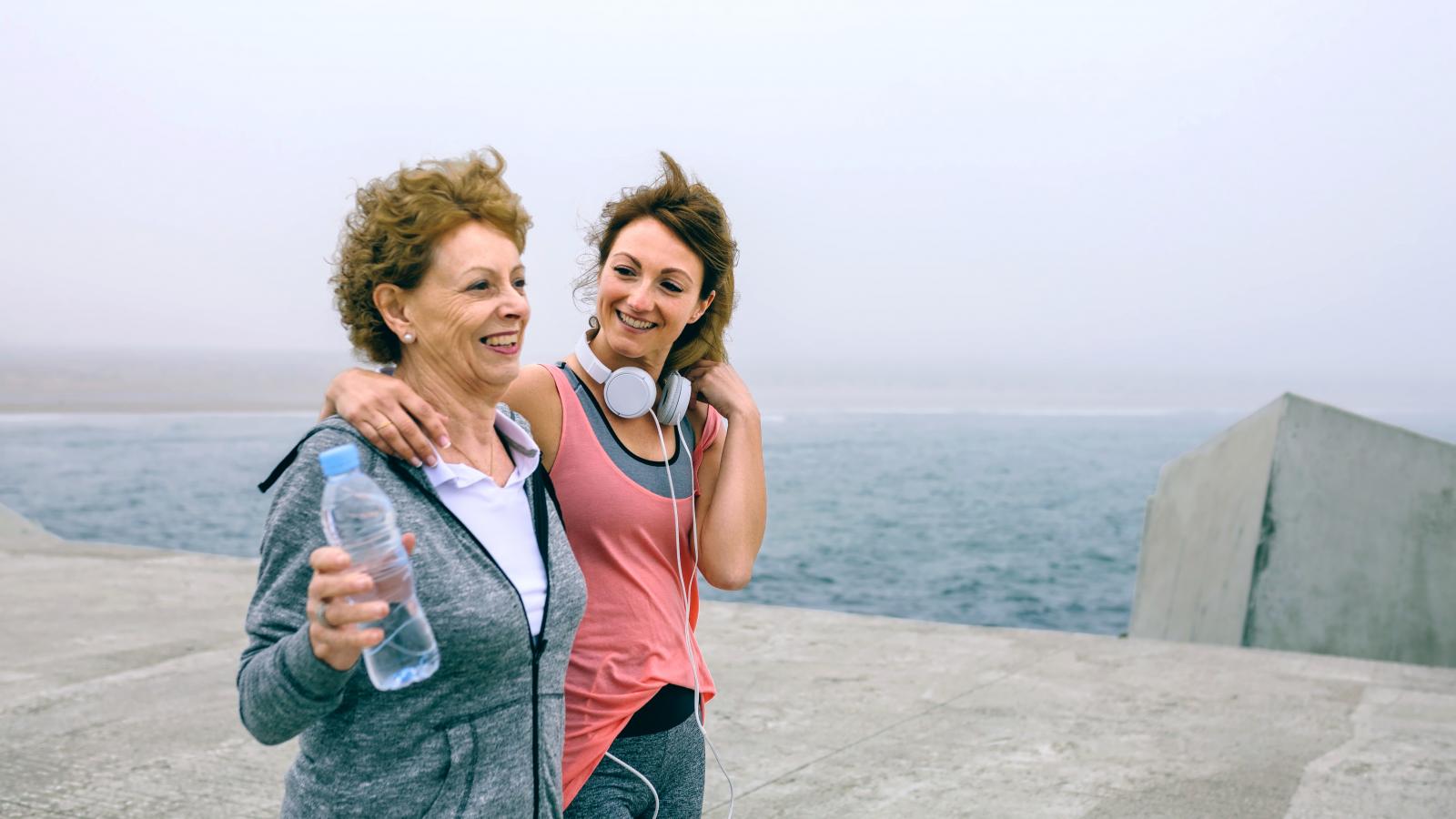 100K Step Challenge
Thank you for stepping up for Special Olympics Ireland
We want to support you in keeping fit while raising vital funds for Special Olympics Ireland. We are asking individuals or families to target 10,000 steps per day, over 10 days - Culminating in 100,000 steps! Your support will enable us to continue our programme, including our Together at Home Programme which helps keep our athletes physically and mentally fit during this difficult time.
When does the 100,000 step challenge take place?
The 10 day 100,000 step challenge is open from 1st June 2020 to 30th June 2020. At the point of sign up you will select the 10 consecutive days  that you want to complete the challenge
What happens after I sign up?
Once you sign up you'll receive a welcome email from our staff with more details and our online event pack which has everything you need to meet your target.
Our event pack includes;
Hints and tips on how to track your 100,000 steps

Great ideas on how to reach your step goal in fun ways

Promotional posters and social media graphics

Tips on how to bring your fundraising online.
Is there a registration fee?
No, the challenge is free to sign up!
Fill in the form below to receive a fundraising pack with all you need to know