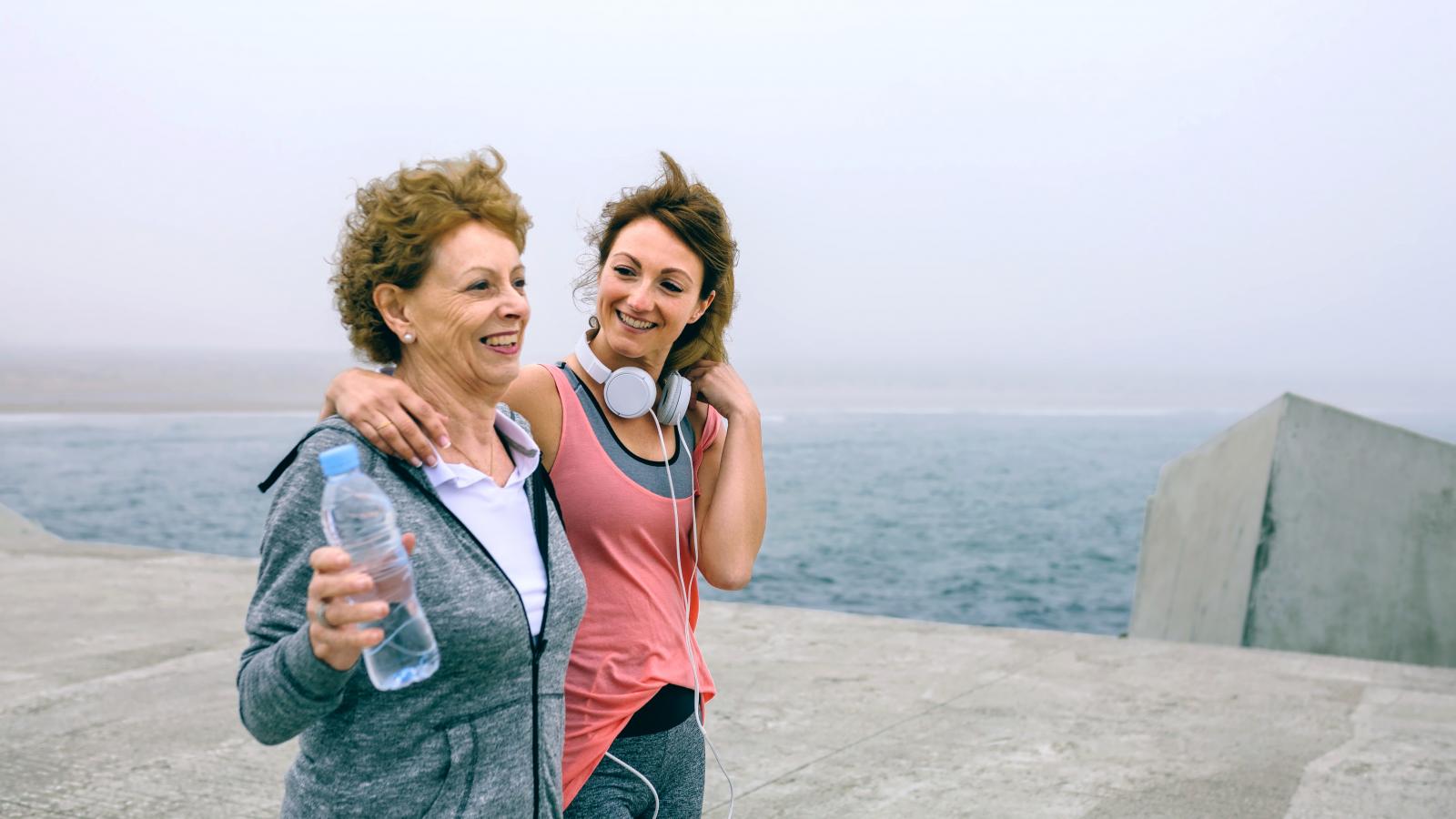 100K Step Challenge
Thank you for stepping up for Special Olympics Ireland
We want to support you in keeping fit while raising vital funds for Special Olympics Ireland. We are asking individuals or families to target 10,000 steps per day, over 10 days - Culminating in 100,000 steps! Your support will enable us to continue our programme, including our Can't Stop Now Programmes which help keep our athletes physically and mentally fit while staying apart, as well as ensure our coaches and volunteers can continue to upskill and refresh their qualifications to provide the best for our athletes.
When does the 100,000 step challenge take place?
The 10 day 100,000 step challenge is now open! At the point of sign up, you can pick whichever 10 consecutive days that suit you best to complete the challenge, and use our handy Step Tracker to keep track of your steps.
What happens after I sign up?
Once you sign up you'll receive a welcome email fom out staff with more details and our online event pack which has everything you need to help you meet your target.
Our event pack includes:
Hints and tips on tracking your steps and reaching your step goal
Social Media Graphics
Entry into our 100K Step Challenge Facebook group
Tips on how to bring your fundraising online
Is there a registration fee?
No, the challenge is free to sign up!
How do I get my T-shirt?
If you make a donation or fundraise, a total of €25 or more to Special Olympics, we will post you out a branded Special Olympics Ireland t-shirt, just don't forget to register with us so we have your address and details!
I have a couple more questions, who can I ask?
Feel free to message us at challenges@specialolympics.ie and we will get back to you on any questions you might have.