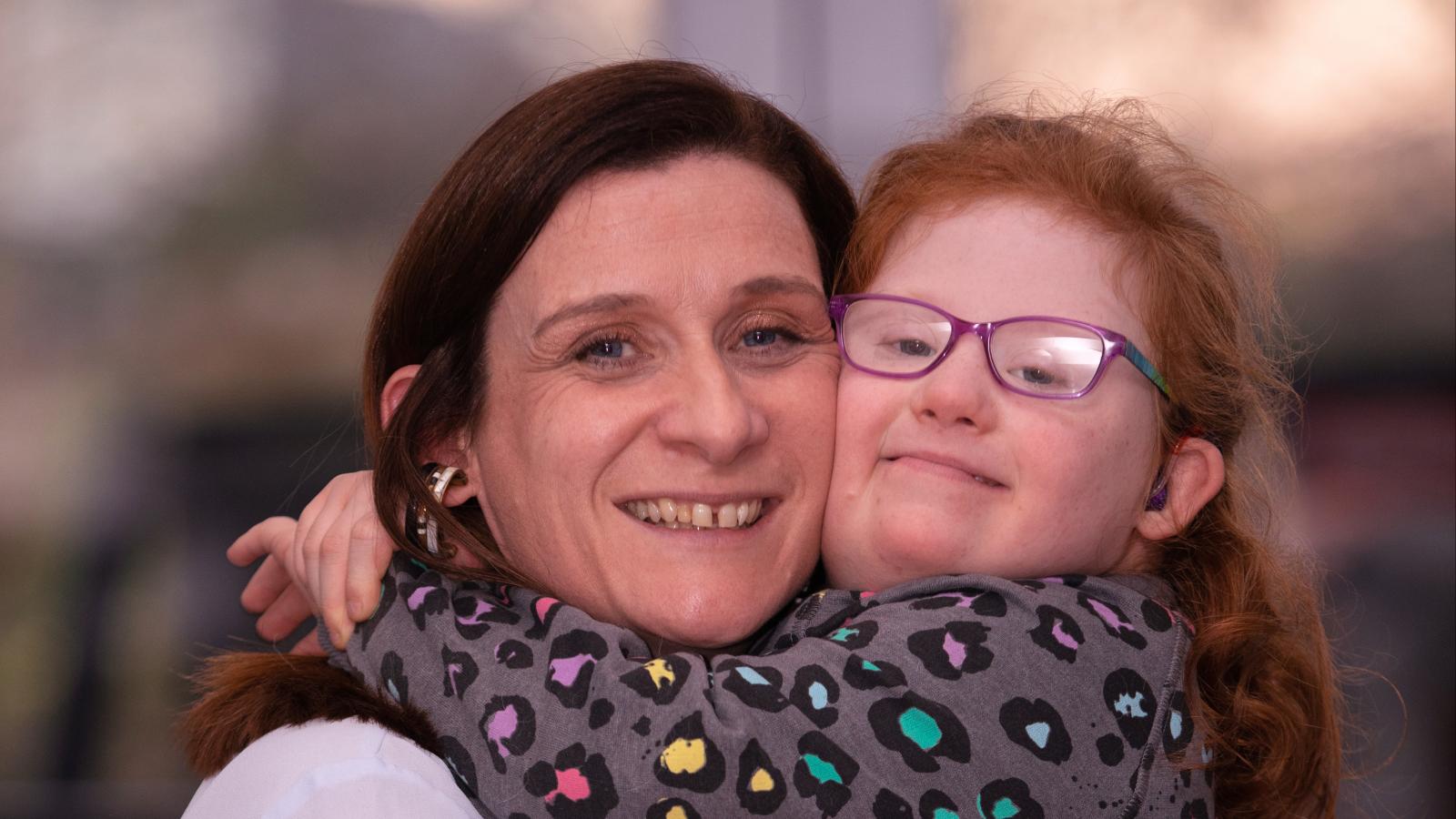 Donate
Every day we are encouraging athletes with an intellectual disability (ID) to achieve their dreams and to shatter stereotypes.
We rely on the generosity of, the public, businesses and schools to help generate €2 million in fundraising every year.
Without this income we could not run our programme.
Please donate, organise an event or get your business involved.