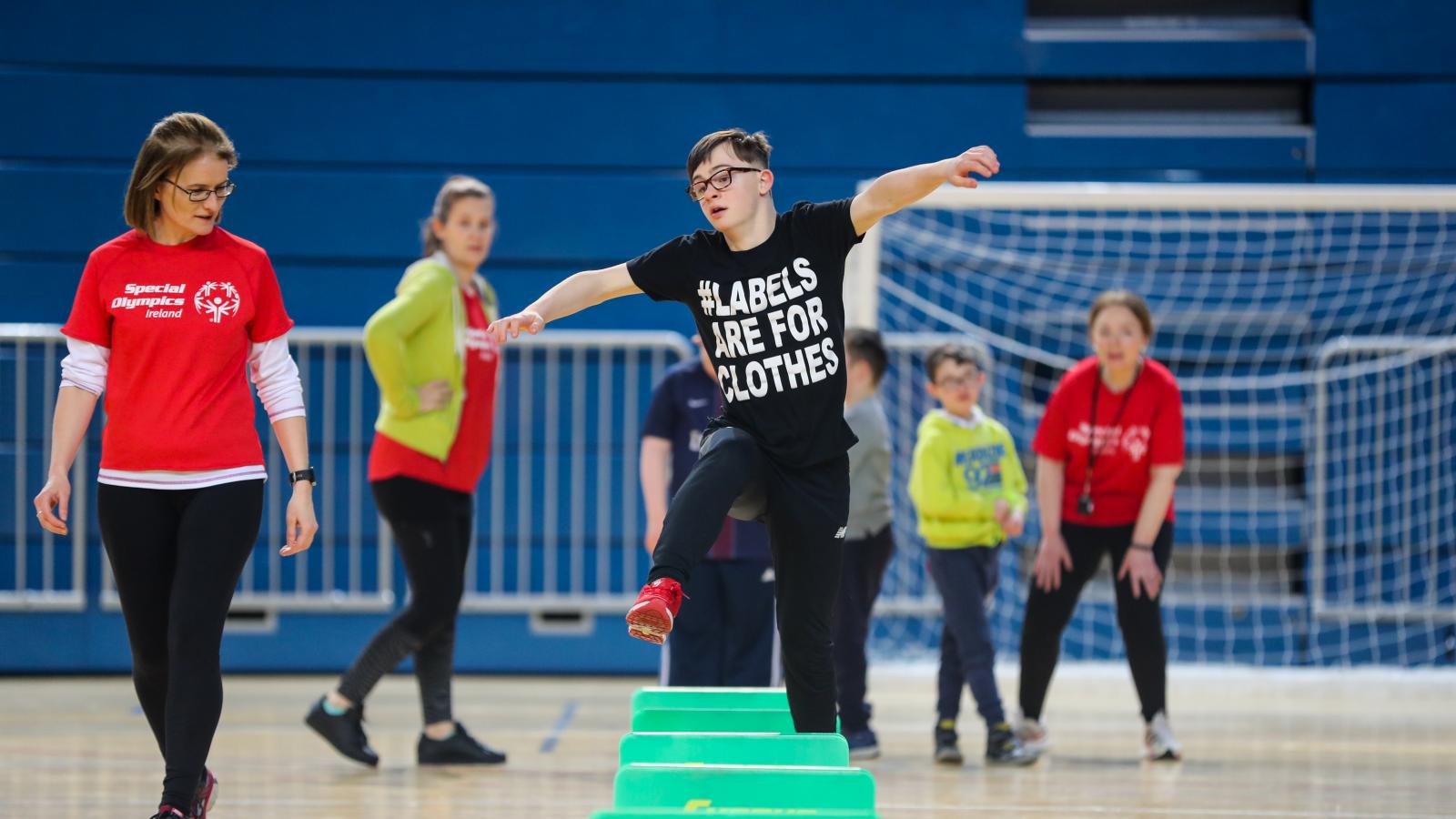 Return to Activity - Resources for Clubs
Each club should make their own decision based on their timeframe for and success in meeting the criteria as set out in the Return to Activities Protocol. Guidelines are provided in terms of how the club can put measures in place to re-open and how to approach sports training sessions and club activities.
We would recommend that all Clubs review their existing plans and risk assessments to ensure they are in line with current Government Guidelines.
Safety Team Club Documents
Additional information supports can also be found on the website for each sports National Governing Body (NGB) listed in the below document. Not all NGB's have their protocols published or available for those not affiliated to the NGB.
If you require further information in relation to the sport please contact your Regional Office.