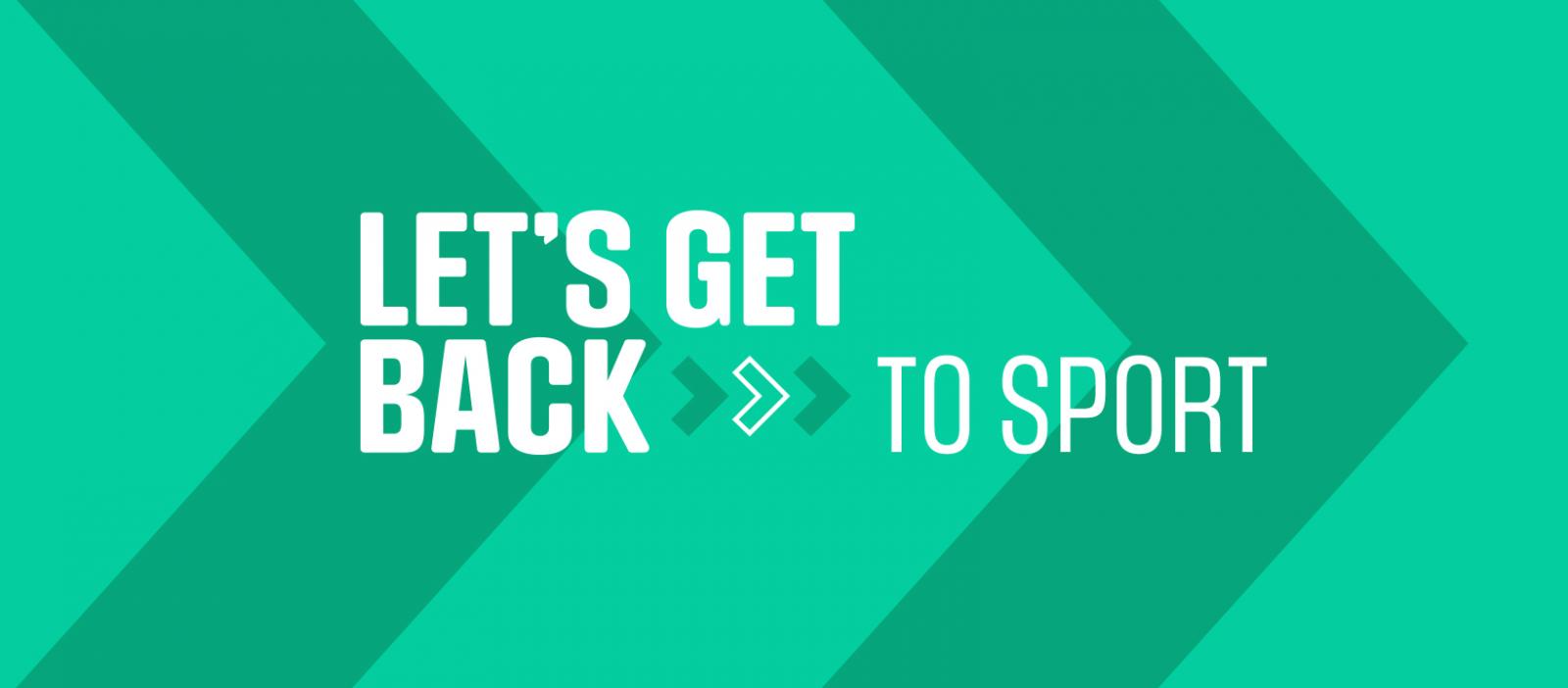 Return To Activities
Special Olympics Ireland have published requirements and guidance* on how a club can return safely to activities and to assist your club when making informed decisions. Please confirm your club's return with your Regional Office.
*This documentation was issued in April 2022 and reviewed in September 2022. There have been no changes to the requirements or guidance issued in April.  
Information from SOI's Medical Advisor- Dr Colm Keane can be found here, including information regarding unvaccinated athletes and volunteers participating in SOI activities
Read more about Special Olympics 2022 Club Grants funded by Sport Ireland