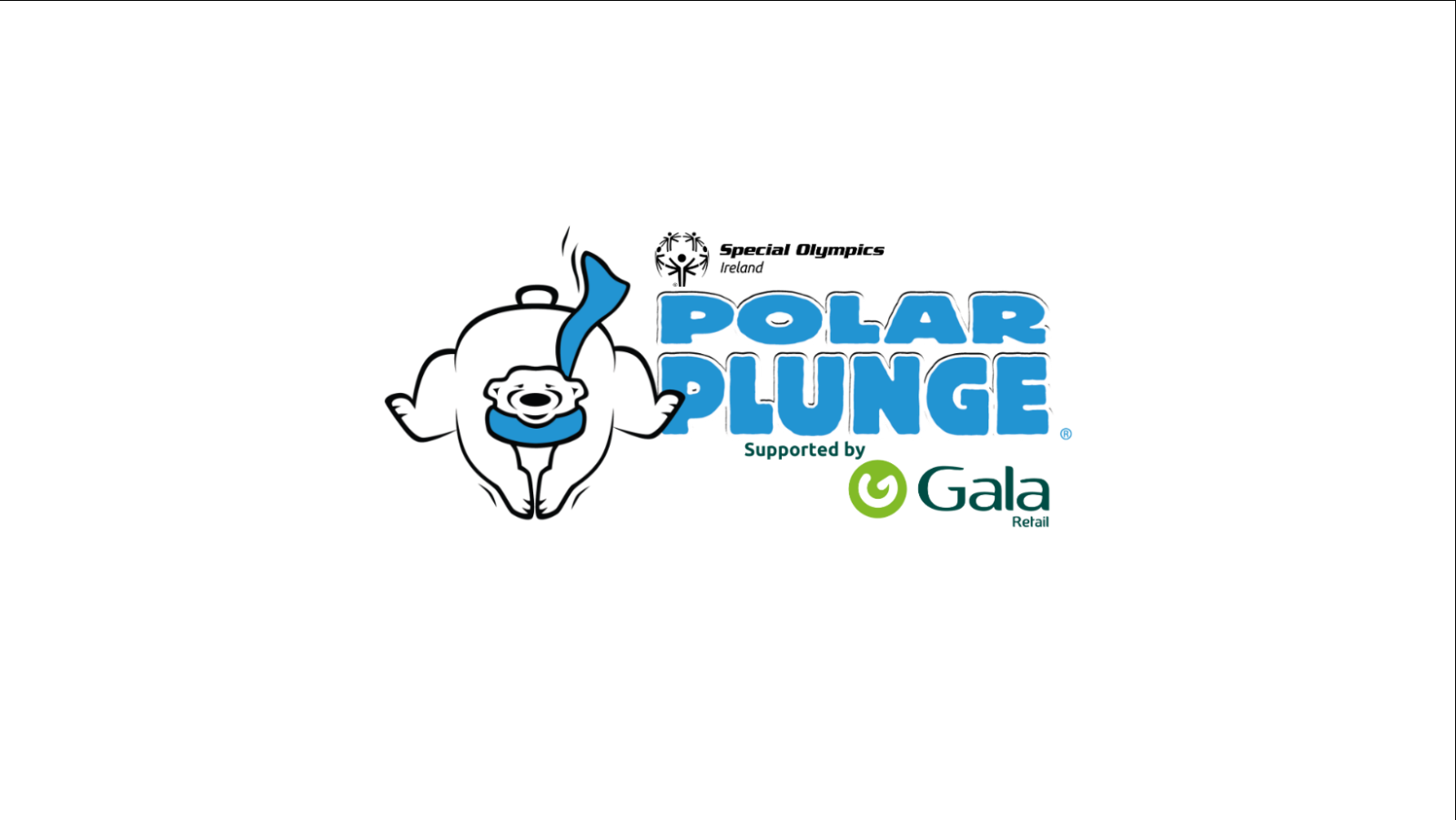 Polar Plunge
Get Freezin for a Reason this December! Special Olympics Ireland has been running the Annual Polar Plunge for 20 years in collaboration with the Law Enforcement Torch Run to raise funds to support Special Olympics athletes in communities across the country.
We are so excited to have four events returning this December, in addition to our popular virtual Polar Plunge challenge. Our long-term charity partner, Gala Retail, is kindly supporting the Polar Plunge once again to make it bigger and better than ever!
Ready to take on the challenge?
Special Olympics Ireland is calling on you, to take on the Polar Plunge this December and to get Freezin for a Reason!
The Polar Plunge is open to all, whether you are a swimmer, pandemic dipper or just fancy a challenge or a fun festive event.
When are events taking place?
Four events are taking place in December and you can click on the relevant event or virtual challenge to find out more.
 
What happens after I sign up?
Once you sign up you'll receive a registration pack and an invite into Polar Plunge Facebook Group.
Everyone who donates or fundraises a minimum of €25 will receive a Polar Plunge T-shirt on the day.
I have a couple more questions, who can I ask?
Feel free to message us at challenges@specialolympics.ie and we will get back to you on any questions you might have