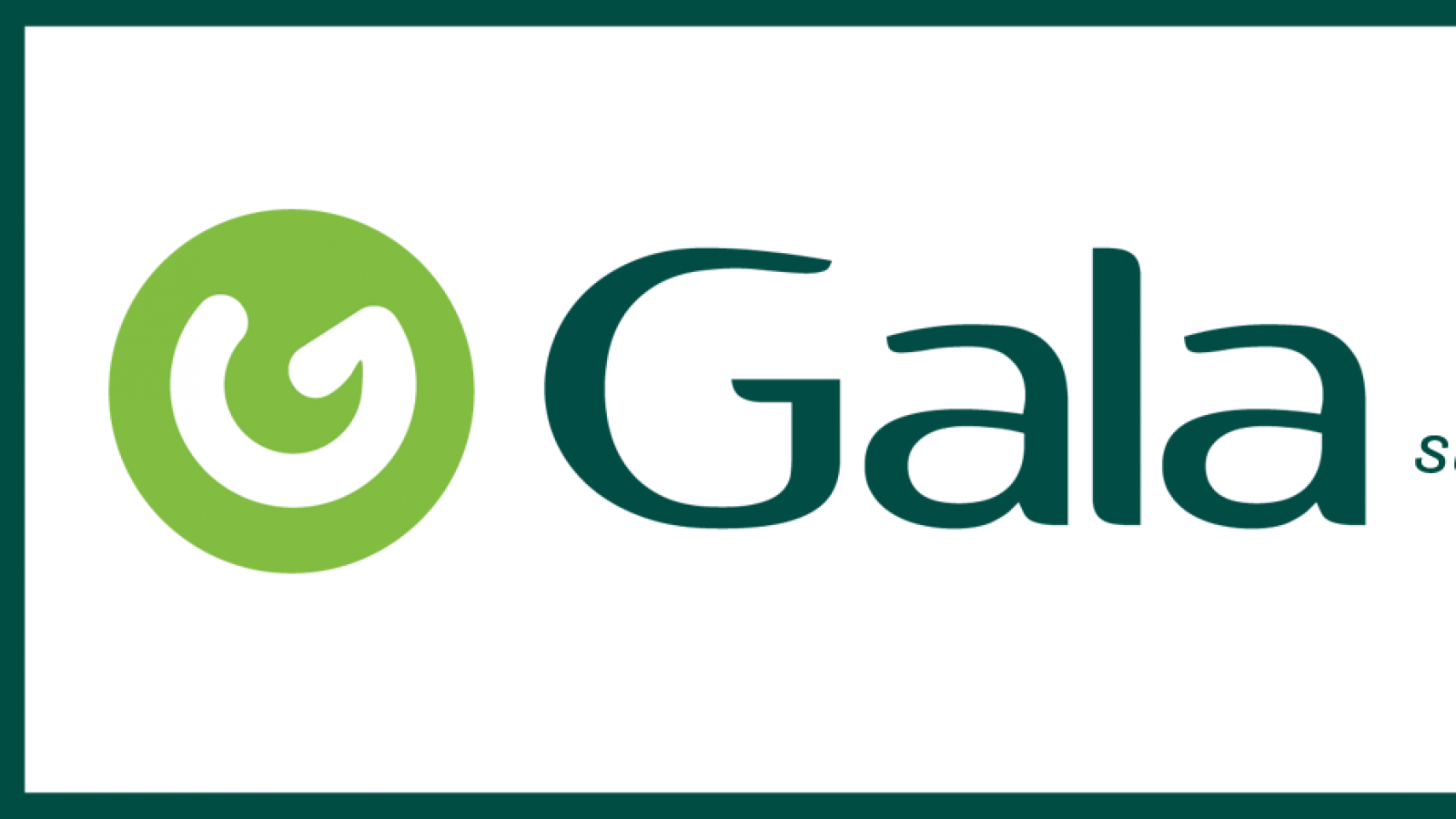 Newry City AFC Special Olympics Club win April Gala Gifts for Clubs Cash Prize
We are delighted to announce that Newry City AFC Special Olympics Club are April's winner of the Gala Gifts for Clubs competition and have won €500 in cash.
Newry City AFC is the proud winner of the third installment of Gala Retail's Gifts for Clubs Cash prize! The club has gone from strength to strength over the past year. The challenges of restrictions, lockdowns, and postponed events did nothing to dampen the club's spirits and they created a strategy to keep club members engaged and connected.
Like most great things, Newry City AFC's virtual activity started small, a simple bowling game using stacked toilet paper and a ball that proved super effective! After some zoom bowling sessions, online activity started to snowball.
This led to us introducing new zoom classes for keep fit, then football drills, then cookery classes, and some group chats which just let our members catch up with other athletes.  It proved challenging at the beginning but as the weeks went on these sessions became an integral part of our day.  The athletes showed great enthusiasm and the numbers at each session increased all the time and the enjoyment on the athletes' faces made the whole thing worthwhile.
Esther King, Club Chairperson
The club created a Telegram group for their members and encouraged them to share videos of them taking part in various exercises and challenges. This also took on a life of its own as athletes now had a platform to challenge and encourage each other throughout the week and not just on days of scheduled zoom calls. Videos could then be shared on the club's Facebook page so they could share the joy with their wider network.
The zoom sessions organised by my club are the things I look forward to most in the day. I loved taking part in all our club virtual lockdown sports activities.  The ten-pin bowling was my favourite with the toilet rolls.  I practiced all day in our hallway to get ready for the zoom call at night.
Rachael Crossey, athlete
The Telegram group also provided athletes with the opportunity to submit their own challenges- these were a mix of physical challenges and fun games.
The coaches at Newry City AFC have noticed that this flurry of constant online activity has allowed the club to progress in new ways. Zoom calls allowed athletes from different sports to meet who would never usually have crossed paths. The coaches could also take advantage of online training for coaching, first aid, defibrillator use etc, and gain new qualifications so they're ready to hit the ground running when activities resume.
The volunteers and coaches at Newry City AFC Special Olympic Club are extraordinary people.  They give their time freely and without condition with the sole aim of helping children and young adults with learning disabilities.
I cannot speak highly enough of the people who run this club and the effort that they put in during this lockdown to keep the children and young adults active and connected with other via Zoom and Telegram and Facebook.
Áine Gregory, parent
Every club member is eagerly awaiting seeing their friends again as soon as it's safe to do so. The club plans to save their well-earned cash and add it to their fundraising pot to invest in paddleboards for the club- we can't wait to see those photos in the future!
A huge thank you to all the clubs who entered the Gala Gifts for Club competition. If you didn't win this time around your entry will go forward to next month's draw so there's no need to enter again. If you haven't entered yet, fill in this short form and tell us what your club is doing virtually to engage with your athletes or volunteers.
Newry City AFC held a number of challenges and submitted videos- we highly recommend you  watch this, you can't help but smile!