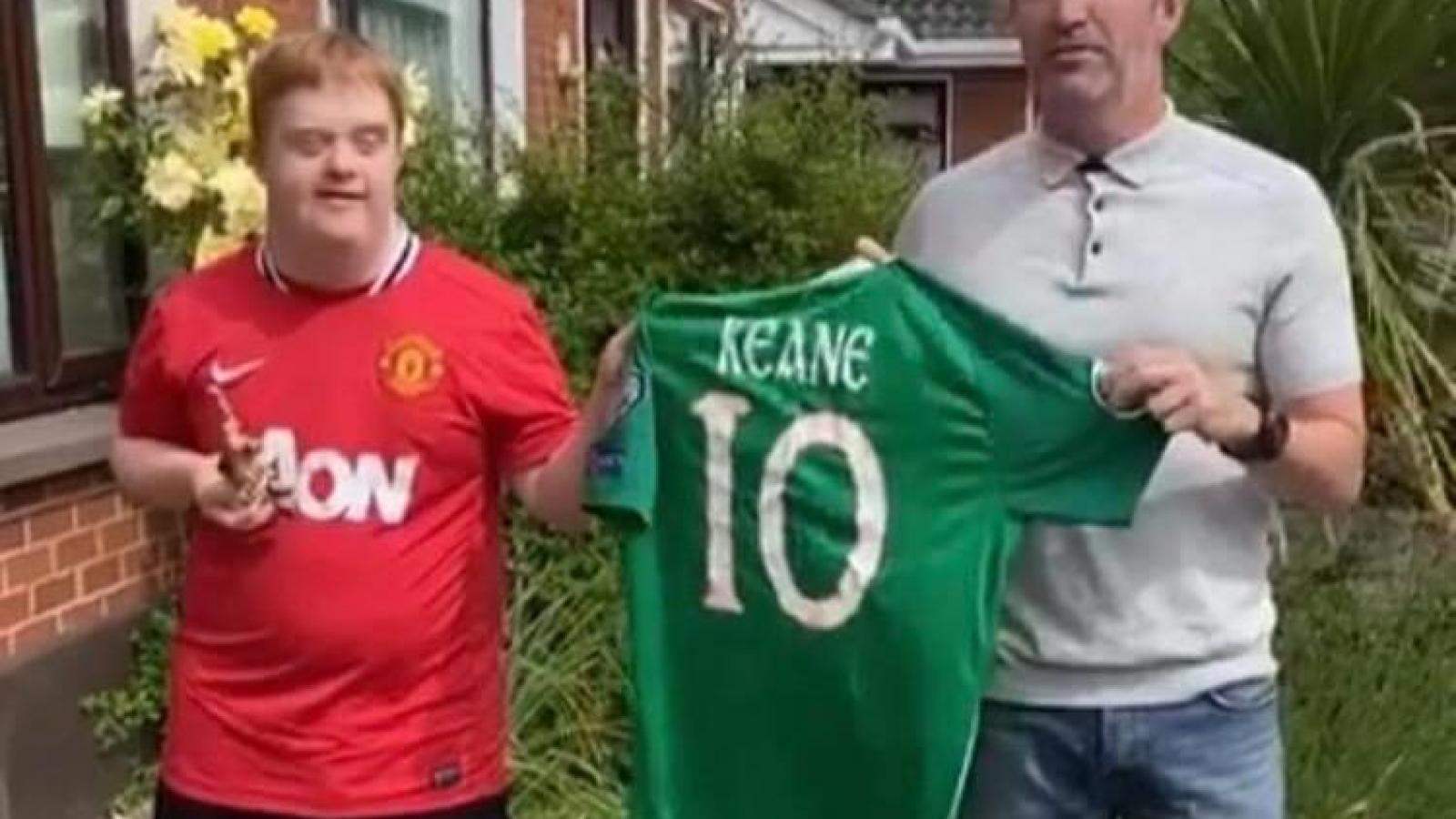 Happy Birthday Philip Walsh
Athlete Philip Walsh from Malahide, Co Dublin is having a tough time at the moment.  Sadly, he lost his dad earlier this year and his mum, Deirdre, is going through cancer treatment. As Philip faced the prospect of having a birthday during lock down, he did not see much cause for celebration.
With a little help from Special Olympics ambassador Robbie Keane he put out a public appeal asking people to send him a birthday card. His goal was to receive 100 birthday cards. He received over 8,000 cards!
Philip's story went national and he featuring on the RTE News bulletin, which you can watch here. 
Huge thanks to everyone for showing such generosity and we extend our warmest regards to Philip and his mum, Deirdre.
Clip courtesy of RTE's Facebook Page.