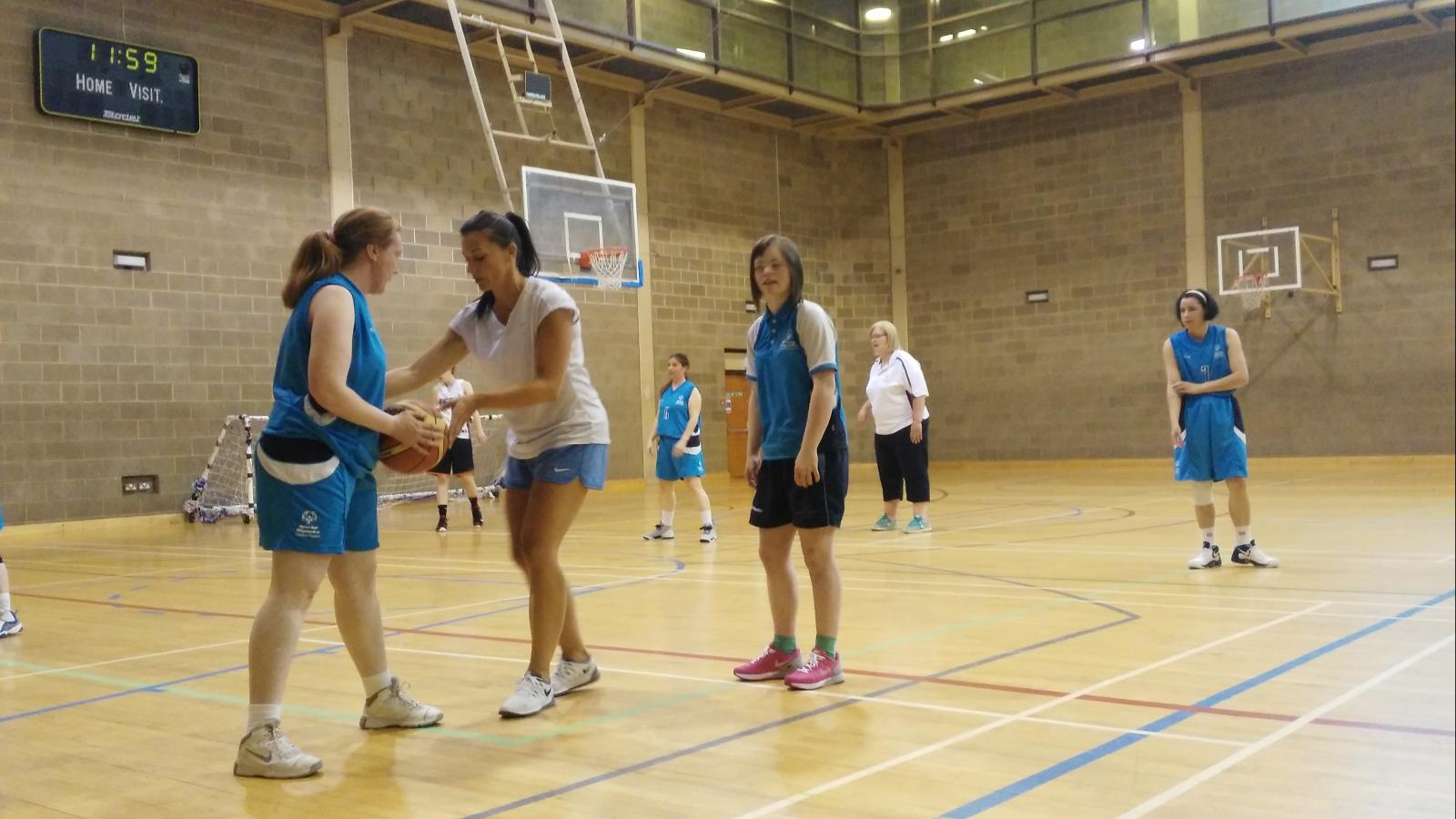 Local Clubs
Our clubs are the lifeblood of our organisation. 
There are 294  clubs throughout Ireland which have been established to run  Special Olympics Sports programmes. Clubs have been set up by community groups, intellectual disability service providers and special schools. They provide sports training and coaching for athletes with intellectual disabilities, on a weekly basis.
Community group clubs are organised by volunteers from within the local community. The Special Olympics programmes within service providers and special schools are run by staff. 
 
Each club elects a  club management team and this small group is responsible for the  effective running of each club. This team will work closely with all its volunteers to provide: 
Sports training and competition opportunities 

A safe secure environment 

FUN & friendship! 
Special Olympics aims to promote the all-round development of each individual athlete, integrating the person into local communities and giving him/her opportunities for personal development and achievement. All this may be achieved by becoming a member of a Special Olympics Club.