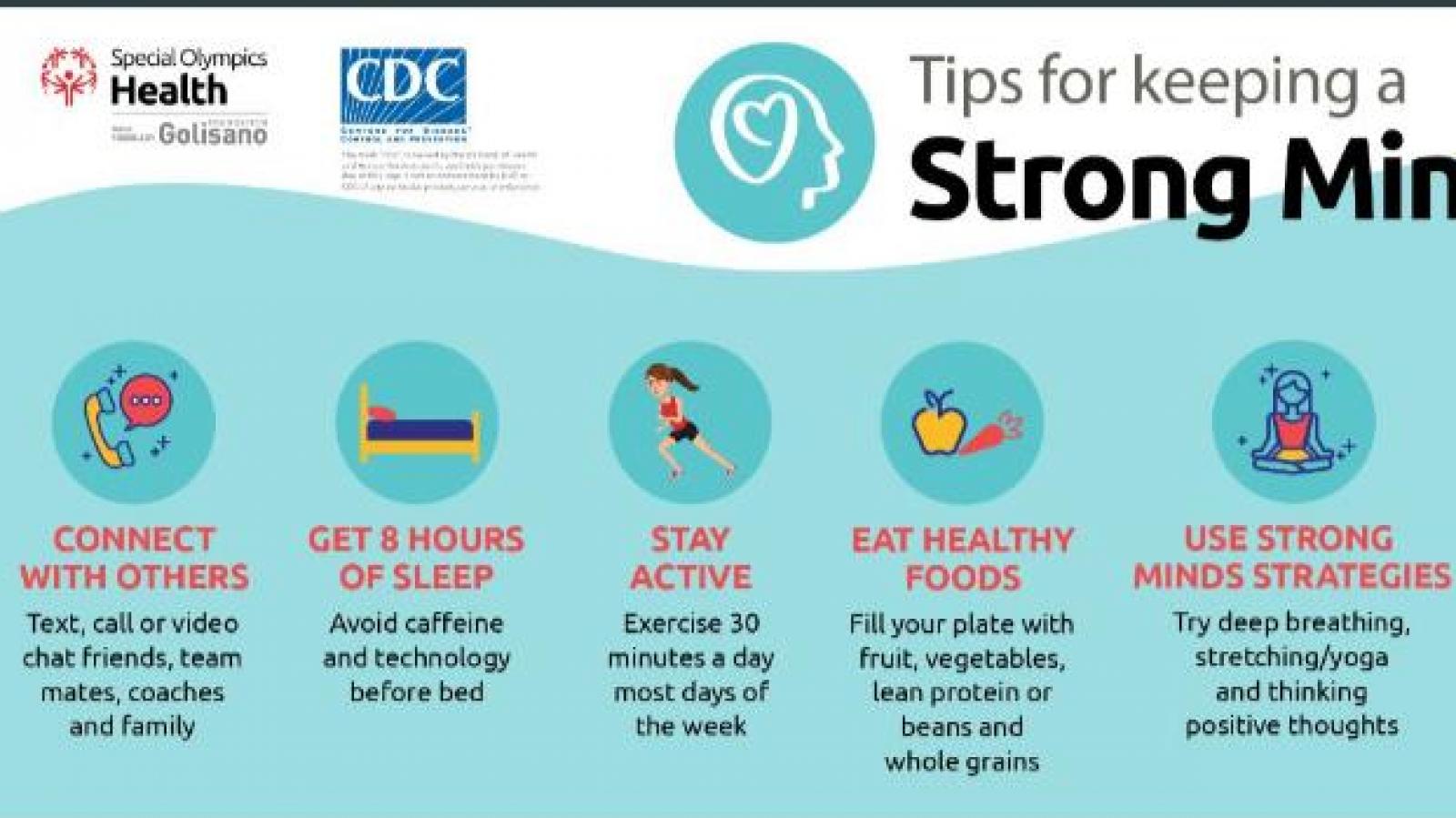 COVID-19
COVID-19 is here and it's the responsibility of everyone to help prevent or slow down the spread of the virus.
Safeguarding the health of our athletes, volunteers, staff, supporters and indeed all our stakeholders continues to be our priority.
Vaccinations are underway
With a cautious and gradual phased reopening during May and June and an emphasis on outdoor activity, we are delighted to hear of a large number of athletes receiving their COVID19 vaccinations.
It is estimated that
65 plus-year-olds fully vaccinated

84% plus 18 -65-year-olds have received vaccinations, mostly first doses with second dose due in the coming weeks
Stopping this COVID19 pandemic requires using all the tools we have available to us and for us all to maintain.
Good governance within our Intellectual Disability sector: Families, healthcare facilities, and workers and have played a pivotal role to ensure adherence to public health and governance measures, this is to be applauded and continued.

Ongoing training and education of the Intellectual Disability population: our athletes and their peers have been superb in undertaking the various public health measures however even with the vaccinations these measures need to be part of our everyday activities and lives for the foreseeable future to continue our protection.

Mental physical, social and emotional health care: keeping active, maintaining our links with friends /families, chatting when we have an issue or not feeling great will support us as we return to activity.
The video below reinforces the challenges that all are and have experienced whilst focusing on the positive journey ahead of us as we return to our activities in a safe manner.
Face Coverings
Face coverings are mandatory in the Republic of Ireland. This useful poster tells you everything you need to know about wearing face masks in public. Please also take care to visit the HSE's webpage here to inform yourself further, especially if you have any other medical conditions which may mean that you should not wear a face covering. 
Covid vaccination information
HSE Practical Resource Pack in preparation for COVID-19 vaccination programme in Disability Services
The advice within the pack provides guidance for people  supporting individuals with disabilities and the individual themselves to communicate their informed choice regarding the COVID-19 vaccination and its roll out'.
Guidance and Practice Resource Pack in preparation for COVID-19 vaccination programme in Disabilty Servcies
Don't forget to make sure you have your health or hospital passport up to date.  If you haven't already completed yours you can download one below.