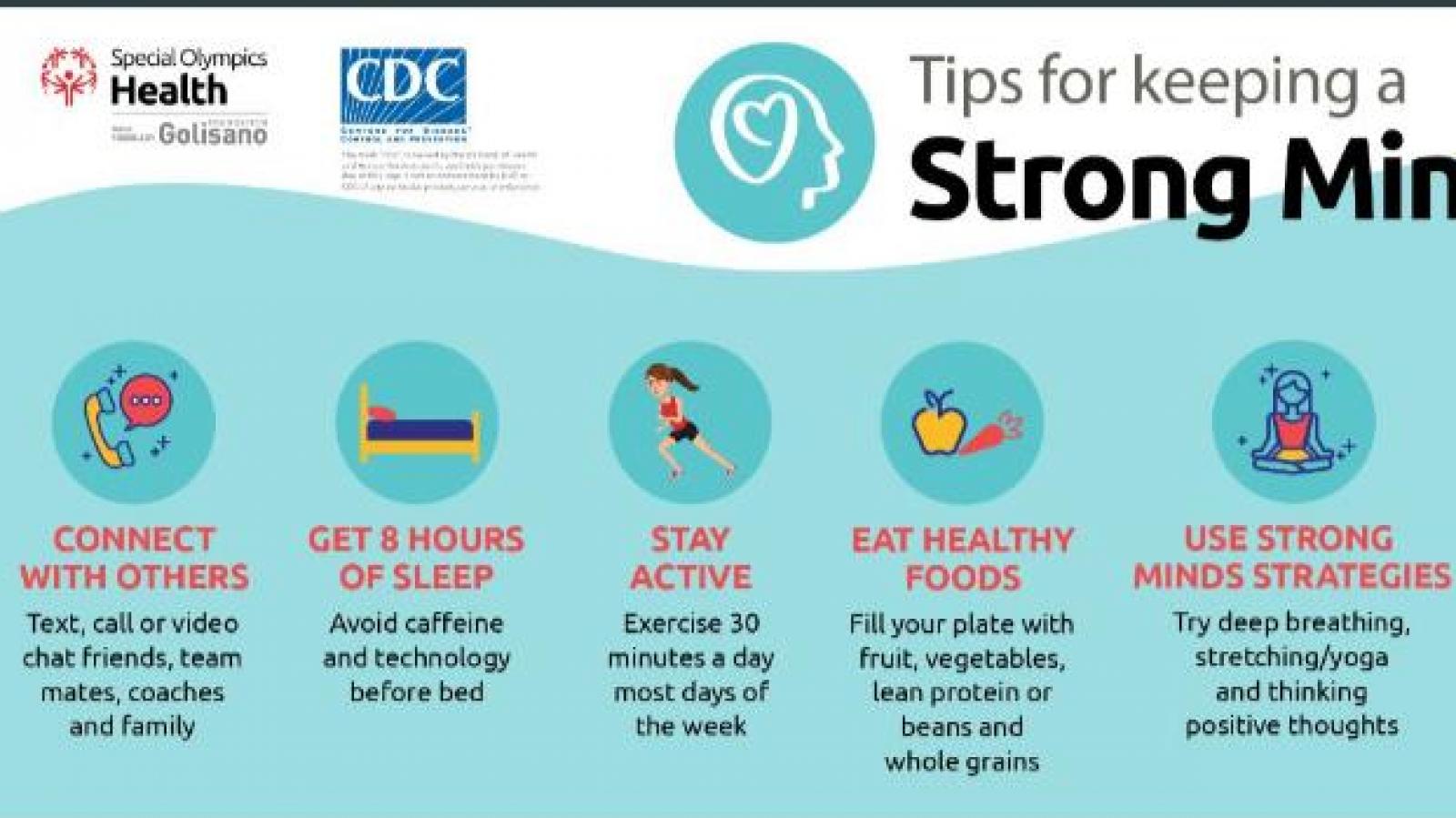 COVID-19
COVID-19 is here and it's the responsibility of everyone to help prevent or slow down the spread of the virus.
Safeguarding the health of our athletes, volunteers, staff , supporters and indeed all our stakeholders continues to be our priority.
To help support athletes at this time please find easy read information on this page.
Don't forget to make sure you have your health or hospital passport up to date.  If you haven't already completed yours you can download one below.