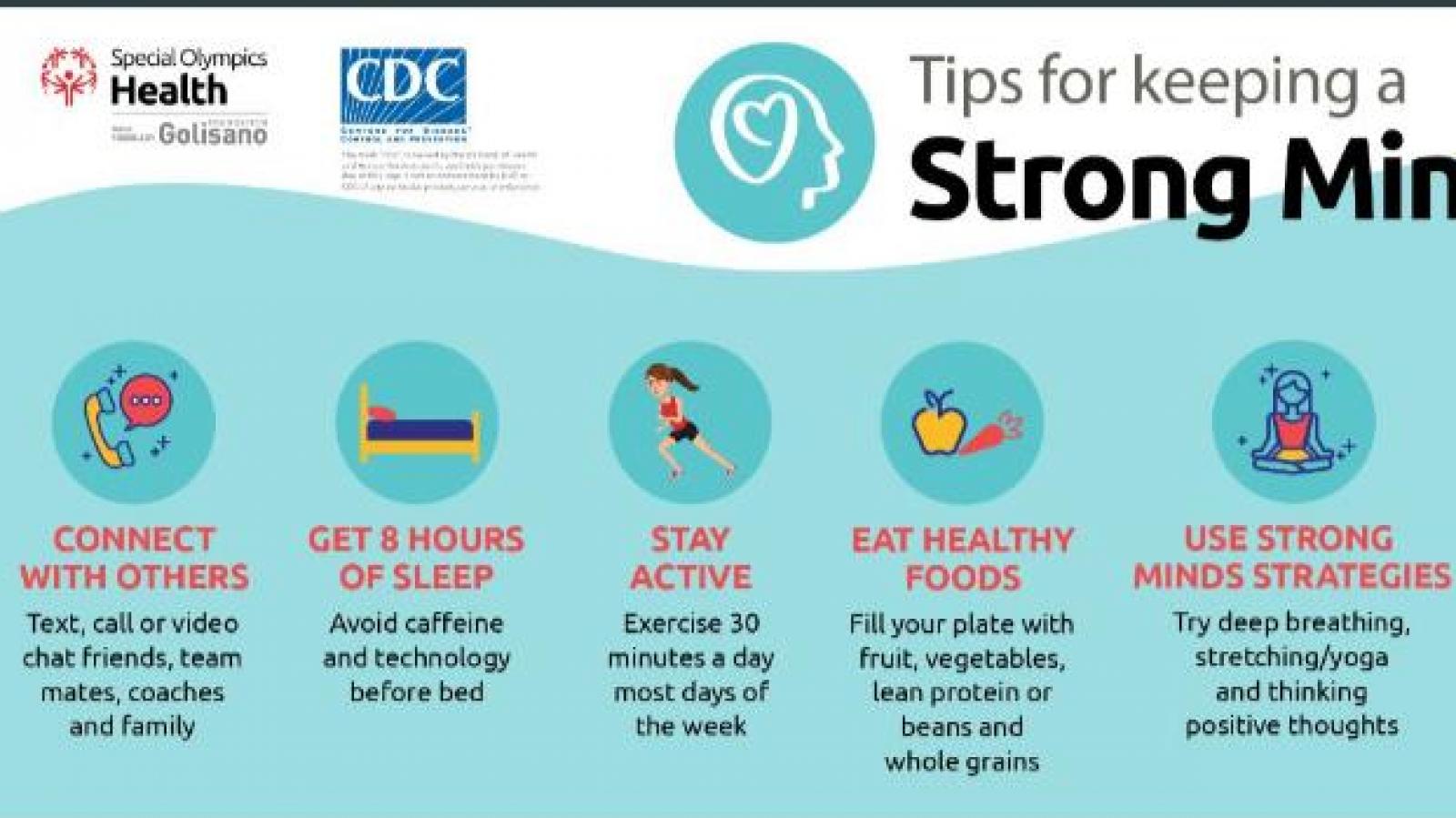 COVID-19
COVID-19 is here and it's the responsibility of everyone to help prevent or slow down the spread of the virus.
Safeguarding the health of our athletes, volunteers, staff, supporters and indeed all our stakeholders continues to be our priority.
To read more information about our Return To Activities protocols and available resources for clubs, athletes, coaches and parents please click the button below
Face Coverings
From Monday 10th Aug, it is required by law to wear a face covering in certain situations in the Republic of Ireland. This handy poster tells you everything you need to know about wearing face masks in public. Please also take care to visit the HSE's webpage here to inform yourself further, especially if you have any other medical conditions which may mean that you should not wear a face covering. 
Don't forget to make sure you have your health or hospital passport up to date.  If you haven't already completed yours you can download one below.